UK companies fail to make list of top 100 innovators
The list is dominated by Japanese and American firms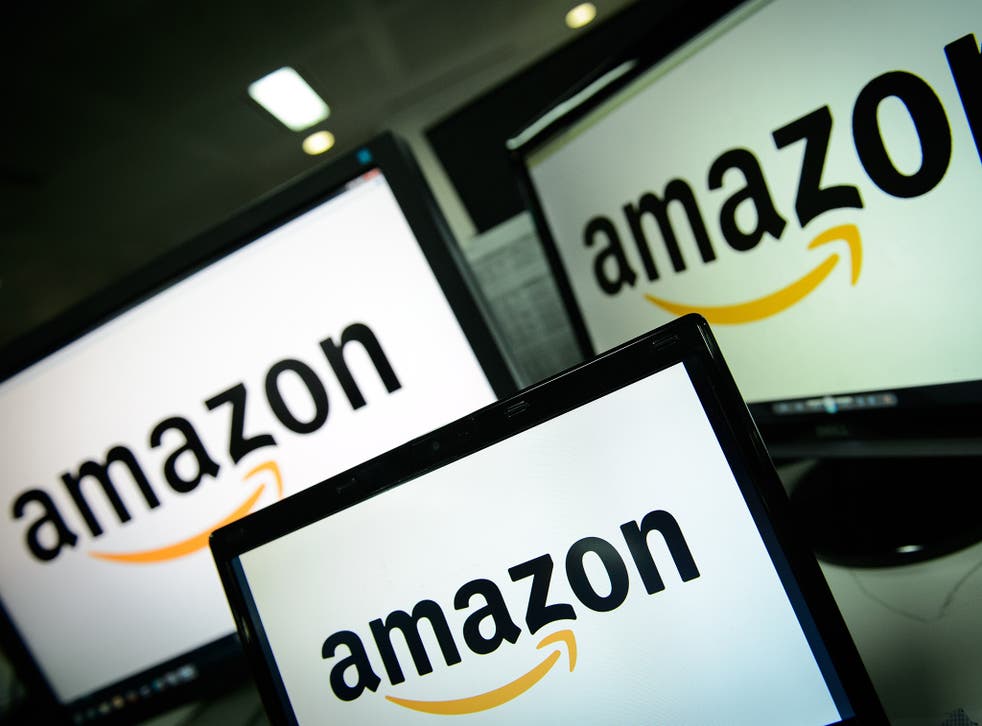 UK's leading companies have failed to make a list of the top hundred most innovative businesses.
The list, put together by Thomson Reuters, takes into account the volume of patents filed, the success of the patents, globalisation and impact.
The amount the UK spends on research and development compared pretty poorly with its rivals: 1.63 per cent, against Japan's 3.47 per cent and France's 2.23 per cent, according to the report.

Thomson Reuters also found that government incentives to increase the number of patents filed by UK companies, such as Patent Box legislation, haven't been in place long enough to have a significant impact.
Even British innovative tech companies such as Dyson and ARM were both "near misses" according to Thomson Reuters.
The UK is absent from the list for the fifth year running despite being known for having a growing fintech startup scene. It has also recently being named one of the best places in the world to start a business by the Legatum Institute report and the sixth best place to do business by the World Bank survey.
Twenty organisations from Europe are featured, while France has scored particularly well with 10 companies making the list up from seven last year.
However the list was comprehensively dominated by Japanese and American firms with 40 and 35 per cent respectively.
Unsurprisingly tech firms such as Google, Post-It Note maker 3M and Nike were among the world's most innovative firms.
Online marketplace Amazon.com also did well joining the list for the first time for innovations in data centres, devices, electronic methods and systems, while ageing tech giants such as IBM and Hewlett Packard dropped out.
Join our new commenting forum
Join thought-provoking conversations, follow other Independent readers and see their replies