UK companies spent more than £10bn on online advertising last year
Data collected by YouGov in February this year showed that over half of UK smartphone users now watch video clips on their phones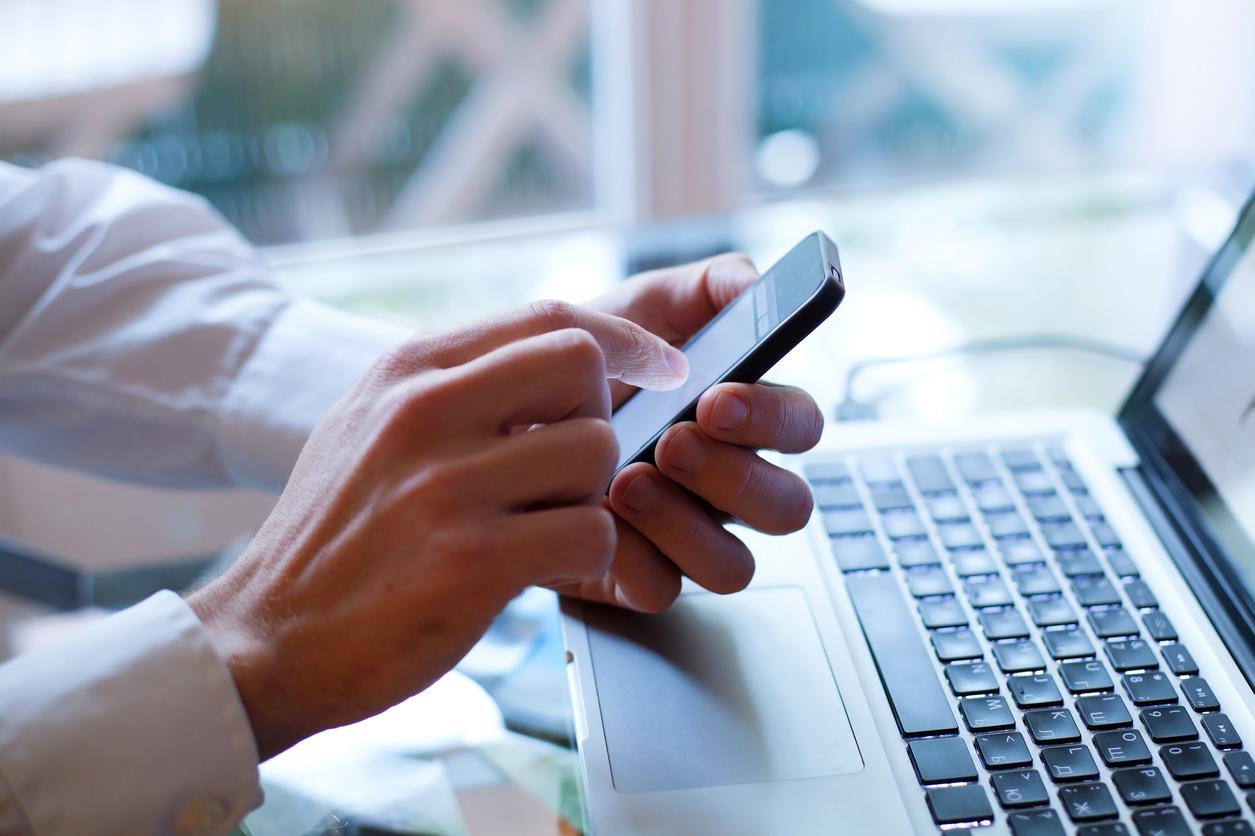 The amount spent on UK internet advertising surged to a record high of over £10bn last year, according to a new study.
Data compiled by professional services firm PwC and the Internet Advertising Bureau UK, a trade association, shows that companies overall spent 17.3 per cent more on internet advertising in 2016 than they did in the previous year, while the amount spent on mobile video advertising more than doubled to £693m over that period.
Data collected by YouGov in February this year showed that over half of UK smartphone users watch video clips on their phones. Among 18-24 year olds the figure is even higher at 75 per cent.
The UK Online Measurement Company (UKOM), an industry body that measures the way that consumers behave online, found that during the second half of last year 48 per cent of adults' internet time was spent on smartphones.
"People are increasingly using their smartphones to watch more clips, programmes and films," said James Chandler, chief market officer at the Internet Advertising Bureau UK.
"Companies have to follow," said Mr Chandler. "They have to allocate more budget to mobile and online video as that's where people are spending more time," he added.
Social media advertising also enjoyed growth last year, with spend rising by 38 per cent to reach a total of £1.73bn, according to Wednesday's report.
Seventy-nine per cent of social media spending targeted mobile users, and spending in this area grew faster than social ads as a whole - reaching 54 per cent.
"It's not just about using TV ads online," said Sebastien Bardin, a digital marketing manager for Sony Mobile, "brands need to create content specifically for mobile."
He suggested the "more personal, interactive" nature of mobile presents an opportunity to go beyond just 'stealing eyeballs' away from traditional video.
But while the advertising markets fierce rate of expansion has created opportunities, it's also introduced a slew of risks for companies' and their ability to control where their adverts appear.
Business news: In pictures
Show all 13
In March, more than 250 companies, including Marks & Spencer, Toyota and HSBC suspended contracts with Google, accusing the technology giant of allowing their adverts to appear next to controversial content on YouTube.
The dispute around ads erupted after an investigation by the Times in February found that content from international brands was being placed near videos promoting extremist views, which were generating revenue for the creators.
Join our commenting forum
Join thought-provoking conversations, follow other Independent readers and see their replies