UK economy boosted by proceeds from prostitution and drugs
ONS revised its methodology to include spending on illegal activities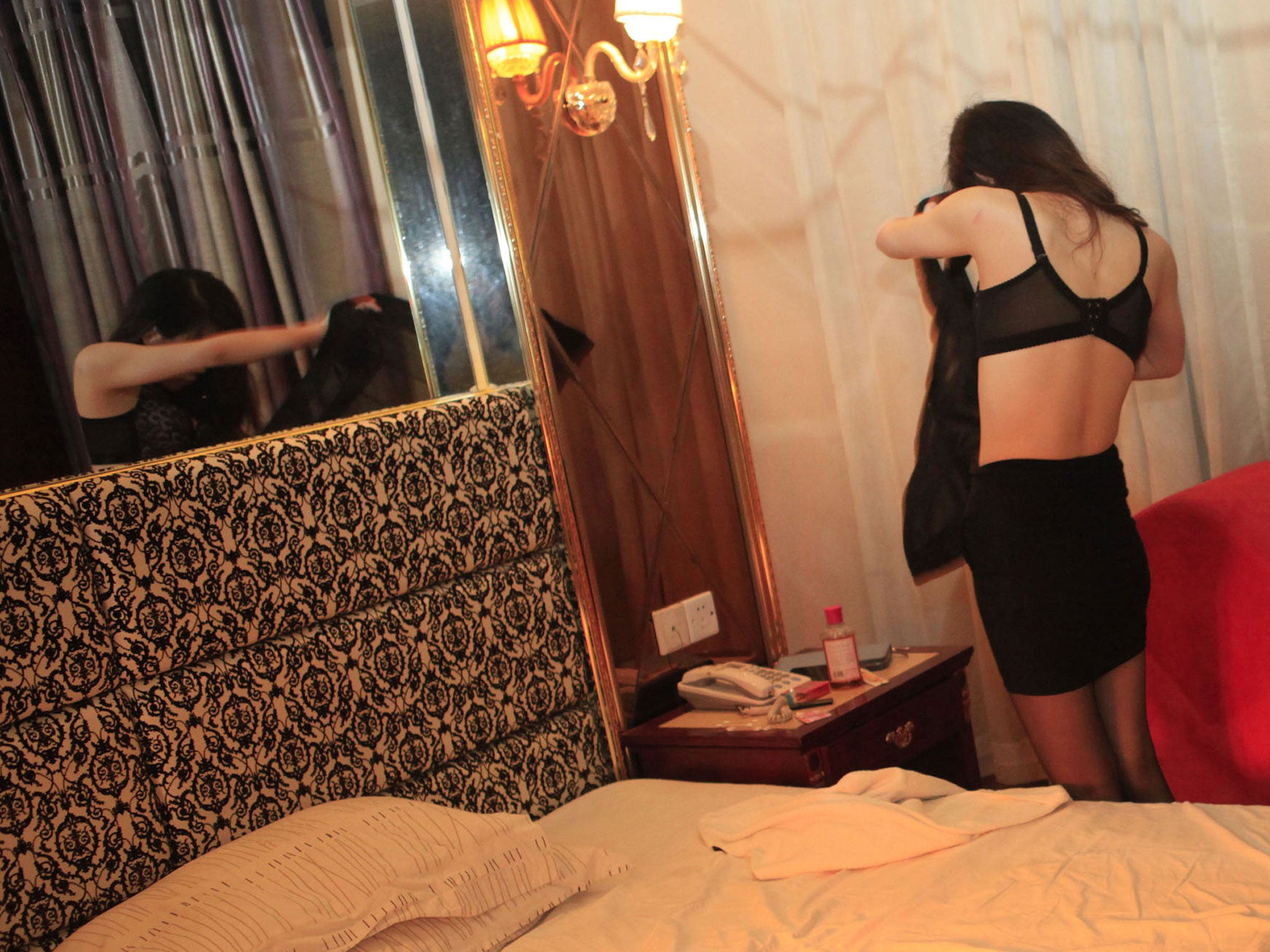 The economic downturn was less severe than previously thought, according to revised figures that include the proceeds from illegal drugs and prostitution.
Changes to methodology used by the Office for National Statistics (ONS) show gross domestic product (GDP) shrank by up to 6 per cent in the depths of the recession – but this is lower than the previous "peak-to-trough" estimate of 7.2 per cent.
The revisions for 1997 to 2012 show the size of the economy was on average 4 per cent, or £50 billion, larger than previously thought each year. Estimates of growth have gone up by an average of just 0.1 per cent per year to 2 per cent.
The methodological changes incorporated the inclusion of spending on research and development and weapons as investment, as well as the introduction of spending on illegal activities such as drugs and prostitution in the calculation of the nation's income.
Data previously released in May showed that illegal drugs and prostitution contributed £10 billion to the UK economy between 1997 and 2009.
The newly revised figures showed pre-downturn growth in 2007 was 2.6 per cent, lower than the previously thought 3.4 per cent.
But the contraction in 2008 was 0.3 per cent, not 0.8 per cent as previously thought, and the decline for 2009 narrowed to 4.3 per cent, from an earlier estimate of 5.2 per cent. Growth in each of the three subsequent years was better than previously thought.
ONS chief economist Joe Grice said: "Although the downturn was less deep than previously estimated and subsequent growth stronger, it remains the case that the UK experienced the deepest recession since ONS records began in 1948 and the subsequent recovery has been unusually slow."
Additional reporting by Press Association
Join our commenting forum
Join thought-provoking conversations, follow other Independent readers and see their replies