UK economy growing at fastest pace in six years
Growth revised up to 3.2% compared with the second quarter last year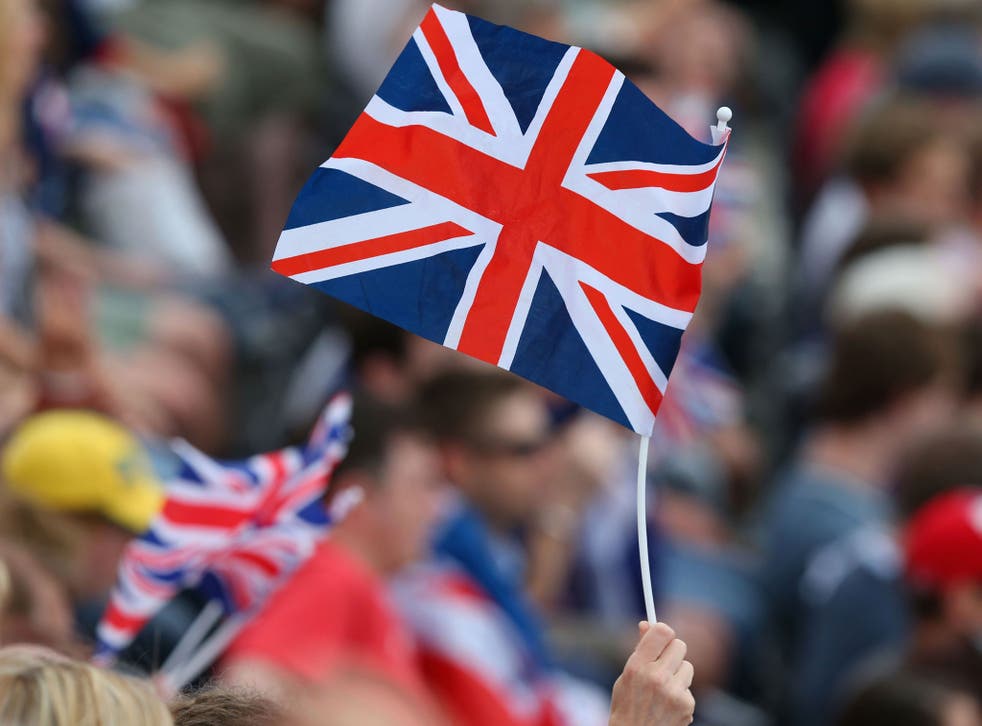 Britain's economy is growing at its fastest pace in six years, according to revised official figures covering the second quarter.
The Office for National Statistics (ONS) data confirmed an initial estimate of quarter-on-quarter growth in gross domestic product (GDP) at 0.8 per cent.
But growth compared to the second quarter a year ago was revised up to 3.2 per cent. It had previously been calculated at 3.1 per cent, the highest level since the end of 2007 when the figure was 3.7 per cent.
Meanwhile, the beleaguered construction industry did not perform as badly as had been thought, posting flat quarter-on-quarter growth compared to the initial estimate of a 0.5 per cent contraction.
Figures also confirmed that growth in the April-June period was led by the dominant services sector, which represents three-quarters of output and grew 1 per cent quarter-on-quarter, while manufacturing could manage only 0.2 per cent.
The data reiterated that the UK had finally climbed out of its longest downturn since the war, with GDP surpassing its 2008 pre-recession peak by 0.2 per cent.
It contrasts to the dismal picture in the eurozone, where growth ground to a halt over the second quarter amid a flat performance from France and contraction in Germany.
The Bank of England revised upwards its forecast for UK GDP growth this year from 3.4 per cent to 3.5 per cent this week.
Britain is expected to record the strongest 2014 expansion of the major world economies. But prospects for an interest rate rise have been dampened by stagnant wages.
A change in the methodology for calculating GDP will see new figures published next month, which some economists have predicted will show that the UKsurpassed its pre-crisis peak earlier.
A Treasury spokesman said: "Today's figures confirm that our economy has recovered all of the output lost in the great recession, and is now bigger than its previous peak in the first quarter of 2008.
"The Government's long-term economic plan is working, with the economy growing at its fastest annual rate in six years."
Additional reporting PA
Join our new commenting forum
Join thought-provoking conversations, follow other Independent readers and see their replies