Brexit latest: UK economy grows more than expected in final quarter of 2016
GDP grew by 0.6 per cent, ahead of analyst forecasts for a 0.5 per cent expansion.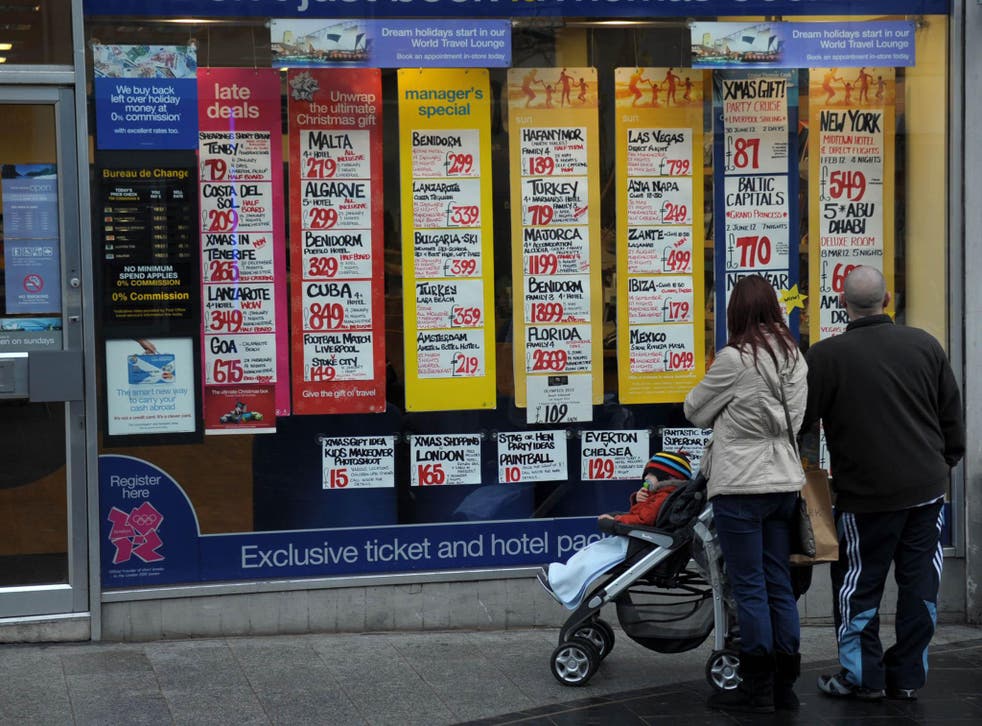 The UK economy expanded faster than expected in the final quarter of last year, with output apparently shrugging off any impact from last summer's Brexit vote.
According to the Office for National Statistics GDP grew by 0.6 per cent between October and December, ahead of analyst forecasts for a 0.5 per cent expansion.
That also takes UK growth for 2016 as a whole to 2 per cent, which is expected to be the strongest rate of expansion in the G7.
No Brexit slowdown yet
Services, which account for 80 per cent of the economy, are estimated by the ONS to have grown by 0.8 per cent in the October to December period, down only slightly from the 1 per cent expansion in the previous quarter.
Manufacturing expanded by 0.7 per cent, bouncing back from an 0.8 per cent contraction in the third quarter.
Construction is reckoned to have eked out growth of 0.1 per cent, again following a 0.8 per cent fall previously.
The strong overall growth seen in the second half of the year has defied widespread predictions that the UK's vote to leave the EU would lead to a recession.
However, most forecasters - including the Bank of England and the Office for Budget Responsibility - still expect the economy to slow down significantly in 2017 due to a combination of higher inflation hitting consumer spending and also weaker business investment owing to uncertainty over the trade outcome of the Brexit process.
"We doubt that 2017 will put in as good a performance," said James Knightley, an economist at ING.
"Brexit uncertainty is already showing signs of leading to business caution with investment and hiring intentions softening despite good activity data. Meanwhile, employment has fallen in both the past two monthly reports. Then there is the sterling-related spike in inflation which will put a squeeze on household spending power and likely lead to softer consumer spending growth."
The Chancellor, Philip Hammond, welcomed the figures but he also added a note of caution.
"There may be uncertainty ahead as we adjust to a new relationship with Europe, but we are ready to seize the opportunities to create a competitive economy that works for all," he said in a statement.
Business news: In pictures

Show all 13
This is the ONS's preliminary estimate for GDP, which means it is based on only 44 per cent of the final output data for the quarter.
Preliminary estimates are often revised in later GDP bulletins.
Within the services sector, the ONS singled out the travel agency industry as a "particularly strong performer", saying output jumped there by 7.3 per cent in the quarter.
2016's 2 per cent growth was down from 2.2 per cent in 2015 and 3.1 per cent in 2014.
Strongest in the G7 for 2016?
Statistics agencies in other G7 nations including France and the US will publish their estimates for full year GDP growth in the coming weeks, but based on reported growth over the first three quarters of the year the UK's lead already looks unassailable.
Join our new commenting forum
Join thought-provoking conversations, follow other Independent readers and see their replies