UK economy is 'weak and stable' with 50% chance of another recession in five years, says Office for Budget Responsibility
Robert Chote, the chair of the Office for Budget Responsibility, made the comments, which subvert Theresa May's pre-election 'strong and stable' boast about her leadership, in an interview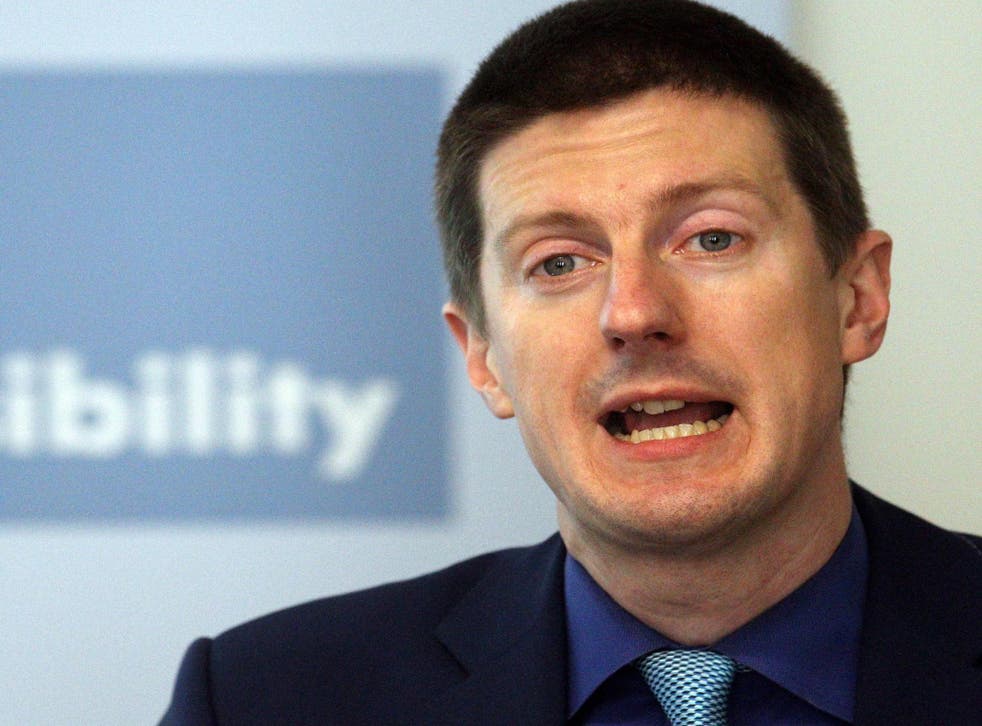 The UK economy is "weak and stable", according to the head of the Government's official spending watchdog.
Robert Chote, the chair of the Office for Budget Responsibility, made the comments, which subvert Theresa May's pre-election "strong and stable" boast about her leadership, in an interview with the New Statesman, due to be published on Thursday.
Mr Chote also reiterated the OBR calculation from the time of the Autumn Statement that there is a 50/50 chance of another recession over the next five years.
"There's an evens chance of a recession in any five-year period if you look back at the historical experience. We've not abolished boom and bust," he told the magazine.
The UK economy has slowed down in 2017 as higher inflation has hit disposable incomes and many firms have cut back on investment due to Brexit-related uncertainty.
By contrast, growth in the rest of the advanced world has picked up strongly.
In November the OBR dramatically slashed its UK productivity growth forecast over the next five years, prompting deep cuts in forecast for tax revenues too.
Productivity actually bounced back in the most recent figures, expanding by 0.9 per cent in the third quarter of 2017.
But Mr Chote urged caution about calling an end to the UK's post-financial crisis productivity malaise.
"These are noisy numbers, they go up and down and we've had false dawns before," he said.
Join our new commenting forum
Join thought-provoking conversations, follow other Independent readers and see their replies