UK economy set for strong 2017 despite Brexit, top finance chiefs say
Just under a fifth of firms said they may move operations out of Britain in light of the decision to leave the EU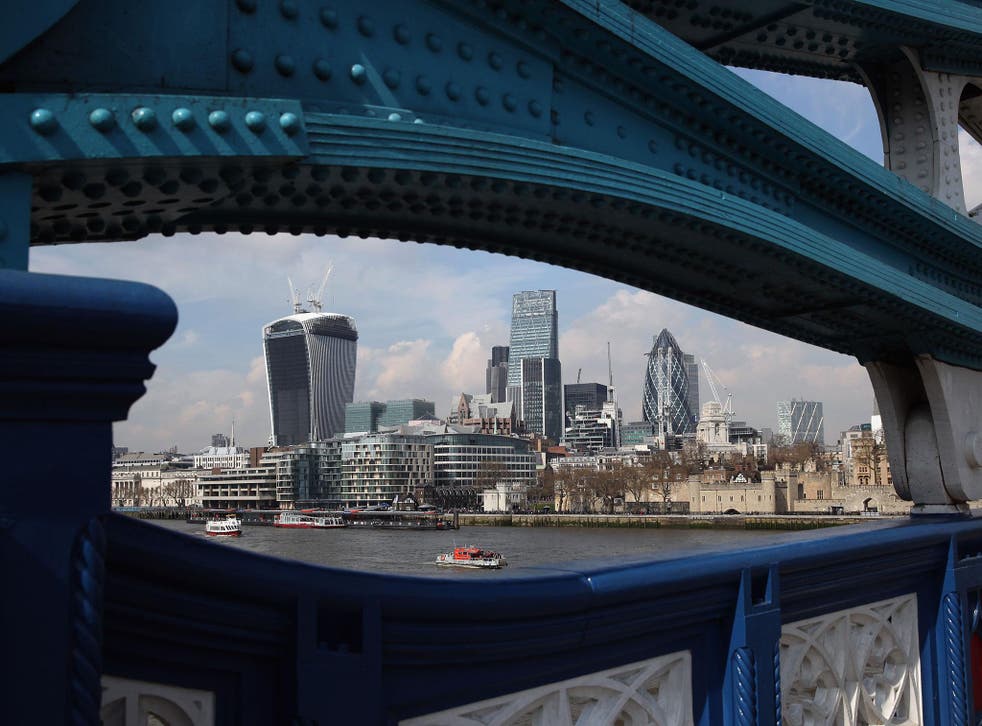 The UK economy is set for a strong 2017 and could outperform other developed nations, despite uncertainty surrounding Brexit, according to bosses at some of the world's biggest finance firms.
More than half of those surveyed believe that the nation's economy will remain resilient in 2017, and 22 per cent expect it to improve compared to 2016. Three quarters (76 per cent) predicted that UK economic growth will be in line with, or outpace, the average of the G7 group of advanced nations this year.
Brexit was by far the biggest concern for financial firms in 2017, according to those surveyed. The prospect of losing valuable passporting rights that allow firms to sell services across the EU was the primary issue cited, with increased barriers to trade and loss of access to skilled EU workers also regularly mentioned.
Just under a fifth of firms said they were considering moving operations out of the UK in light of the Brexit vote. Almost all of those planning to move (91 per cent) said they were looking to relocate no more than a quarter of operations.
Respondents listed Amsterdam and Zurich, as likely destinations, as well as Chicago and Washington DC.
Edward Thurman, head of financial institutions at Lloyds Bank Commercial Bank, which conducted the survey, said: "We knew that 2017 would be a year of political and economic challenges but the signs are that the UK is well placed to deal with the risks on the horizon.
Brexit Concerns

Show all 26
"Financial services firms are an important barometer of the UK economy – and despite uncertainties such as the future of our relationship with the EU and new regulatory pressures, they are confident that the outlook for the UK over the coming year is better than had been expected."
Lloyds canvassed the views of more than 120 boardroom and senior executives from global banks, challenger banks, asset managers and insurers, with combined revenue of around £530bn. They were asked to give their opinions about the UK economy, investment plans, business risks, regulatory pressures and technological change.
Join our new commenting forum
Join thought-provoking conversations, follow other Independent readers and see their replies