UK employees work longer hours with no gain in productivity, study finds
A quarter of staff believed their productivity had declined in the last two years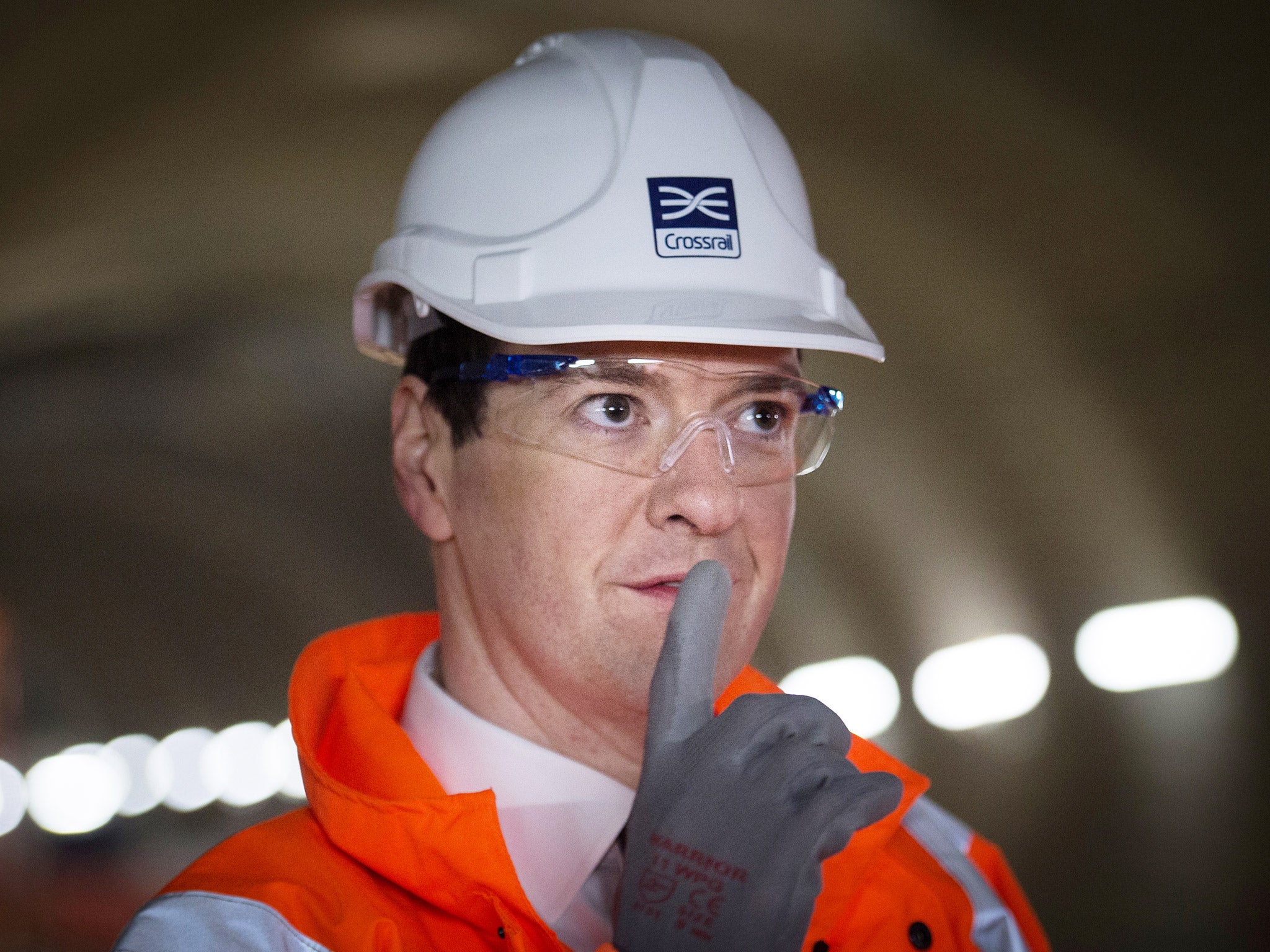 UK employees are spending longer at work for little or no gain in productivity.
That's the findings of a study by UK think tank the Smith Institute, which found that two-thirds of employees say they are working longer than two years ago, but only 10 per cent believe they are more productive.
A quarter of staff believed their productivity had declined over the period.
"There is a clear message that employees feel that they should receive a fair share from delivering higher productivity in pay terms, but they feel pessimistic that this will be the case," the study said according to the Guardian, which has seen a copy.
Productivity is a measure of output for every hour worked. The Office for Budget Responsibility downgraded UK productivity in the last quarter of 2015 after nine months of improvements, delaying UK economic recovery.
Average output per hour is already around a fifth higher in the rest of the G7 nations compared with the UK.
In the UK, a minority of employees associate higher productivity with better pay and conditions, Smith Institute found.
Sajid Javid MP, Secretary of State for Business Innovation and Skills has said that if we could match levels of productivity in the US, we could boost GDP by 31 per cent, equivalent to £21,000 for every household.
Paul Hackett, director of the Smith Institute, said in an earlier report on productivity: "The fact that wage growth overall has failed to keep pace with increased productivity goes to the heart of the matter.
Business news: In pictures
Show all 13
"Making the cake bigger by way of productivity improvements is critical to growing the economy, but giving the workforce a smaller slice inevitably leaves employees feeling cheated."
Labour's economic adviser has promised to make raising productivity one of the party's priorities.
James Meadway, consulting advisor to the shadow chancellor's office, has said low productivity growth was one of the key failures of George Osborne's chancellorship – and that Labour would try to address it by raising investment.
Join our commenting forum
Join thought-provoking conversations, follow other Independent readers and see their replies