UK energy bills rising at fastest rate since 2014, data reveals
The UK's biggest energy providers have all hiked prices this year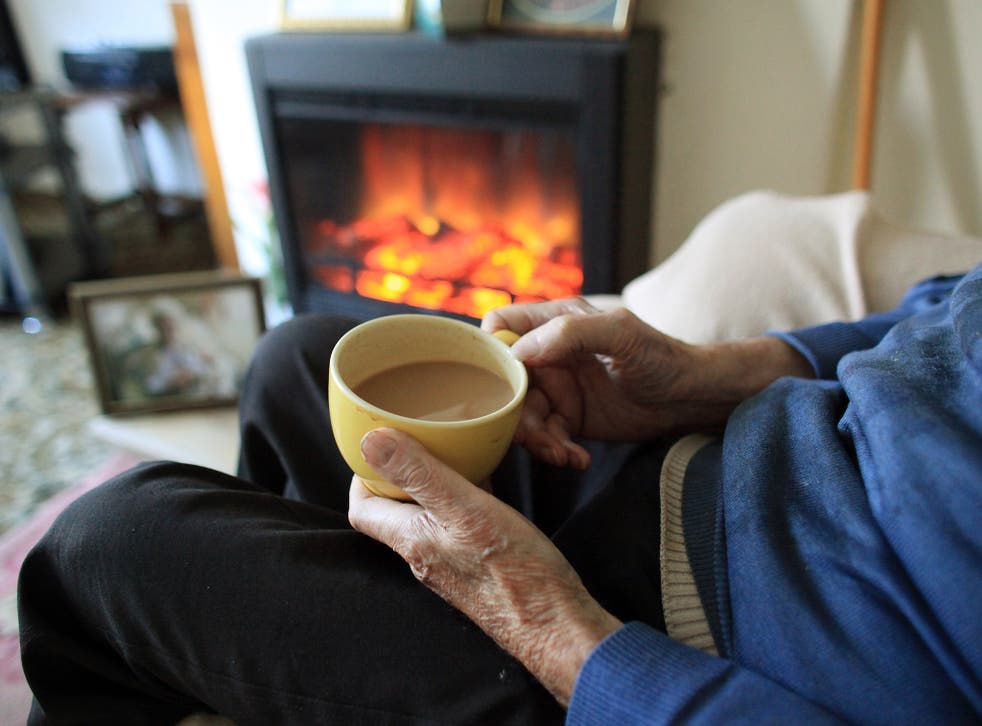 Energy bills across the UK are rising at their fastest rate in more than three years, dealing a sharp blow to savers as wages remain stagnant, new data reveals.
Figures published on Thursday by consumer website MoneySavingExpert.com show that average energy costs have increased by 5.3 per cent over the last year, which marks their steepest rise since February 2014. The cost of electricity alone, the data shows, has risen by 9 per cent.
The website publishes a monthly bills tracker, which examines the cost of living. Unlike official inflation figures, it strips out items that the average UK household is unlikely to buy on a monthly basis, like rugs, door handles and knitting wool.
The latest survey to the end of August shows that overall household costs increased by 2.4 per cent over the last year. Rent rose by 0.9 per cent, water by 1.8 per cent, insurance by 8 per cent and internet and phone connections by 2.3 per cent.
The UK's biggest energy providers have all hiked prices this year. A 12.5 per cent increase in the cost of British Gas' Standard Variable Tariff came into effect last week, affecting an estimated 3.1 million people.
Price comparison website MoneySuperMarket has estimated that that change will collectively cost households £235m per year.
Earlier in September, Energy UK, the trade association for the UK energy industry, said that nearly half a million customers switched their supplier in August 2017.
But MoneySuperMarket estimated that around 70 per cent of UK households are still on expensive SVTs from the Big Six providers – British Gas, EDF Energy, nPower, E.On, Scottish Power and SSE.
Business and Energy Secretary Greg Clark wrote to regulator Ofgem in June asking what action it intended to take to safeguard customers on the poorest value tariffs and the future of the standard variable tariff.
Since then, Ofgem has committed to taking action, saying that it would consult with consumer experts to develop ways of safeguarding tariffs.
At the end of August, Theresa May dropped her campaign pledge to cap energy bills of 14 million households, prompting outcry from campaign groups.
"Consumers are sick of the endless debate about energy prices and just want to see action," Alex Neill, managing director of home products and services at Which? said this week.
"It's down to the Government to set out how it will make this broken market work better once and for all."
Join our new commenting forum
Join thought-provoking conversations, follow other Independent readers and see their replies