UK energy bills rise by £1.2bn after government introduces price cap
Consumers hit with hikes as suppliers seek to counteract impact of cap
Ben Chapman
Monday 24 June 2019 13:56 Comments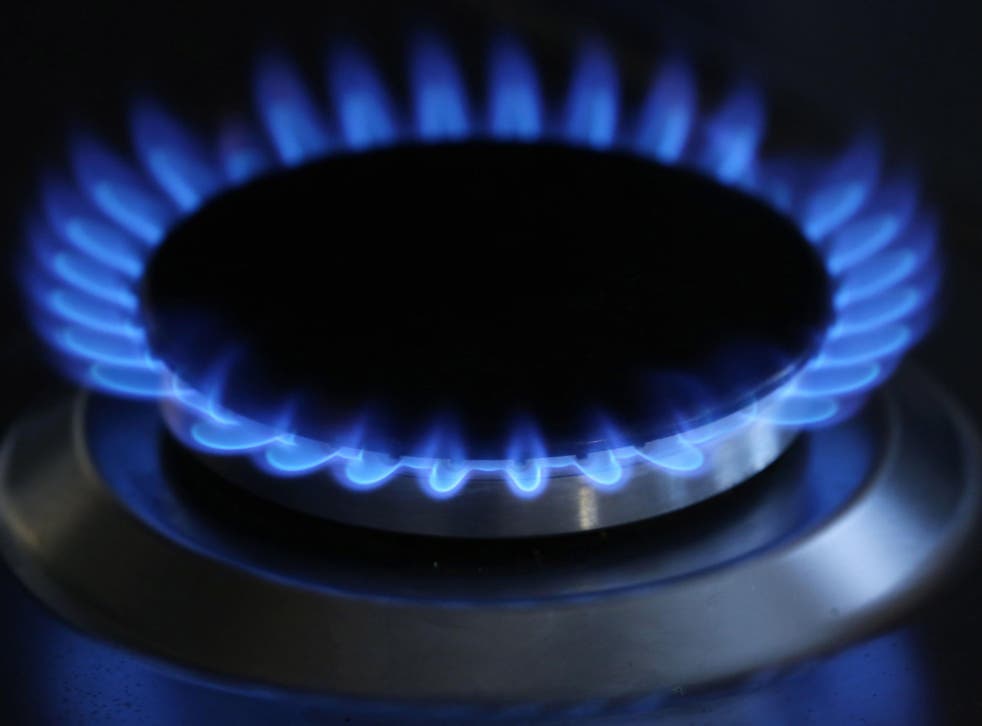 A combined £1.2bn has been added to UK households' energy bills since the government introduced a price cap that was supposed to put an end to rip-off tariff increases.
Suppliers have hit consumers with 42 price rises so far in 2019 compared to just 15 in the same period last year, according to data compiled by energy switching firm Look After My Bills.
It found that the average price hike has come in at £110 per year, adding an extra £1.2bn in total to household bills.
The government's price cap for standard variable tariffs came in on 1 January but the research demonstrates that suppliers have simply raised prices on many deals close to the limit in order to offset money lost on other contracts.
The cap is currently set at £1,254 per year for a household using a typical amount of gas and electricity. It was raised in April from an initial £1,137 at the start of the year.
UK news in pictures

Show all 50
For those who shop around, deals are available for around £400 per year cheaper than the cap level.
The Big Six suppliers – British Gas, E.ON, Scottish Power, SSE, EDF Energy and Npower – have all increased prices this year. The largest rises have been enforced by smaller suppliers Ebico and Tonik Energy, with average rises to bills of £162 and £144 respectively.
Lily Green, head of research at Look After My Bills, said: "The sheer number and scale of price rises this year raises serious questions about the unintended consequences of the price cap.
"It's too early to tell but it's possible that – in a perverse twist of fate – the price cap may have opened the door to price rises.
"Too many suppliers are seeing the cap as a target and taking the opportunity to push prices up.
"What is particularly baffling is that wholesale energy costs are in fact going down. You would expect energy bills to do the same."
More than 2.5 million customers have moved to a new supplier in 2019 so far, the latest figures from industry trade body Energy UK show. That represents a 14 per cent jump on the same period last year.
Register for free to continue reading
Registration is a free and easy way to support our truly independent journalism
By registering, you will also enjoy limited access to Premium articles, exclusive newsletters, commenting, and virtual events with our leading journalists
Already have an account? sign in
Join our new commenting forum
Join thought-provoking conversations, follow other Independent readers and see their replies