UK faces energy shortages and soaring bills even before winter sets in
Even a 'moderately cold winter' would increase the likelihood of National Grid needing to use its backup plans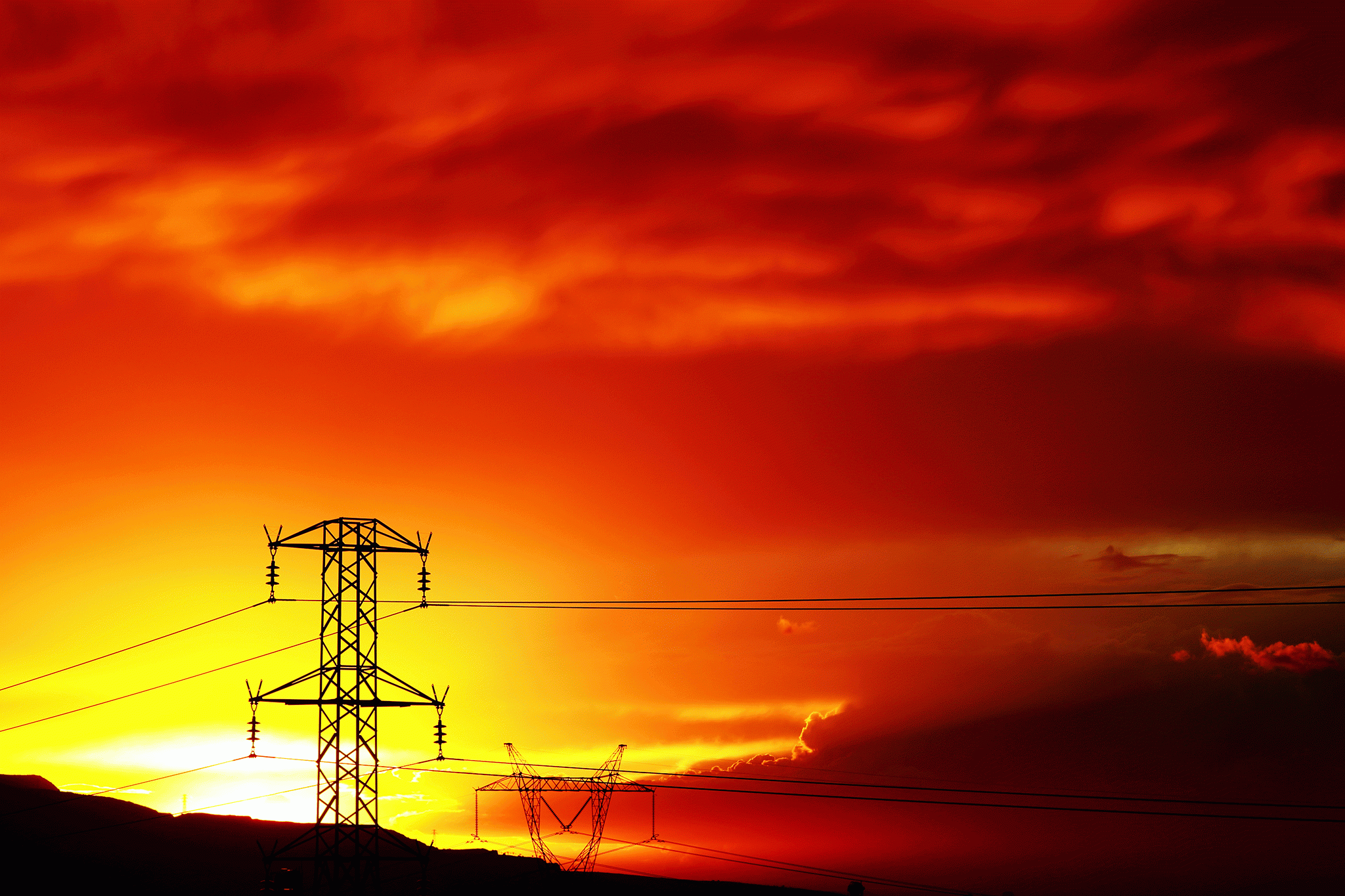 Britain may struggle to find the electricity supply it needs to meet demand even before the winter sets in as spare capacity falls to its lowest in a decade. Analysts warn that prices could surge as the National Grid is forced to rely on back-up generation.
Even a "moderately cold winter" would increase the likelihood of National Grid needing to use its backup tools, pushing up power prices, according to Felix Chow, a project manager at Aurora Energy Research in Oxford.
"Unpredictable variations in weather and plant availability means the capacity margin this winter could potentially be as low as 2.5 per cent," he said.
A looming scarcity of gas plants, that at times generate half of the nations energy supply, means spare capacity is at its lowest in a decade. For this winter, National Grid has contracted 10 power stations to provide back-up electricity, but the contracts don't start until November.
UK utilities have closed coal plants that made up 9 per cent of total generation capacity in the past year, leaving the nation's power supplies vulnerable on cold days with little wind.
"Gas is running more often than it was a year ago and outages now have more of a price impact," said Glenn Rickson, the London-based head of power analysis at S&P Global Platts, an energy information provider.
"October is even more risky as it's colder and there will still be some plant offline for maintenance in the coal and gas fleet."
"It isn't unusual at this stage in the year for the margin between supply and demand to appear tight during September and October," National Grid said. "As we get closer to the time, we would expect the market to respond and demand forecasts to become more accurate."
While there's a risk of supply shortages in September, Rickson said he'd be surprised if the network operator runs out of tools and the lights go off.
Energy saving options in pictures

Show all 4
One operator set to benefit from the high spark spread is Ireland's Electricity Supply Board, which is connecting its 880-megawatt Carrington station to the grid on 18 September. It's the UK's first new gas-fed plant since 2012.
The news comes as the Citizens Advice Bureau releases findings that UK consumers are getting a bad deal from many UK energy suppliers, with the worst suppliers getting even worse.
Claire Osborne, energy expert at uSwitch, said: "It's clear that others still have some work to do if trust in the energy industry is to be restored.
"Inaccurate bills, one of the main causes for complaints, are unfortunately much more common than we would like."
Additional reporting by Bloomberg
Register for free to continue reading
Registration is a free and easy way to support our truly independent journalism
By registering, you will also enjoy limited access to Premium articles, exclusive newsletters, commenting, and virtual events with our leading journalists
Already have an account? sign in
Register for free to continue reading
Registration is a free and easy way to support our truly independent journalism
By registering, you will also enjoy limited access to Premium articles, exclusive newsletters, commenting, and virtual events with our leading journalists
Already have an account? sign in
Join our new commenting forum
Join thought-provoking conversations, follow other Independent readers and see their replies