UK energy price cap could come into effect by Christmas 2018, Ofgem says
Energy bills have doubled in Britain over the past decade to an average of about £1,200 a year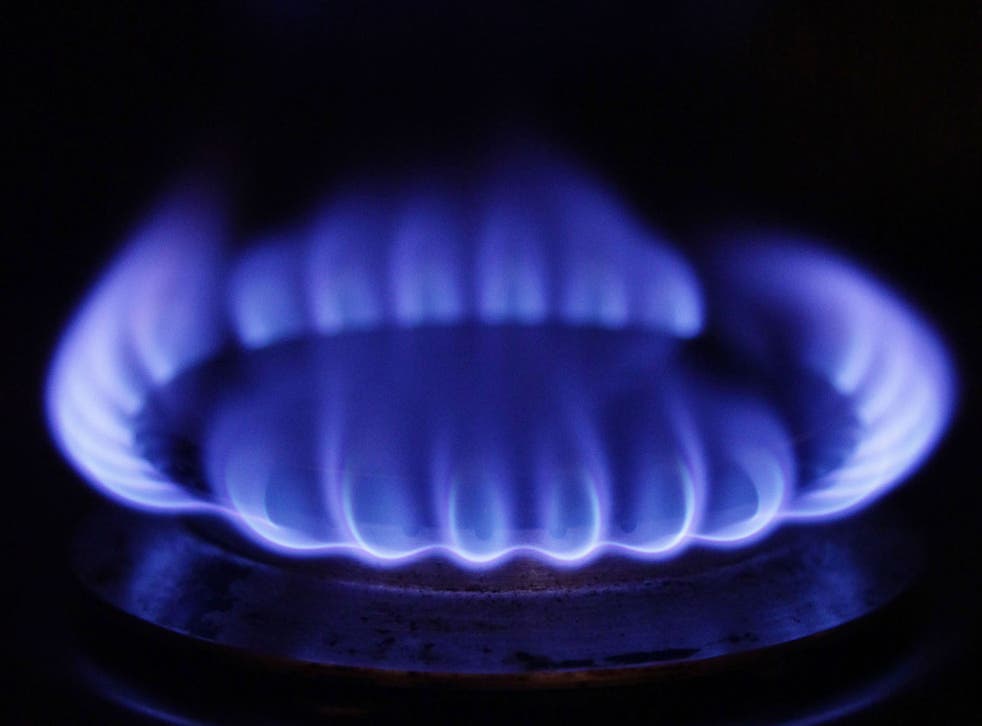 Energy regulator Ofgem has said that a plan to cap standard variable energy tariffs for millions of British households could be in place by Christmas this year.
In October, Prime Minister Theresa May pledged to introduce legislation to end "rip-off" energy prices by putting a price cap on bills.
Speaking to a parliamentary select committee on Wednesday, Ofgem chief executive Dermot Nolan said that for a cap on energy bills to come into force by the end of the year it would need to become law before politicians and lords break up for the summer recess in July.
Once that law is passed, Ofgem will need to launch a statutory consultation process of around 50 to 60 days, after which energy suppliers will be given a further grace period to implement the necessary measures.
The Business, Energy and Industrial Strategy Committee was questioning Mr Nolan as part of its pre-legislative scrutiny of the Government's draft bill to cap energy prices.
Annual energy bills in Britain have reportedly doubled over the last decade, rising by about £1,200 per household.
Figures from Ofgem show that 57 per cent of households – or around 13 million – are on standard variable rate tariffs which are typically the most expensive. They are the basic rate that energy suppliers charge if a customer does not opt for a specific fixed-term deal.
Mr Nolan said that vulnerable customers had been failed by the system and admitted that Ofgem should have done more to help them earlier.
"I accept we should have done better with vulnerable customers," he said.
Committee chairwoman Rachel Reeves accused Mr Nolan of acting "like a bystander rather than an active participant in the market" and challenged him over Ofgem staff bonuses which reportedly totalled £921,000 for the 2015/2016 tax year.
"Your role is not to hope that next year fewer people are paying more than they should be on standard variable tariffs, but to stop this exploitation of customers," she said.
Mr Nolan said that bonuses were calculated according to civil service guidelines.
Ofgem confirmed to The Independent that Mr Nolan and other members of the executive board did not receive a bonus for the 2016/17 tax year.
Ofgem is introducing a safeguard tariff in February that will help protect around a million vulnerable customers from overpaying on their energy bills. The regulator has said that it plans to extend the scheme to two million more households next winter.
Data also published by Ofgem in December showed that among Britain's "Big Six" energy suppliers, SSE had the largest percentage of customers on SVTs at 71 per cent.
British Gas, owned by Centrica, had 67 per cent of its customers on SVTs and E.ON had 61 per cent.
The country's other three main suppliers are EDF Energy, Innogy's Npower and Iberdrola's Scottish Power.
Additional reporting by Reuters
Register for free to continue reading
Registration is a free and easy way to support our truly independent journalism
By registering, you will also enjoy limited access to Premium articles, exclusive newsletters, commenting, and virtual events with our leading journalists
Already have an account? sign in
Register for free to continue reading
Registration is a free and easy way to support our truly independent journalism
By registering, you will also enjoy limited access to Premium articles, exclusive newsletters, commenting, and virtual events with our leading journalists
Already have an account? sign in
Join our new commenting forum
Join thought-provoking conversations, follow other Independent readers and see their replies