UK financial watchdog concerned about what people are doing with their pension savings
Under rules introduced in 2015, savers are able to access their retirement savings without having to buy an annuity, or income for life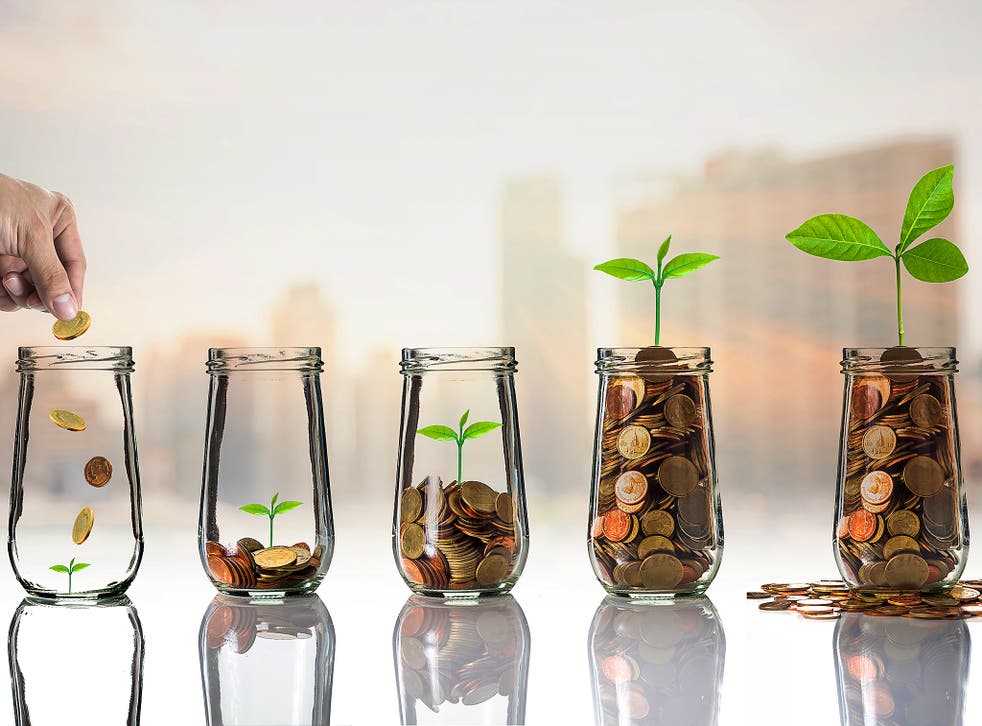 The UK's Financial Conduct Authority has flagged concerns about the way in which people are using their pensions since the introduction of landmark rules around retirement savings in 2015.
The FCA on Wednesday said that it had identified several issues, particularly relating to advice and competition. A more extensive report is due next year.
Under rules introduced in 2015, savers are able to access their retirement savings without having to buy an annuity, or income for life. The FCA said that accessing pension pots had become "the new norm" and that the majority of people are now choosing to take their pensions as a lump sum rather than gradually as regular income.
Over half of pots accessed have been fully withdrawn, according to the FCA, however most of those are "small" with 90 per cent below £30,000. It said that 94 per cent of consumers making full withdrawals had other sources of retirement income in addition to the state pension.
The FCA said that, "although it is still early days for the market", it had identified five key concerns since the change came into effect.
One of their worries relates to over half of fully withdrawn pots not being spent but instead being moved into other savings or investments.
"Some of this is due to a lack of public trust in pensions," The FCA said. "This can result in consumers paying too much tax, missing out on investment growth or losing out on other benefits."
It also said that consumers who access their pots early are frequently doing so without taking advice and "that they are accepting drawdown from their current pension provider without shopping around".
It said that providers are continuing to withdraw from the open annuity market, which could bring a risk of weakened competition over time, and that product innovation has been limited to date, particularly for the mass market.
"We have identified areas where early intervention may be needed either now or further down the track to put the market on the best footing for the future," said Christopher Woolard, executive director of strategy and competition at the FCA.
"Ensuring this market works well will require cooperation across Government, regulators, the industry and consumer bodies.
"We will work closely with stakeholders to make sure we are clear on the actions we are best placed to lead."
The FCA said that as a result of its concerns it would be gathering further evidence to assess whether additional protections should be put in place. It also said that it aims to provide "tools and services to help consumers understand their options after the pension freedoms and [to] improve trust in pensions".
Business news: In pictures

Show all 13
Legal professionals and financial advisers echoed the FCA's concerns about the new freedoms.
"We are seeing people taking money out of their pensions, only to put it into other savings or investments," said John Gordon, pensions lawyer at law firm Ashurst.
"Maybe this shows a lack of trust in pensions products, but members should think carefully before walking away from the protections that workplace pensions offer."
David Newman, head of pensions at Close Brothers Asset Management said that the freedom offered by the pension changes had "clearly been embraced by consumers" but stressed that it is "important that the FCA monitors the consequences and intervenes accordingly".
"The industry as a whole needs to work closely with the FCA to develop tools and services to help consumers understand their options after the pension freedoms as well as improving trust in pensions," Mr Newman said.
Register for free to continue reading
Registration is a free and easy way to support our truly independent journalism
By registering, you will also enjoy limited access to Premium articles, exclusive newsletters, commenting, and virtual events with our leading journalists
Already have an account? sign in
Register for free to continue reading
Registration is a free and easy way to support our truly independent journalism
By registering, you will also enjoy limited access to Premium articles, exclusive newsletters, commenting, and virtual events with our leading journalists
Already have an account? sign in
Join our new commenting forum
Join thought-provoking conversations, follow other Independent readers and see their replies