UK food and drink industry lost £400m by relying on cheap labour instead of investing in technology, says report
The researchers warned about the negative impact Brexit could have on the industry which employs a higher proportion of EU migrant labour than any other sector in the UK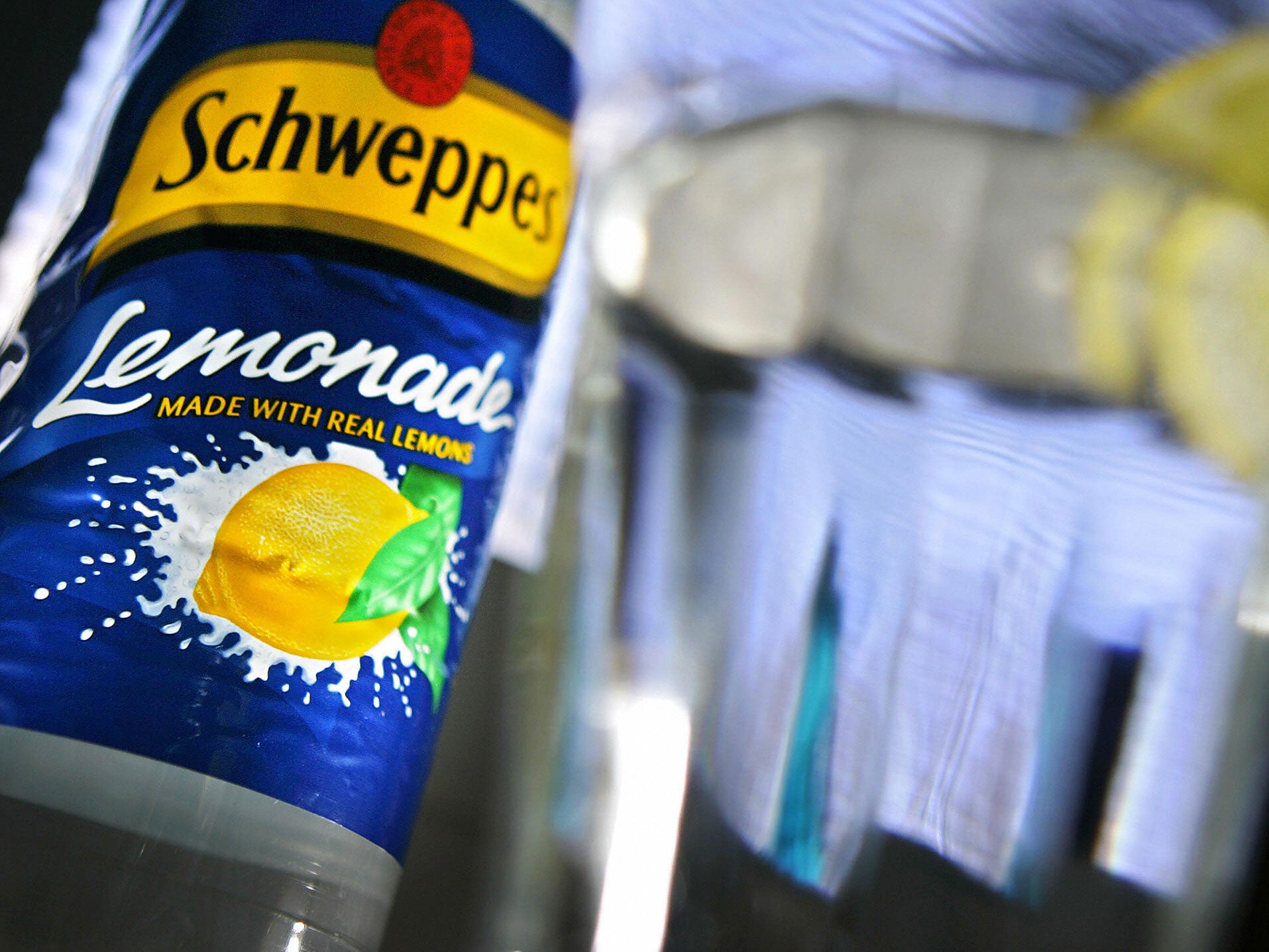 Strategy consultants OC&C analysed the financial statements of the top food and soft drink firms in the UK, including Nestle and Unilever, and found that capital investment in the industry last year dropped to levels not seen since 2009.
Sales for the top 150 firms by revenue fell 0.8 per cent last year - the second successive year of falls - after a sustained period of declining food prices and intense competition in the sector.
Consumer confidence and capital investment have also fallen to levels not seen since the financial crisis, the research found. Thirteen companies on the list cut capital expenditure by more than half in 2016.
The volume of mergers and acquisitions in the sector fell to its lowest level since 2008, with five deals valued at a total of £700m last year - less than half the level of a typical year.
The report also warned about the negative impact Brexit could have on the industry which employs a higher proportion of EU migrant labour than any other sector in the UK. Fully 30 per cent of those working in the industry are from the bloc, meaning companies may soon have to adjust to a world where labour is more scarce.
The effects of Brexit are already being felt, the report said, with returning inflationary pressure on commodities following the EU referendum triggering a devaluation of sterling and increasing the cost of imports.
Will Hayllar, partner at OC&C, said: "UK food and drink producers are under pressure from all sides amid challenging market conditions and macro-economic headwinds.
"With labour costs set to jump and the future status of EU migrant workers still uncertain, manufacturers must act now to understand the implications for their business and make the necessary strategic adjustments."
Join our commenting forum
Join thought-provoking conversations, follow other Independent readers and see their replies