UK gas prices set to rise after shutdown of country's biggest storage facility
In a climate of political uncertainty, suppliers face even more risk as rules for international gas pipelines are complicated by Brexit negotiations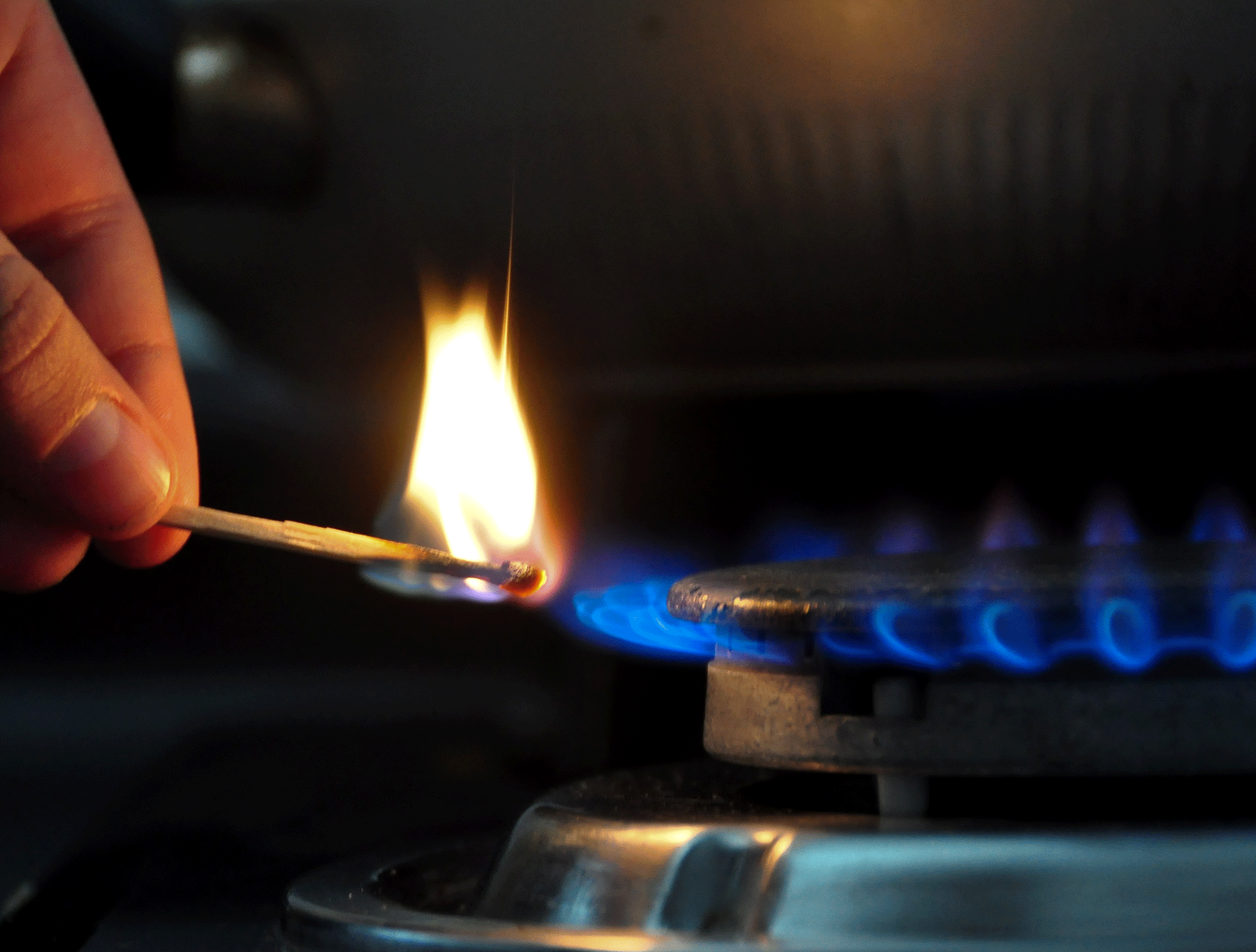 Already buffeted by political chaos at home and abroad, the UK gas market must now operate without its biggest stabilising force: the giant Rough gas storage facility under the North Sea.
The planned permanent shutdown of the Centrica site, able to meet 10 per cent of peak demand in winter, means Britain is becoming even more reliant on imports of liquefied natural gas or pipeline fuel from Russia and Norway. That sets up the possibility that traders would have to outbid Japan, the world's biggest Liquefied natural gas buyer, and others to keep millions of homes warm.
Political uncertainty is making the supply game even riskier, with rules for international gas pipelines clouded in mystery as the UK negotiates an exit from the European Union. And the diplomatic crisis this month involving Qatar, the nation's largest LNG supplier, caused gas prices in Britain to jump the most since January as two tankers were diverted.
"It takes two weeks for a cargo of LNG to arrive from Qatar, which is not a politically stable place right now," said Graham Freedman, principal analyst for European gas and power at Wood Mackenzie in London. "That does raise the political implications quite a lot, along with Brexit. So it's a perfect storm in terms of security of supply for the UK".
Last winter as much as 94 per cent of the country's gas came from sources other than storage. More than half of that was imports, mainly through pipelines from Norway. Statoil ASA, Norway's state-owned producer, has repeatedly said it doesn't plan to significantly boost exports, but can divert more fuel to Britain if needed.
The UK's LNG imports may increase by 39 per cent next year as new plants will come online, according to market-watcher Energy Aspects. Its May forecast already took into account the expectation that Rough wouldn't return to service.
Yet predictions of a wave of LNG coming to Europe have previously proven to be premature. Supply was expected to build up last year but demand in Asia, the Middle East and Latin America raised prices in those areas and diverted cargoes.
Japan paid more than £12 per million British thermal units for LNG in 2012 through 2014, a premium of more than 60 per cent to UK prices. The share of LNG as a percentage of total winter gas supply in the UK actually fell more than 50 per cent in the past two winters, to 4 per cent of the total, according to National Grid data.
To gain a sliver of the supply, the UK would have to start competing on price, according to Deepa Venkateswaran, a senior analyst at Sanford C Bernstein.
LNG cargoes also take time to arrive, which can hurt during severe cold snaps. Earlier this month, two cargoes to the UK were suddenly diverted to a longer route around Africa, nearly doubling the journey time. Qatar Petroleum said it's business as usual.
If all imports were to suddenly stop, the UK would only have access to 10 days' worth of natural gas, compared with 24 days when the Rough was operating. By comparison, Germany and France each have more than 100 days of fuel stored, according to Wood Mackenzie.
"This leaves the UK pretty exposed," said Freedman.
UK domestic production accounted for nearly 40 per cent of winter gas supply in Britain last winter, according to the National Grid. Output has been falling since 2000 because fields in the continental shelf are being depleted, also increasing the need for foreign supply.
Business news: In pictures

Show all 13
In previous years, the UK has also relied on Europe's largest gas field, Groningen, located in the Netherlands to meet shortages. Output from that field has been slashed because production has earthquakes that are endangering nearby residents.
Russian gas will likely play a role to fill in any gaps, with the country already meeting a third of Europe's consumption of the fuel. While the UK doesn't import gas from Russia directly but via pipelines from the continent, Moscow-based Gazprom PJSC said its supplies to Britain soared 61 per cent last year.
That fuel can travel to the UK through interconnecting pipelines from Belgium and the Netherlands. It's unclear whether any rules around energy trade between the UK and those countries will change due to Brexit negotiations.
"While we are still in the EU, others have an obligation to share available supply with us in the event of a crisis," said Jonathan Stern of the Oxford Institute for Energy Studies. "Longer term, post-Brexit – who knows?"
Bloomberg
Join our new commenting forum
Join thought-provoking conversations, follow other Independent readers and see their replies