UK GDP growth lifted to 0.6% due to summer heatwave and World Cup
Over the three months to July the growth rate picked up from 0.4 per cent to 0.6 per cent, the highest since the summer of 2017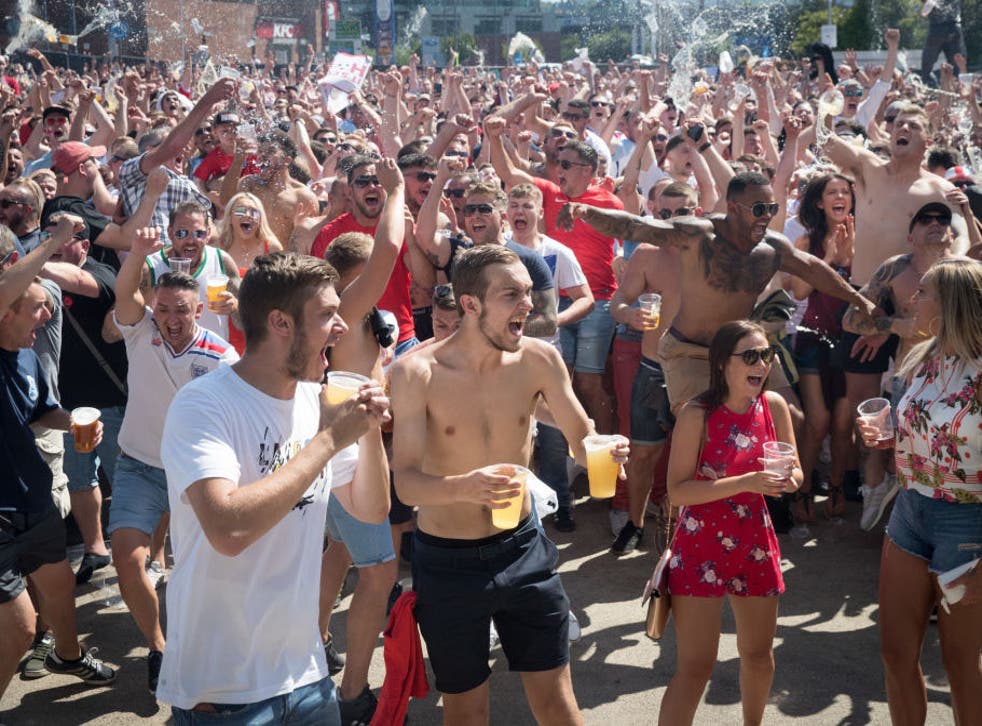 The UK economy picked up speed in the three months to July, boosted by warm weather and the World Cup.
The Office for National Statistics reported on Monday that GDP expanded by 0.3 per cent in July, better than the 0.2 per cent expected by City of London analysts and up from the 0.1 per cent growth rate in June.
Over the three months the growth rate picked up from 0.4 per cent to 0.6 per cent, the highest since the summer of 2017.
The dominant services sector, powered by retail sales and wholesale trade, grew by 0.3 per cent in the month after stagnating in June.
Construction expanded by 0.5 per cent, a slight cooling after the sector's boom in May and June when builders caught up on work postponed due to the snowstorms in the first quarter of the year.
However, manufacturing contracted by 0.2 per cent in July, after growing by 0.4 per cent in June.
"Growth in the economy picked up in the three months to July. Services grew particularly strongly, with retail sales performing well, boosted by warm weather and the World Cup. The construction sector also bounced back after a weak start to the year," said Rob Kent-Smith of the Office for National Statistics.
Since July the ONS has been publishing a monthly GDP estimate, replacing it's traditional quarterly release.
The UK's GDP growth comes in the context of a growing global economy, fuelled by Donald Trump's tax cuts in the US and a cyclical recovery in the eurozone.
The Bank of England has estimated that the level of the UK's GDP is still set to be around 2 per cent lower by the end of 2018 than it would have been in the absence of the 2016 Brexit vote, which pushed up inflation and hit consumption.
That translates into a hit of around £900 per UK household.
However, the growth recovery this year since the slump to zero in February appears to vindicate the view of the Bank that the weakness in GDP was predominantly due to the snow disruption, rather than an underlying slowdown.
"The more timely survey evidence suggests that the economy grew at about 0.4 per cent in August, so the strength of GDP growth seen in July may prove to be fleeting," said Andrew Wishart of Capital Economics.
"Indeed, the surveys suggest that while the contraction in manufacturing has now come to an end, the sector will continue to lag behind services."
Separately, the ONS reported that the UK trade deficit was £3.4bn in the three months to July, down £1.4bn on the previous quarter.
Exports rose 3.3 per cent, outstripping the 2.4 per cent increase in imports.
Join our new commenting forum
Join thought-provoking conversations, follow other Independent readers and see their replies