Government to pay nearly £100m to US energy companies for botched decommissioning tender
Greg Clark said that the Government had settled outstanding litigation claims filed by Energy Solutions and Bechtel in relation to the Magnox contract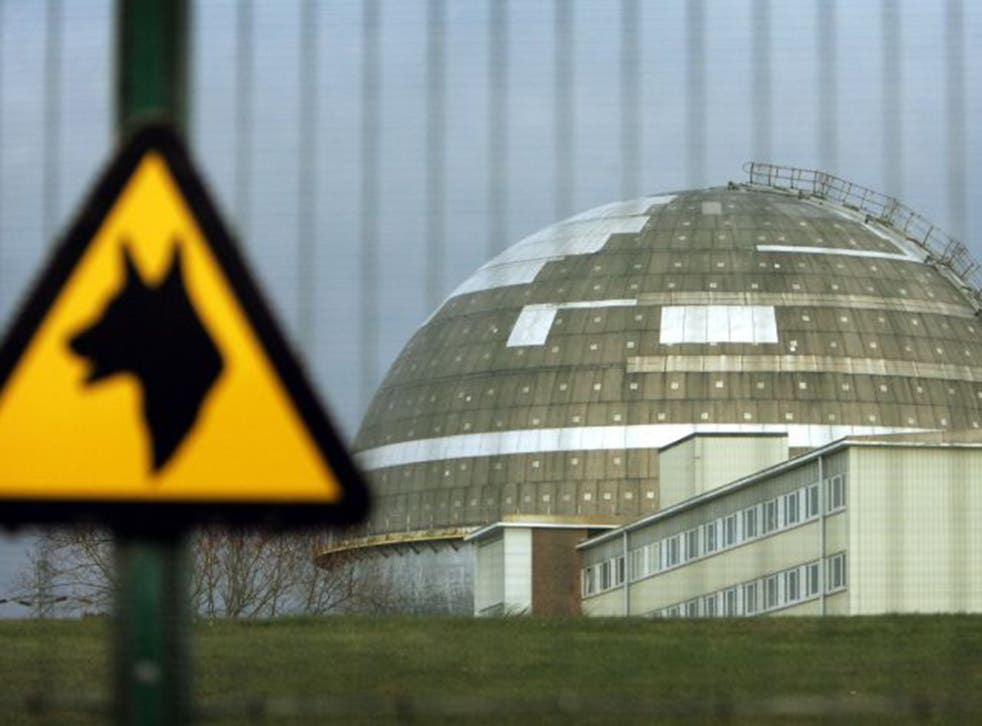 The Government has announced that it is paying two US energy companies close to £100m for botching the way in which it awarded a major nuclear decommissioning contract for a dozen redundant sites two and a half years ago.
In a written statement on Monday, Energy Secretary Greg Clark said that the Government had settled outstanding litigation claims filed by Energy Solutions, headquartered in Utah, and Bechtel, based in California, in relation to the 2014 contract award, known as Magnox.
The Government's Nuclear Decommissioning Authority (NDA) ran a £6.1bn tender process from April 2012 to September 2014. A 14-year contract for decommissioning work was awarded to the Cavendish Fluor Partnership (CFP) – a joint venture between UK-based Cavendish Nuclear, which is a subsidiary of Babcock International, and the US company Fluor. But those who lost out immediately took legal action against the decision.
On Monday, Mr Clark said that it is now clear that this 2012 tender process "was flawed" and that an inquiry would be launched into the process, led by Steve Holliday, the former chief executive of National Grid.
He also said that the Government was terminating the existing contract, prompting shares in Babcock to fall more than 3 per cent.
After work started in 2014, the NDA became aware of a "significant mismatch between the work that was specified in the contract as tendered in 2012 and awarded in 2014, and the work that actually needs to be done", said Mr Clark.
As a result, material changes were necessary to the specification on which bidders were invited to tender. The contract with CFP will be terminated in September 2019.
Mr Clark said that the inquiry into the tender process, will take a "cradle to grave" approach, "beginning with the NDA's procurement and ending with the contract termination".
"This was a defective procurement, with significant financial consequences, and I am determined that the reasons for it should be exposed and understood; that those responsible should properly be held to account; and that it should never happen again," he said.
A High Court judgement last July already found the NDA guilt of wrongly deciding the outcome of the procurement process. The NDA appealed that judgement but said on Monday that it had dropped the appeal and would pay Energy Solutions a total of around £85m and Bechtel around £12.5m.
Trade union Prospect's general secretary, Mike Clancy, called the situation "extraordinary" given "the scale and importance of the Magnox contract to the UK nuclear industry."
The union said that this should be a "wake-up call" for the Government to review how work like this is conducted.
Business news: In pictures

Show all 13
"The byzantine complexity of the contractual relationships involved do not provide either transparency or confidence," it said in a statement.
"Prospect will continue to push for the Government to invest and develop the skills and capacity for the UK nuclear industry to thrive, but considers that a review of the work and purpose of the Nuclear Decommissioning Authority would be timely."
Join our new commenting forum
Join thought-provoking conversations, follow other Independent readers and see their replies