Annual UK house price growth falls for first time since July
Prices rose by 3.9 per cent in the year to November, down from 4.5 per cent in October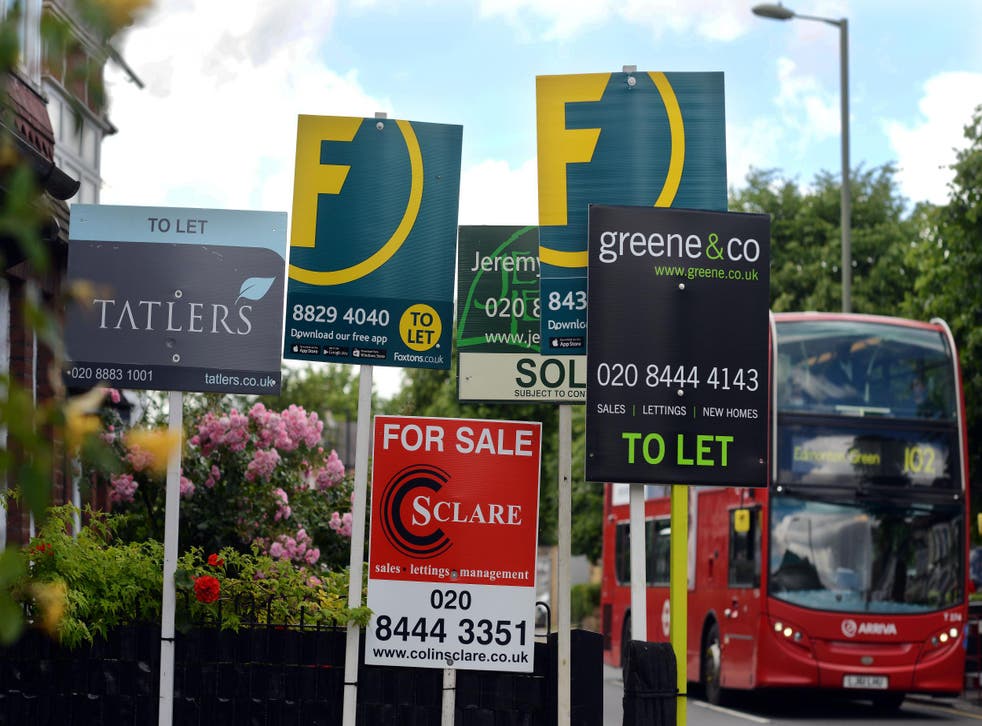 Annual house price growth eased in November, the first decline since July, according to figures published by Halifax.
House prices in the year to November rose 3.9 per cent, down from 4.5 per cent in October, Halifax said.
However, on a quarterly basis, house prices in November grew at their fastest rate since January.
In the three months to November they were 2.4 per cent higher than in the previous quarter, up from 2.3 per cent the previous month.
Between October and November house prices went up 0.5 per cent, the fifth consecutive monthly increase.
Halifax said the average price of property now stands at £226,821 - 3.2 per cent higher than in January.
"The imbalance between supply and demand continues to support house prices, which doesn't look like changing in the near future," said Russell Galley, managing director of Halifax Community Bank.
He warned that affordability issues resulting from rising inflation could further dampen prices.
"Further ahead, increasing affordability issues, as price increases continue to outstrip wage growth, are likely to curb housing demand and cause price growth to ease."
Last week, Nationwide said that annual house price growth was 2.5 per cent over the past year.
The figures come after the Government announced that it is scrapping stamp duty for first-time buyers on properties worth up to £300,000 to help get more people on the property ladder.
"We do expect the Government's first-time buyer stamp duty changes to provide some stimulus to demand, particularly in London and the South East where the impact is greatest," said Mr Galley.
Howard Archer, chief economic adviser to the EY Item Club, said the abolition of stamp duty for most first-time buyers should provide some support to house prices.
"Even if successful, the Chancellor's measures to boost house building in the budget will take time to have a significant effect so are unlikely to markedly influence house prices in the near term at least," said Mr Archer.
Register for free to continue reading
Registration is a free and easy way to support our truly independent journalism
By registering, you will also enjoy limited access to Premium articles, exclusive newsletters, commenting, and virtual events with our leading journalists
Already have an account? sign in
Register for free to continue reading
Registration is a free and easy way to support our truly independent journalism
By registering, you will also enjoy limited access to Premium articles, exclusive newsletters, commenting, and virtual events with our leading journalists
Already have an account? sign in
Join our new commenting forum
Join thought-provoking conversations, follow other Independent readers and see their replies