UK house price growth shows signs of slowing in month after Brexit
House prices fell by 1% in July compared to the previous month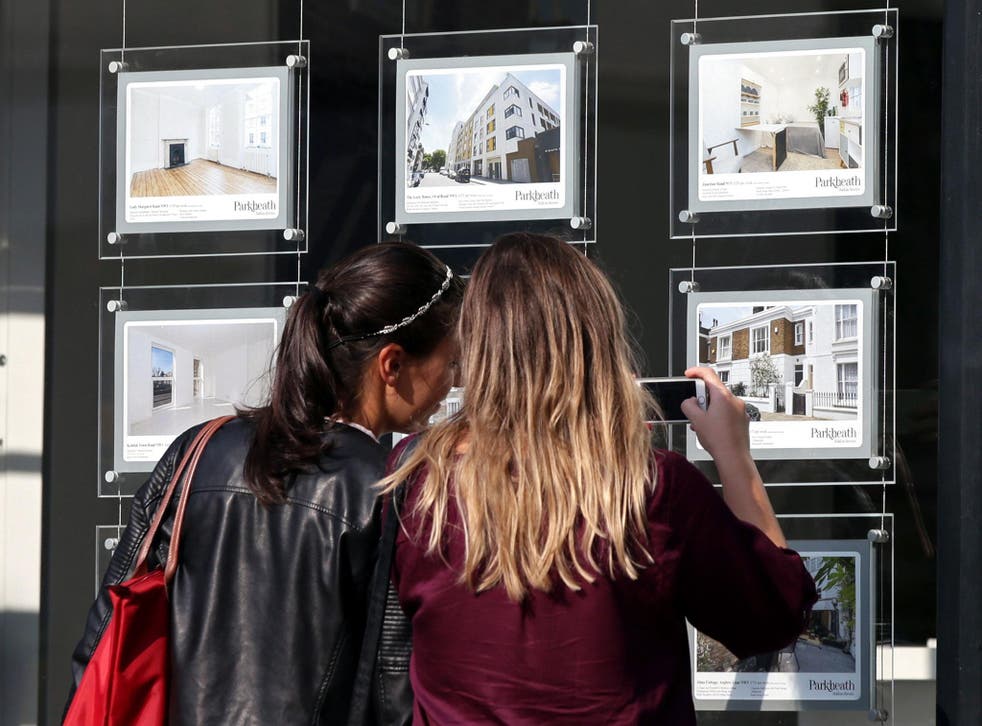 UK house price growth showed signs of slowing in the month after the vote to leave the EU, according to Halifax.
House prices fell by 1 per cent in July compared to the previous month but were still 8.4 per cent higher than a year ago, the index showed.
Despite early signs of a slowdown, Halifax said it was too early to determine whether Brexit had already had an impact on the housing market.
"House prices in the three months to July were 1.6 per cent higher than in the previous quarter; up from 1.1 per cent in June but comfortably lower than earlier in the year. The annual rate of growth was unchanged at 8.4 per cent; the lowest since July 2015," said Martin Ellis, Halifax housing economist.
A similar survey by the mortgage lender Nationwide had previously said that Brexit's impact on the housing market was largely unknown and that prices had hit record levels.
Nationwide reported a record average house price of £205,715 in July but said that the effects of Brexit cannot yet be predicted.
The building society's index showed a rise of 0.5 per cent for the month and a 5.2 per cent gain on a year earlier.
Investors pulled £1.4bn out of property funds worth £18bn in the immediate aftermath of the EU referendum as property investors rushed to get their money out of the sector.
At the same time, international investors circled, hoping to get a good deal as the pound tumbled to 30-year lows.
Business news: In pictures

Show all 13
Estate agents in the UK said they had been swamped with calls from Chinese, Middle Eastern, Italian and Spanish buyers looking for a bargain after the pound tumbled to more than 30-year lows, making the exchange rate very favourable for foreign buyers.
Home ownership in the UK has fallen to its lowest level since 1986 as soaring property prices shut people out of the market.
Home ownership has fallen 7 per cent in England from a peak of 70.8 per cent in April 2003 to 63.8 per cent in February 2016.
Join our new commenting forum
Join thought-provoking conversations, follow other Independent readers and see their replies