UK house prices hit record £208,000 as Halifax warns of home shortage
UK house prices rose by nearly 10 per cent in 2015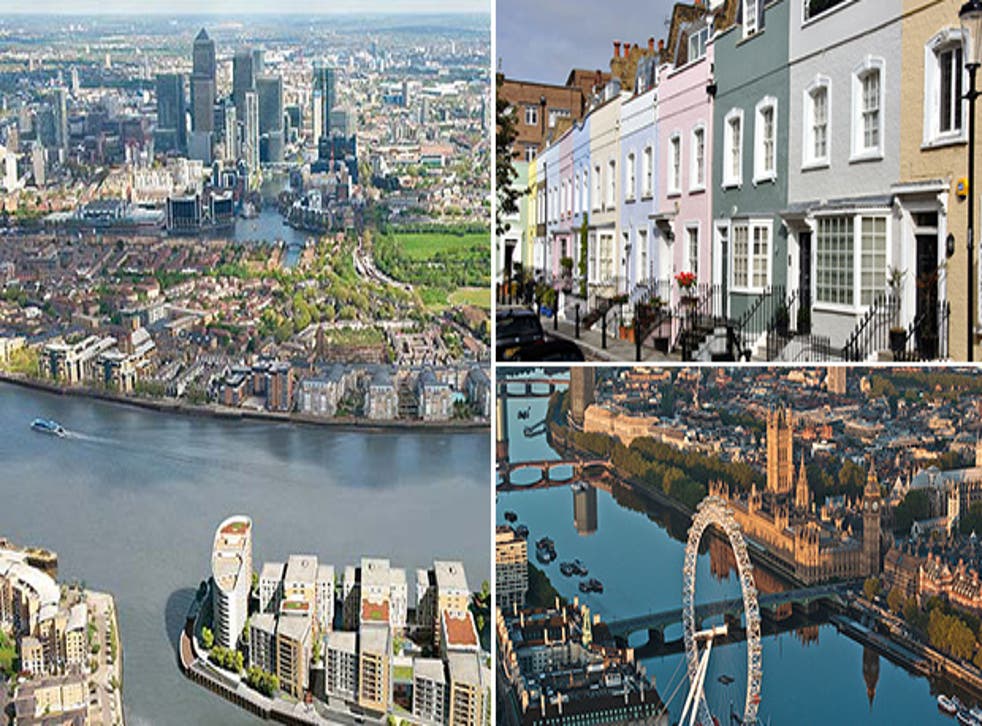 The cost of an average British property hit a record £208,000 in December after prices jumped by another 9.5 per cent in 2015.
Prices were pushed upwards by a "substantial" gap between supply and demand, according to the latest figure by the UK's biggest lender.
UK house prices rose by nearly 10 per cent in 2015 compared to a year earlier, bringing the average house cost to £208,286. In the fourth quarter, values increased 1.6 per cent from the previous three months.
One reason for the sharp increase was the continuing shortage of properties, according to Halifax.
The lender pointed to recent research by the Royal Institution of Chartered Surveyors (RICS) which found that the stock of available homes fell to a new record low for the eight consecutive month.
Martin Ellis, Halifax economist, said that because price growth remained under 2 per cent it indicated a possible slowdown in the underlying price growth.
"There remains, however, a substantial gap between demand and supply with the latest figures showing a further decline in the number of properties available for sale.
"This situation is unlikely to change significantly in the short-term, resulting in continuing upward pressure on price," he said.
Newham in London recorded the biggest rise in house prices among major UK towns and cities over the past year, according to separate recent research by Halifax.
The average house price in the London borough was 22 per cent higher than in 2014 nearly double the 12 per cent increase in London as a whole.
On Monday, Prime Minister David Cameron announced plans for a new £1.2 billion fund to pay for 30,000 "affordable" starter homes as an effort to bring down the cost of home ownership for first-time buyers and address the housing shortfall.
"Backed up with a further £1.2 billion to get homes built on brownfield sites, it shows we will do everything we can to get Britain building and let more people have the security that comes with a home of their own, " Cameron said.
Join our new commenting forum
Join thought-provoking conversations, follow other Independent readers and see their replies