UK house prices rise at fastest rate in eight months during August
House prices increased by 1.1 per cent, building on a 0.7 per cent rise in July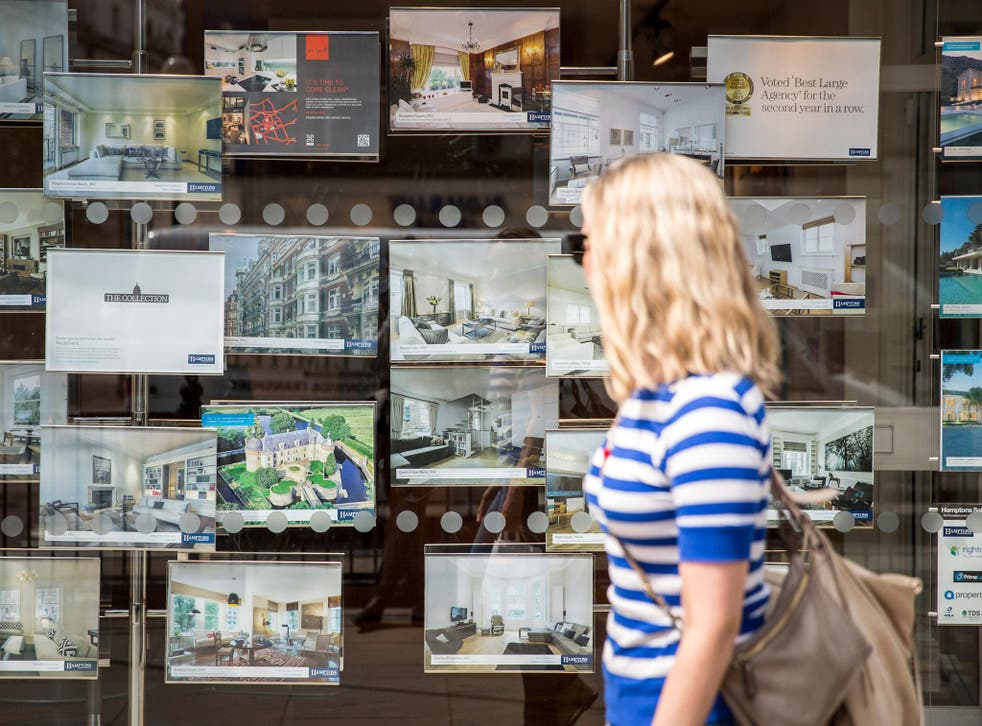 House prices across the UK rose at their fastest pace of the year last month, hinting that the property market may have regained some footing after suffering in the aftermath of the Brexit vote.
Mortgage lender Halifax said that prices increased by 1.1 per cent from July, representing the largest month-on-month jump since December. In July they rose by 0.7 per cent after slumping 0.9 per cent in June.
"Recent figures for mortgage approvals suggest some buoyancy may be returning," said Russell Galley, managing director of Halifax Community Bank. He said that the resilience could be a result of strong recent employment growth and the unemployment rate falling to a 42-year low.
He did, however, note that wage growth is still lagging increases in consumer prices which is challenging buyers.
Inflation has for several month outpaced wage growth data.
House prices were 0.1 per cent higher in the three months to the end of August than in the three months to May. They were 2.6 per cent higher in the three months to the end of August than during the same period a year earlier.
Alex Gosling, chief executive of online estate agents HouseSimple.com, welcomed the figures but warned that property supply still remains critically low.
"Although [that] has helped to prop up house prices, it's not a healthy position in the longer term," he said.
Jonathan Hopper, managing director of buying agent Garrington Property Finders, agreed.
"After months of uncertainty the property market is slowly finding its feet again," he said. "But price rises are being driven by equilibrium rather than energy. The chronic shortage of supply has placed a floor under prices."
Register for free to continue reading
Registration is a free and easy way to support our truly independent journalism
By registering, you will also enjoy limited access to Premium articles, exclusive newsletters, commenting, and virtual events with our leading journalists
Already have an account? sign in
Register for free to continue reading
Registration is a free and easy way to support our truly independent journalism
By registering, you will also enjoy limited access to Premium articles, exclusive newsletters, commenting, and virtual events with our leading journalists
Already have an account? sign in
Join our new commenting forum
Join thought-provoking conversations, follow other Independent readers and see their replies