UK house prices are rising at their weakest annual pace since 2013
Prices were up just 2.1 per cent in the quarter to July, down from 8.4 per cent immediately after the Brexit vote in 2016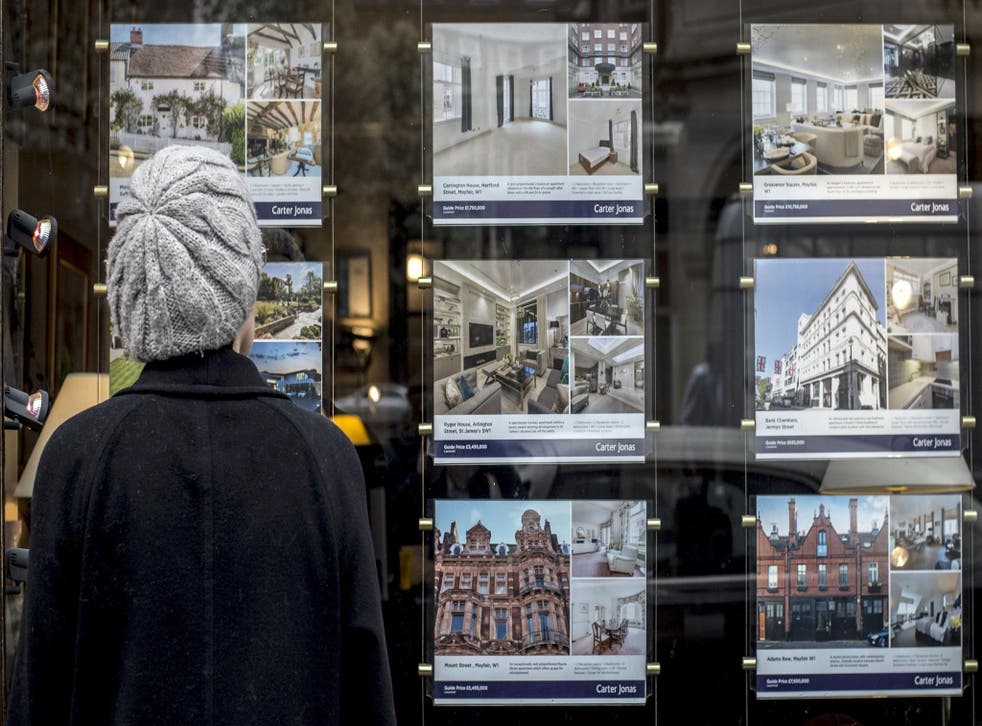 Average UK house prices are rising at their weakest annual pace since 2013 as the British public feels the squeeze on the wallets from a spike in inflation in the wake of the Brexit vote, according to the latest report from Halifax.
Prices were up just 2.1 per cent in the quarter to July, down from the 2.6 per cent pace recorded in June.
Immediately after the Brexit vote in 2016 prices were rising at an annual rate of 8.4 per cent.
This was also the fourth successive quarter-on-quarter fall in the Halifax House Price Index – the worst run on this measure since November 2012.
Lowest rate of growth in three years
"[A] squeeze on spending power, together with the impact on property transactions of the stamp duty changes in 2016 now being realised, along with affordability concerns, appear to have contributed to weaker housing demand," said Russell Galley, managing director of Halifax Community Bank.
Inflation has spiked to 2.6 per cent, up from just 0.5 per cent in the summer of 2016, mainly owing to the slump in the pound after the Brexit vote.
A rival index to the Halifax produced by Nationwide has shown a slightly stronger picture for house prices, with annual growth of 2.9 per cent in July.
However, the growth rate is still half of what it was after the Brexit referendum.
The Office for National Statistics's official house price index showed growth of 4.7 per cent in the year to May, down from 5.3 per cent in the year to April and 8.2 per cent in June 2016.
Before last referendum the Treasury projected that house prices in 2018 could be between 10-18 per cent lower than otherwise in the event of a Leave vote.
"The fundamentals for housebuyers are likely to remain weak over the coming months with consumers' purchasing power continuing to be squeezed by inflation running higher than earnings growth. Additionally, housing market activity is likely to be hampered by weakened consumer confidence and limited willingness to engage in major transactions," said Howard Archer, economist at the EY ITEM Club.
He estimated that prices would rise by around 2 per cent of 2017 as a whole and would be "essentially flat" in 2018.
Join our new commenting forum
Join thought-provoking conversations, follow other Independent readers and see their replies