UK house prices went up by £20,000 on average in 2015
The total value of the nation's 28.6 million homes is now worth a combined £7.76 trillion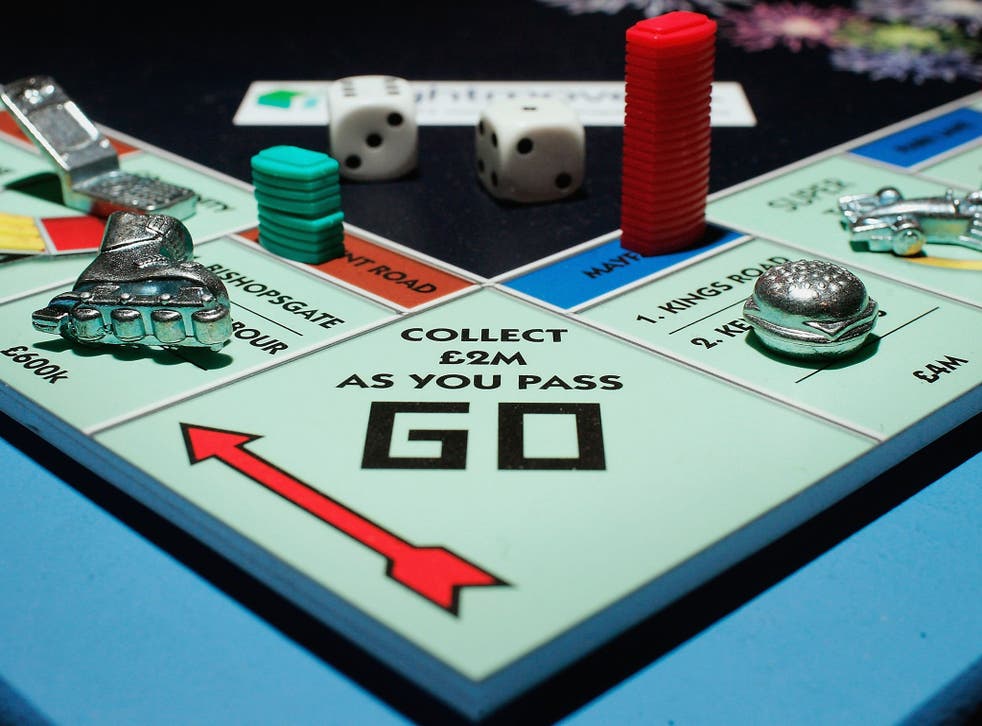 The average British property is now worth £290,827 up by more than £20,000 on average in 2015, according to property expert.
Property website Zoopla found that Britain's 28.6 million homes grew in value by a total of £1.4 billion per day in 2015 with Brentford and West Drayton towns seeing the biggest increases in home values of 24 per cent and 17 per cent, respectively. The total value of the nation's 28.6 million homes is now worth a combined £7.76 trillion.
London is the region with the highest price growth. The capital's homeowners witnessed a nearly 12 per cent uplift in their house value on 2014.
The East of England follows closely with an 11.6 per cent rise – up from 9.6 per cent during 2014. However, property owners in Wales and Scotland saw the lowest growth in house prices in the last 12 months, with values rising just 2.2 per cent and 2.7 per cent respectively.
London, Edinburgh, and Bristol were the top three most searched-for locations by British house-hunters on Zoopla in 2015.
The total value of the nation's 28.6 million homes is now worth a combined £7.76 trillion according to the property website.
According to Lawrence Hall, head of public relations at Zoopla, price rises will make it harder for first time buyers to find a home.
"Of course, to every silver lining there must be a cloud and the price rises we're seeing do make it harder for those looking to take their first step onto the ladder."
"But with Government Help to Buy schemes still in place and the promise of new homes to ease demand both buyers and sellers should have at least some reason to be upbeat as we go into 2016," he said.
The percentage of young home buyers in the UK has fallen to its lowest level since 1996, according to data obtained by Labour.
Just 32.5 per cent of young people had bought their home with a mortgage or loan in 2015, compared with 51.4 per cent in 1999.
Join our new commenting forum
Join thought-provoking conversations, follow other Independent readers and see their replies