UK households on unstable income five times more likely to turn to high-cost credit, new research finds
Zero hours contracts and part time work is pushing people into payday loans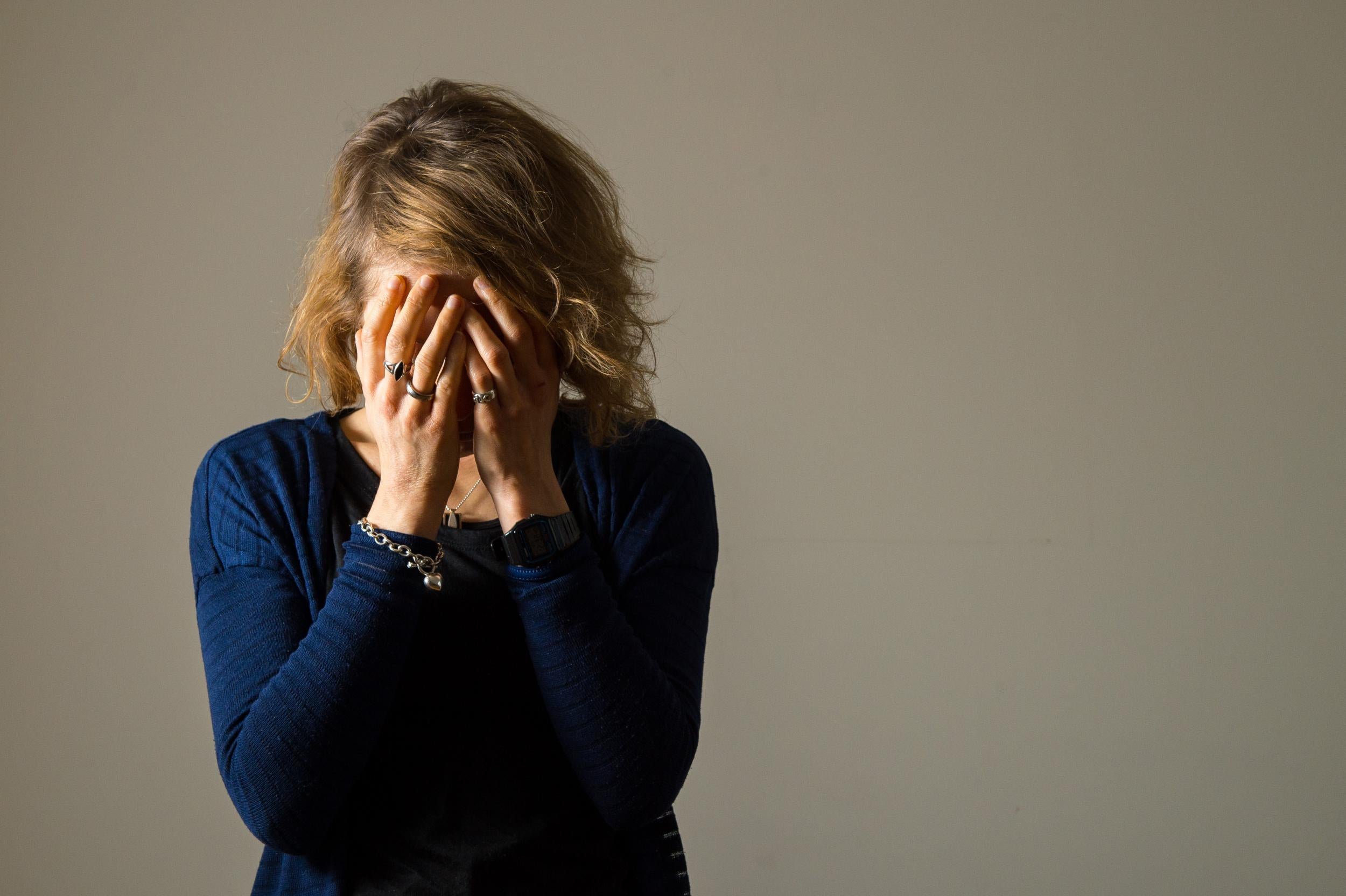 Households with volatile incomes such as those on zero hours contracts or in part-time work are five times more likely to turn to high-cost credit to plug gaps in their finances, Citizens Advice has found.
Five per cent of people with volatile incomes said they or an adult in their household had taken out a doorstep loan, a payday loan or used a rent-to-own scheme at some point to pay for essentials such as food, rent or other household bills.
This compares with one per cent of adults generally who reported using these types of products, a survey of more than 2,100 people found.
In its report, Walking on Thin Ice, the charity warned squeezed household budgets are increasingly vulnerable to income shocks - with people in insecure work particularly at risk.
Citizens Advice said last year nearly half of UK adults experienced at least one monthly drop in their income, and 21 per cent of people with a volatile income said they went without food or other essentials to pay their bills last year.
More than 13 per cent of UK adults said their income varied significantly from month to month - rising to nearly half for people who are self-employed or in insecure work.
Last year Citizens Advice helped more than 121,000 people with problems relating to high-cost consumer credit.
In one case, a woman who took out a doorstep loan ended up with an outstanding balance 18 months later which was triple the £300 she was initially lent, the charity said. This was due to further borrowing to cover her repayments and interest.
Citizens Advice is calling for the Financial Conduct Authority, which is already looking into the sector, to cap the total interest and charges customers have to pay back when they take out high-cost credit products like rent-to-own and doorstep credit.
Charge caps have previously been imposed by the regulator on payday loans.
Gillian Guy, chief executive of Citizens Advice, said: "Borrowing can help people manage their budgets, but evidence shows high-cost credit products can leave people trapped in unmanageable debt.
"Our research shows that people are turning to these products when their finances are already in a precarious position.
"Consumers should be protected to ensure they do not end up in a spiral of debt that has damaging knock-on effects.
"The Financial Conduct Authority should build on the success of the cap on payday lending by introducing a similar cap on other high-cost credit products that we know are causing serious harm to consumers."
PA
Join our commenting forum
Join thought-provoking conversations, follow other Independent readers and see their replies