UK households spend an average of nearly a billion minutes a month on property website Rightmove
The UK property market remains fiercely competitive despite a slight slowdown in certain areas in the wake of last year's Brexit vote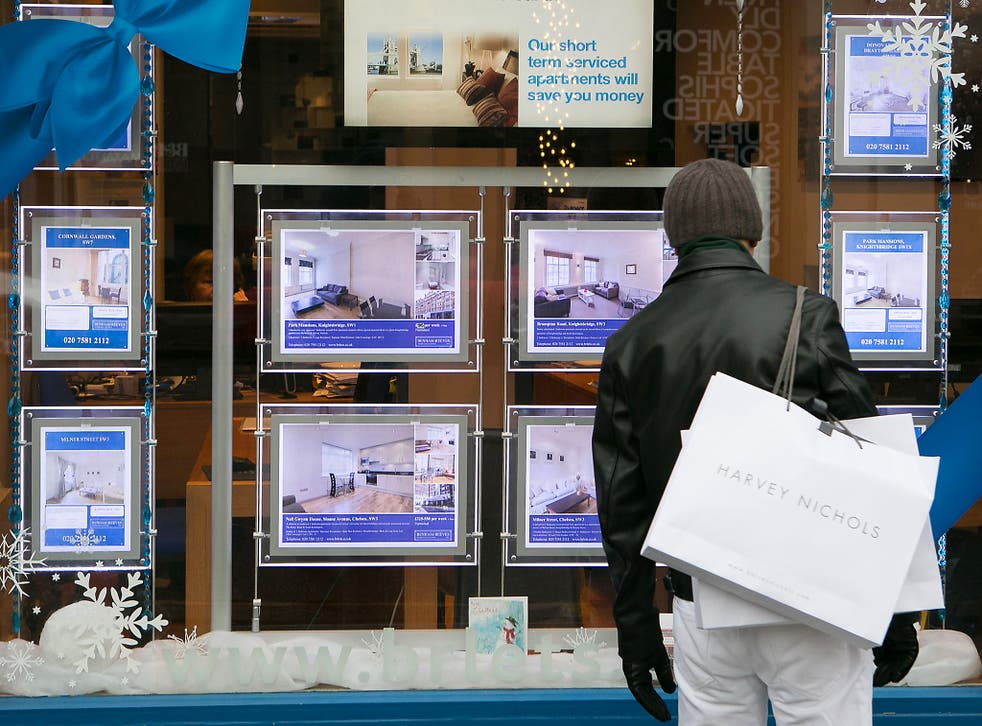 Households in the UK spent an average of almost 1 billion minutes a month on property website Rightmove last year.
The company, which posted a 15 per cent rise in revenue for 2016 on Friday, said that site visits rose by 10 per cent in the year to over 120 million visits per month, and the average time spent on the website increase by around 5 per cent.
The UK property market remains fiercely competitive despite a slight slowdown in certain areas in the wake of last year's Brexit vote.
Those looking to buy or rent are also increasingly conducting their search online and migrating away from the traditional high street estate agent.
Nick McKittrick, the chief executive officer of Rightmove said on Friday that customer numbers grew by 2 per cent in 2016, to reach an all-time high of over 20,100.
Despite defending its title as one of world's most expensive cities to buy property, London seems to be emerging as the laggard in terms of house price growth in recent months.
Data published on Friday by property analyst Hometrack shows that house price growth in the city slowed to its weakest pace seen in nearly four years last month.
Property values in Liverpool, Birmingham and Manchester now rising more quickly than in the capital, according to an index.
Year-on-year house price growth in London was running at 6.4 per cent in January – the lowest level recorded since June 2013 – according to the data.
Outrageous property deals in pictures

Show all 15
"We are not insensitive to the macro-environment, however we continue to be confident in the strength of our business," Righmove's chairman, Scott Forbes, said on Friday.
Also on Friday the group announced that after 16 years of leadership, Mr McKittrick would be retiring as CEO and as a board director in May. Peter Brooks-Johnson, the company's chief operating officer and a board director since 2011 will take over.
Join our new commenting forum
Join thought-provoking conversations, follow other Independent readers and see their replies