Building more homes won't solve UK housing crisis, new report argues
Despite rapid house-building, UK house prices have grown 160 per cent in real terms since their low point in 1996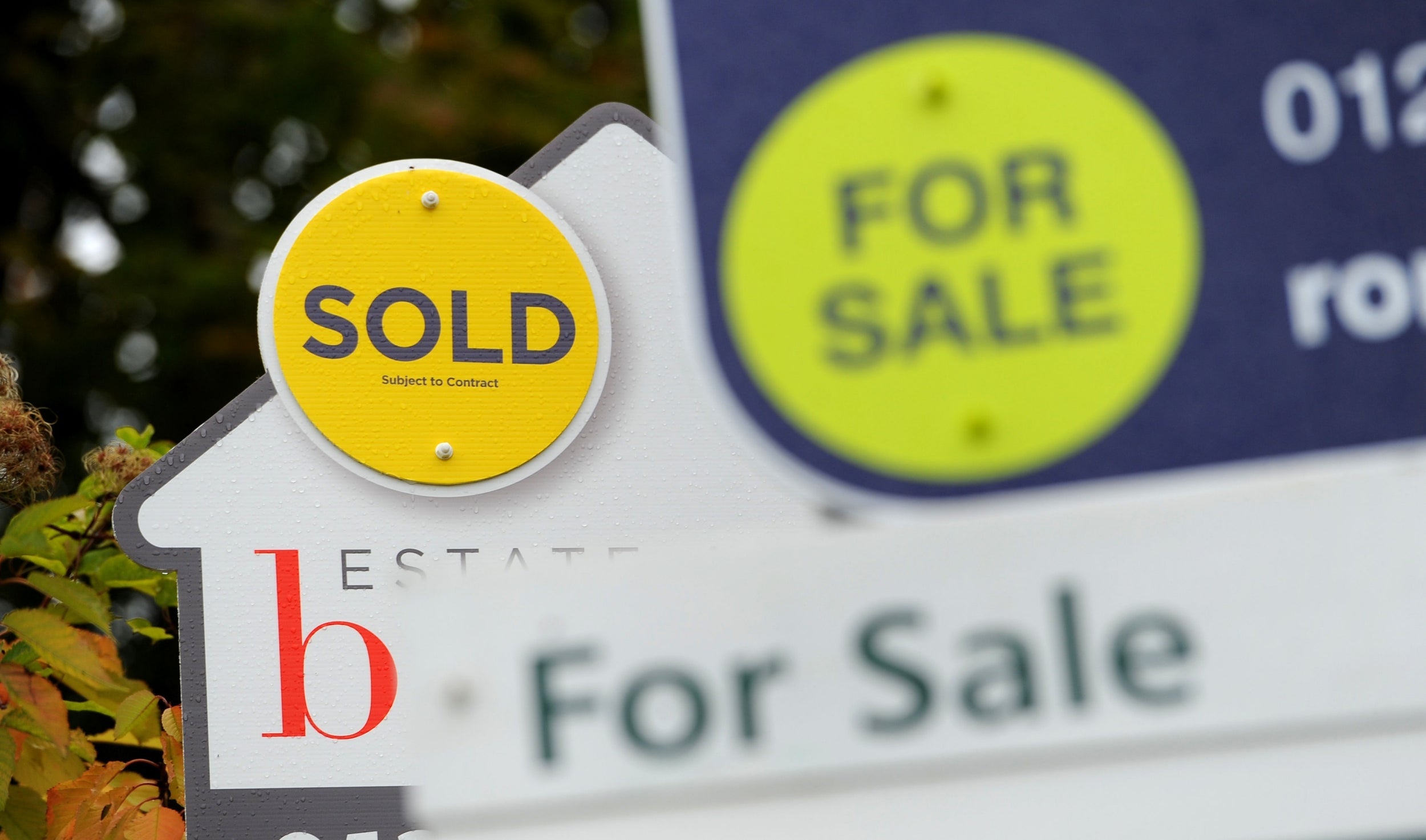 Simply building more houses is not the answer to Britain's housing crisis, an economist argues, making the case instead for increasing the supply of social housing, subsidies for first-time buyers and measures to encourage private landlords to sell their properties.
UK house prices have grown 160 per cent in real terms since 1996, rents are relatively high and home ownership has fallen over the past 15 years. But, despite common perceptions, tight housing supply is not to blame, according to a 48-page report by Ian Mulheirn from the Tony Blair Institute.
"The supply shortage story is a red herring," he says.
"The real culprit for sky-high house prices is low global interest rates that have made it easy for home owners and investors to take on large amounts of mortgage debt and pay ever more for houses.
"Meanwhile, a shrinking social rented sector, cuts to housing benefit and slow wage growth among young people are making rented housing less affordable for many, even though private sector rents are stable."
Come together: Could communal living be the solution to our housing crisis?
Show all 12
The provision of new housing has outstripped the growth in the number of households in England since house prices reached their low point in 1996, with similar trends apparent in Scotland and Wales, according to the paper written for the UK Collaborative Centre for Housing Evidence. But house prices have still soared.
Mr Mulheirn accepts that building more houses would help reduce prices and rents but adds: "The available academic evidence suggests that no plausible rate of supply would significantly reverse the price growth of the past two decades."
Even building 300,000 homes a year in England – the upper end of housing need estimates – would cut house prices only by around 10 per cent over the course of 20 years, he writes.
Since current affordability problems affect mostly people on lower incomes, solving the housing crisis requires measures to help those groups, such as more social housing for rent or more generous housing benefit, the report says.
"A tighter labour market and stronger economic growth might also benefit the pay of younger people relative to others and ease affordability problems," it adds.
If the government wants to increase home ownership, it may need to do more to help first-time buyers get onto the housing ladder, according to Mr Mulheirn who was an economist at the Treasury earlier in his career.
Such help could take the form of tax relief, an equity loan guarantee as with the Help to Buy scheme, or the promotion of privately issued equity loans that have been proposed in the past, he writes.
At the same time, taxes on landlords could be raised, the paper says. Since landlords have limited pricing power to pass such costs on to tenants, this should make being a landlord less attractive and cause some of them to sell to a first-time buyer, either directly or via a chain.
The report is likely to prove controversial. For example, Help to Buy has been widely criticised for pumping up house prices. The National Audit Office also said in June that the scheme has handed billions of pounds of subsidised loans to relatively wealthy buyers, who would have been able to buy a property without help.
Join our commenting forum
Join thought-provoking conversations, follow other Independent readers and see their replies