Inflation hits near six-year high
It was the highest rate since March 2012, and forces Bank of England governor to write to Chancellor explaining the reading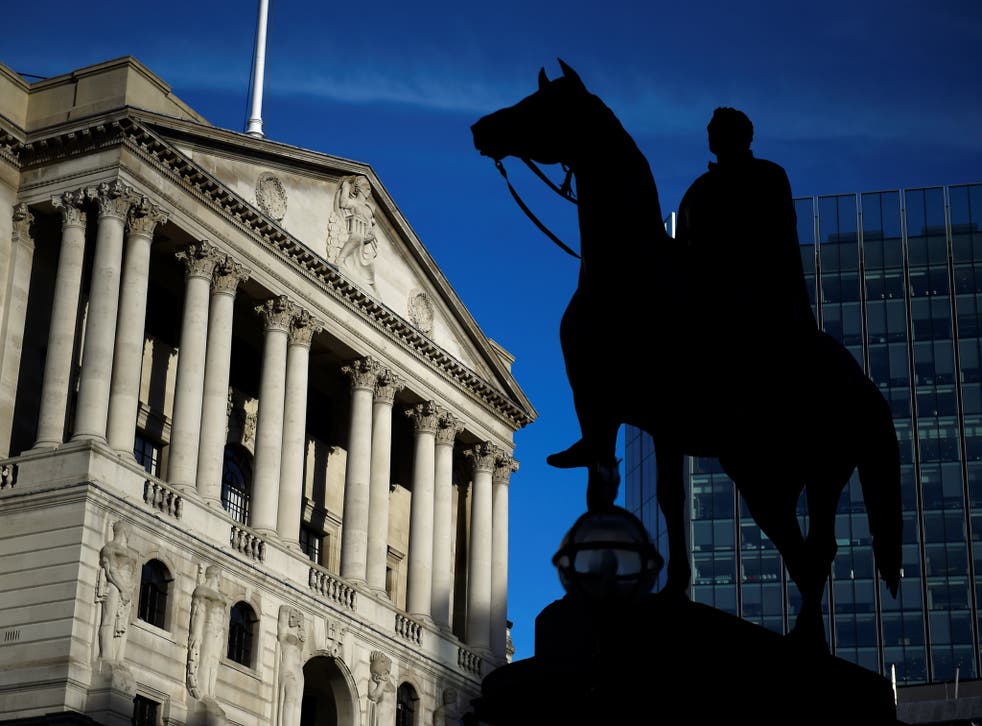 Inflation came in higher than expected in November, hitting its highest point in nearly six years and forcing the Bank of England governor, Mark Carney, to send a letter to the Chancellor to explain the reading.
The Consumer Price Index rose by 3.1 per cent in the year, more than 1 percentage point above the Bank's official 2 per cent target, which automatically triggers a formal missive from Threadneedle Street to the Treasury.
It was the highest recorded inflation rate since March 2012, when the reading was 3.5 per cent.
The Office for National Statistics (ONS) said the month's increase, from 3 per cent in October, was primarily driven by airfares, which fell less in November than in the same month a year earlier, thus pushing up the year-on-year index change.
Most City of London analysts had expected inflation to peak at 3 per cent.
The spike in consumer prices this year mainly reflects the record slump in sterling in the wake of the June 2016 Brexit vote, which has jacked up import costs across the economy.
Highest since March 2012
The Bank of England raised interest rates in November – the first increase in the cost of borrowing in 10 years – in order to rein in domestic inflationary pressures.
History of the interest rate
The latest reading is likely to strengthen the conviction of policymakers at the Bank that they did the right thing.
The Bank's Monetary Policy Committee (MPC) will meet again on Thursday, although no change in rates is thought likely until well into next year, notwithstanding the latest inflation overshoot.
The ONS also reported on Wednesday that core inflation, which strips out volatile energy and food prices, was flat on October's reading of 2.7 per cent.
"All in all, there is little here to suggest that the MPC needs to raise interest rates again quickly to stamp out inflationary pressures. Indeed, we think that CPI inflation has probably now peaked," said Paul Hollingsworth of Capital Economics.
"The [Bank] will need to balance the risk of not tightening too slowly and overshooting its inflation target for too long, against spooking Brexit-concerned households and firms with an excessive tightening of financial conditions," said Kallum Pickering of Berenberg.
Join our new commenting forum
Join thought-provoking conversations, follow other Independent readers and see their replies