UK inflation rises slightly to 1.3% in October
The Bank of England is targeting a rate of inflation of 2%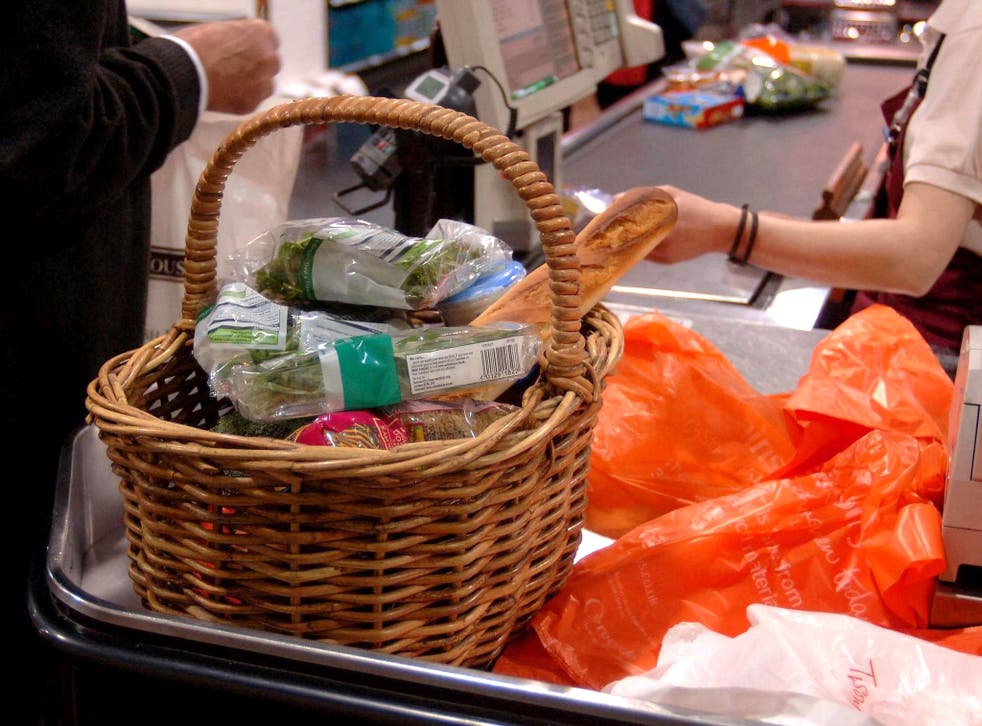 The rate of inflation accelerated slightly to 1.3 per cent in October, but remains well below the Bank of England's target of 2 per cent for the 11th month in a row.
The Office for National Statistics said the annual rate of consumer price inflation (CPI) rose from a five-year-low of 1.2 per cent in September, citing a smaller fall in transports costs compared to a year ago and price increases for computer games as the two main contributors to the rise in the inflation rate.
However, the ongoing price war among supermarkets continues to pile downwards pressure on food prices, which have fallen by 1.6 per cent over the last year according to ONS figures.
The Bank of England is targeting a rate of inflation of 2 per cent, but recently said it could fall below 1 per cent in the next six months. However, the rate of inflation is unlikely to alter the bank's decision to keep rates at a record low of 0.5 per cent.
Reacting to the figures, Chris Williamson, chief economists at Markit, warned prices looks set to drop further as a result of lower commodity and oil prices.
The ONS also reported the Retail Prices Index grew by 2.3 per cent in the year ending October, unchanged from September.
Join our new commenting forum
Join thought-provoking conversations, follow other Independent readers and see their replies