UK investors are keen to put their cash into new businesses, survey shows
Exclusive: Survey finds that 13 per cent of those questioned feel the biggest opportunity in 2017 lies in private equity investment into UK businesses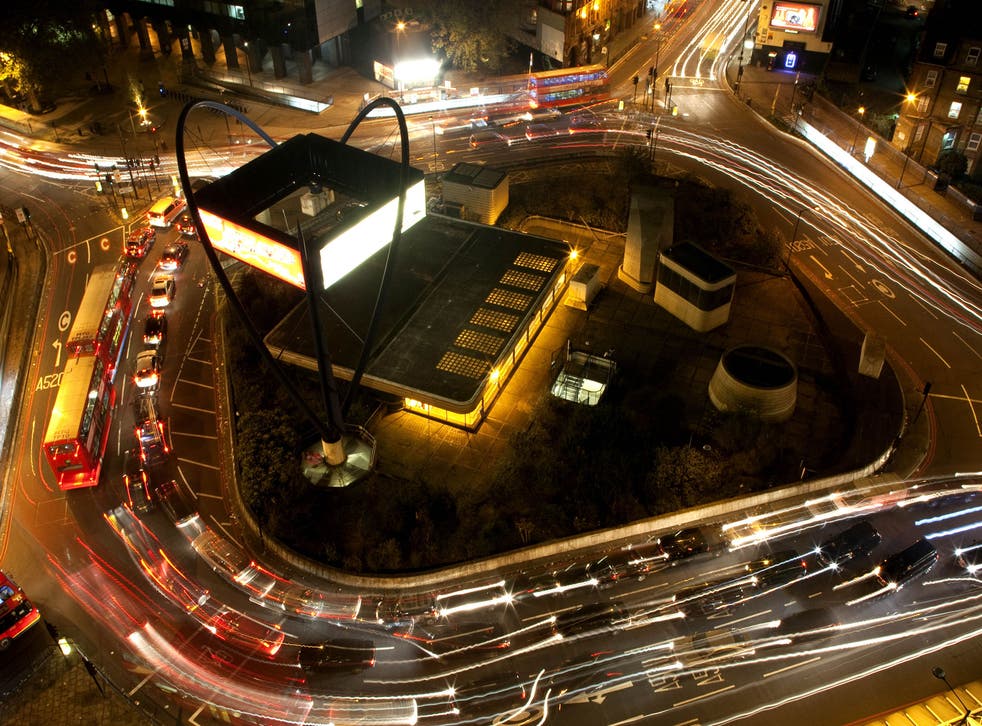 Last year's Brexit vote may have plunged the UK economy into deep uncertainty, but one survey of 1,000 investors shows that many are entering the new financial year with a greater risk appetite than they had before, especially when it comes to buying into new businesses.
London-based private equity firm IW Capital asked 1,000 British people, who have between £10,000 and £250,000 worth of investments – excluding properties or pensions – how they feel about the financial landscape.
A total of 44 per cent said they see Brexit as having a positive impact on their financial strategy in the year ahead, while a further 22 per cent said they foresee no notable effects at all.
The research found that 13 per cent of those questioned feel the biggest opportunity in 2017 lies in private equity investment into UK businesses.
This number rises to 17 per cent for millennials and stands at 23 per cent for those based in London.
"The performance of the UK economy since the EU referendum has been extremely impressive, driven in no small part by our country's diverse collection of SMEs that account for 99.9 per cent of all private companies," said Luke Davis, chief executive of IW Capital.
"This research demonstrates that the continuing growth of the private sector is attracting the interest of the nation's investors, who are clearly embracing the future of Brand Britain and the undiscovered investment potential that lies ahead."
The report found that 27 per cent of those questioned think that innovation and technological advancements are the two most important factors currently spurring the UK economy.
And IW Capital said in a report accompanying the findings of the survey that the role of private investment in supporting the nation's digital economy is vital.
The group cites data from Tech Nation, a major research project on the UK's digital tech industries, which shows that the country secured £6.8bn in venture capital and private equity digital technology investment in 2016, which they say is more than 50 per cent more than any other European country.
"Worth an estimated £100bn, the digital economy is one of many industries British investors are confident in supporting in the new financial year," IW Capital said in the report.
Separately on Thursday, a report published by the Federation of Small Businesses showed that confidence among the UK's small firms had risen to the highest level in over a year despite spiralling business costs.
The FSB said that confidence was largely being driven by increased international trade.
Business news: In pictures

Show all 13
A net balance of 15.6 per cent of small firms reported a rise in export activity during the past three months, with a net balance of 30.5 per cent expecting international sales to increase over the next quarter, according to the FSB.
"We know small firms that export have higher turnovers than those who rely on the domestic market, so it's crucial that the Government maximises cross-border trade opportunities for small firms," said FSB chairman Mike Cherry.
He called on the Government to negotiate an "ambitious free trade agreement (FTA) with the EU as part of the Brexit process" and said that such an agreement "must include a dedicated small business chapter and ensure the easiest possible access to the single market".
Join our new commenting forum
Join thought-provoking conversations, follow other Independent readers and see their replies