UK job vacancy adverts fall by 700,000 in the week after Brexit, data shows
Businesses are freezing hiring and investment plans because of uncertainty over the EU referendum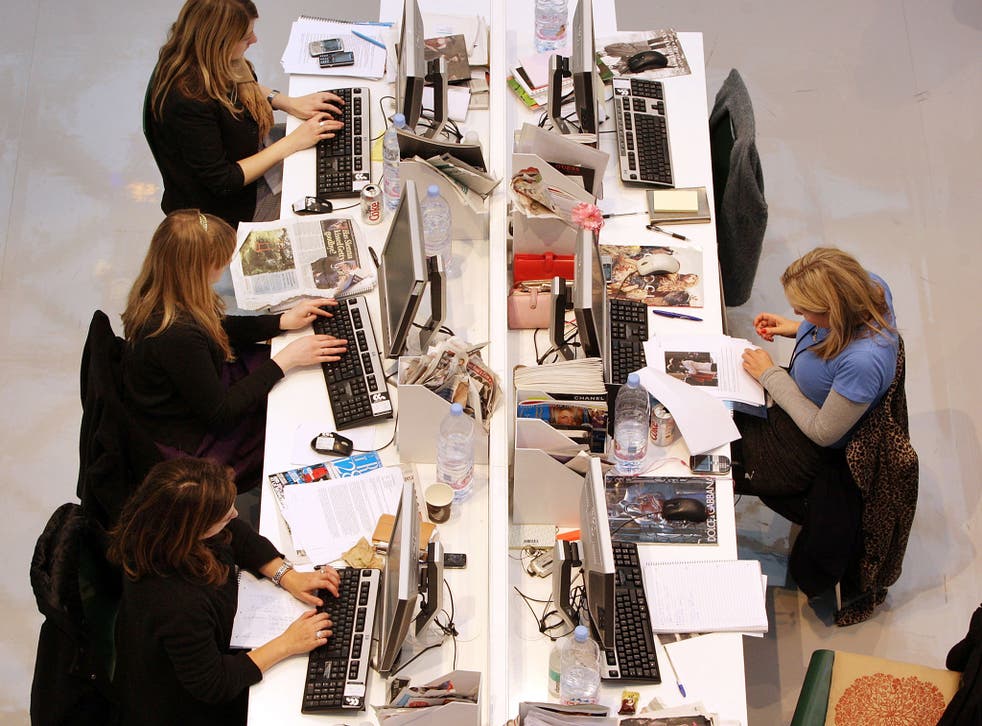 The number of job vacancies dropped by almost 700,000 in the week after Brexit, as uncertainty over the stability of the UK economy took hold.
In the week before the referendum almost 1.5 million jobs were advertised online, dropping to under 820,000 in the following week, according to CEB, a consultancy.
Brian Kropp, HR practice leader at CEB, said that the 47 per cent drop in job openings compared to last year was far outside the normal fluctuations seen by the company, which tend to be between 5 and 10 per cent.
"This is an early indication that UK-based companies are pulling back from hiring following the EU referendum result," Kropp said.
"At this stage it is unclear if this is an early shock reaction from employers and whether this trend will continue, however, if recruitment budgets do contract and open headcounts are frozen, it will certainly have a negative impact on the UK economy," he added.
CEB scraped the internet for all jobs including full time, permanent, temporary, part time and contract positions from more than 25,000 sources around the world, including jobs advertised on boards and portals by agencies, unions and associations and companies advertising jobs on their career pages.
Theresa May under fire for threatening to deport EU migrants after Brexit
It then cut the data by country and timeframe to measure the number of adverts by week.
A quarter of company bosses polled before the referendum said that they would freeze recruitment and 5 per cent said that they would fire staff, according to a survey of 1,000 business leaders by the Institute of Directors.
Since the vote for the UK to leave the EU, pessimism has risen among firms, a survey by YouGov and the Centre for Economic and Business Research found.
The number of businesses that reported feeling pessimistic about the economic outlook for the next year spiked to 49 per cent in the week following the referendum from 25 per cent before,
Business news: In pictures

Show all 13
A fall in confidence could lead to a drop in investment and hiring freezes, the survey suggested.
Scott Corfe, director at Cebr, said the figures suggest a significant shock reaction to the Brexit vote.
"Not only are businesses feeling much more pessimistic in general about the state of the economy, but their own expectations for domestic sales, export and investments over the next 12 months have gone off a cliff," Corfe said.
Join our new commenting forum
Join thought-provoking conversations, follow other Independent readers and see their replies