UK living wage increase provides 150,000 workers with pay rise
A report over the weekend showed that more than a fifth of people working in the UK are still earning a salary that is below the living wage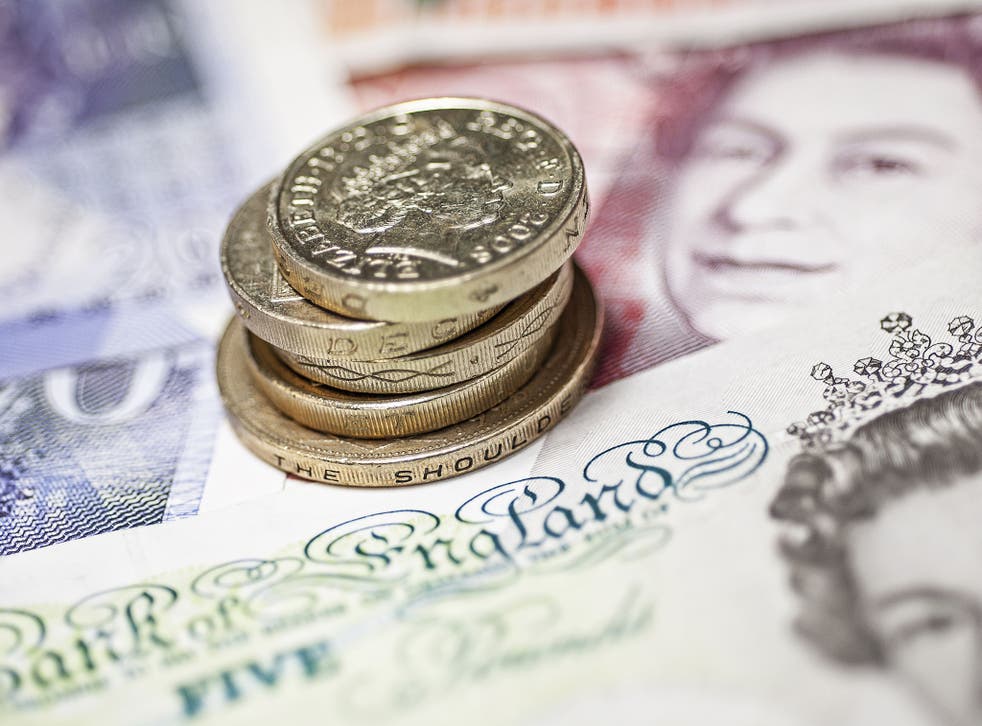 At least 150,000 workers across the UK are set to receive a pay rise thanks to an increase in the living wage, announced on Monday.
The real living wage, unlike the national minimum wage, is an hourly rate of pay set independently and updated annually that is calculated with reference to the basic cost of living in the UK. It is consistently slightly higher in London than it is outside of the capital.
On Monday, The Living Wage Foundation announced that it was to be increased by 30p to £8.75 across the UK, and London Mayor Sadiq Khan said that it would be nudged 45p higher to £10.20 in London.
The announcement followed a report by professional services firm KPMG over the weekend showing that more than a fifth of people working in the UK are still earning a salary that is below the living wage.
The report showed that female workers are particularly badly affected, with one in four earning less than the real living wage, compared to 16 per cent of all males.
Part-time workers also get a particularly bad deal, with 3.1 million on less than the living wage, compared to 2.4 million full-time workers.
"The new living wage rates announced today will bring relief for thousands of UK workers being squeezed by stagnant wages and rising inflation," said Katherine Chapman, director of the Living Wage Foundation.
Inflation hit a five-year high of 3 per cent in September, and KPMG on Monday said that UK households believe that the cost of living will continue to rise markedly over the coming year.
The research found that 78 per cent of employees earning less than the real living wage forecast a jump in living costs over the next year, while just 2 per cent anticipate a fall.
Join our new commenting forum
Join thought-provoking conversations, follow other Independent readers and see their replies