UK local authorities could have been ripped off by controversial 'lobo' loans, MPs say
Councils used consultants paid by brokers who stood to make money from the sale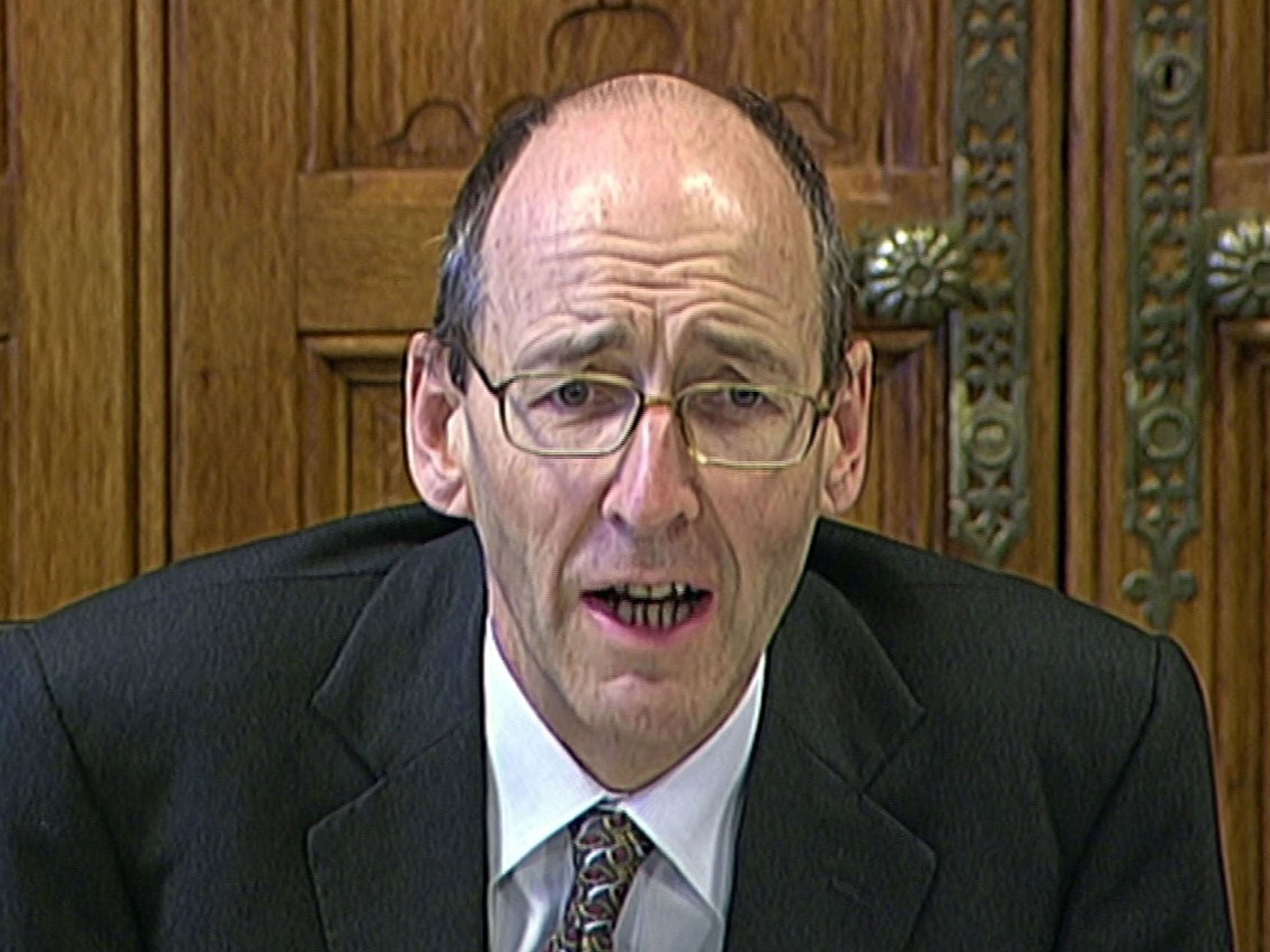 The chairman of the influential Treasury Committee has aired concerns over whether the sale of controversial bank loans to councils during the recession ripped off taxpayers.
The Conservative MP Andrew Tyrie said more work had to be done to see whether there was a conflict of interest in the relationship between consultants, brokers and banks that sold "lobo" loans to council bosses.
That followed a joint letter from 66 MPs, councillors and academics, including the shadow Chancellor John McDonnell, for the committee to hold an inquiry into the sale of the loans.
The letter, sent to Mr Tyrie last night, came in the wake of a campaign by activists who say the lobo loans have forced local authorities to pay millions in excess interest costs.
The string of brokers and consultants who made money from their sale has also raised alarms.
"I'm concerned by this," Mr Tyrie said. "It is now important to establish whether there is a conflict of interest – and if so, as a consequence, local authorities and therefore council taxpayers have been charged excessively."
Councils used consultants to gauge whether to take out lobo (lender option, borrower option) loans but many of the consultants were paid and some owned by brokers, who stood to make money from their sale. Between £10bn and £15bn of lobo loans were sold to councils between 2002 and 2012.
Business news: In pictures
Show all 13
The letter also urged MPs to ensure the Financial Conduct Authority is given powers to regulate council consultants, which are currently unregulated. "We call upon the Treasury Select Committee to conduct an inquiry, and to ensure the FCA is given appropriate powers/ forced to investigate and regulate the conduct of treasury management advisers and financial consultants to local government," the letter said. Councillors from Oxfordshire, Cornwall council, Liverpool, Bristol and the London boroughs of Newham and Tower Hamlets signed the document.
The former chief executive officers of Camden and Wokingham councils also signed, as did the tax campaigner Richard Murphy and Steve Keen at Kingston University.
The Labour MP and Treasury Committee member John Mann has already called for an inquiry into the role of brokers, banks and consultants in the deals. That followed an investigation into lobo loans by the Communities and Local Government Committee, led by Labour MP Clive Betts.
Mr Betts, who said the committee had found no evidence councils had lost out on the loans, has backed a fresh inquiry into how the loans were sold to councils.
Join our commenting forum
Join thought-provoking conversations, follow other Independent readers and see their replies