UK manufacturers' confidence hit by eurozone crisis
Europe, destination for half of Britain's exports, has weak sales prospects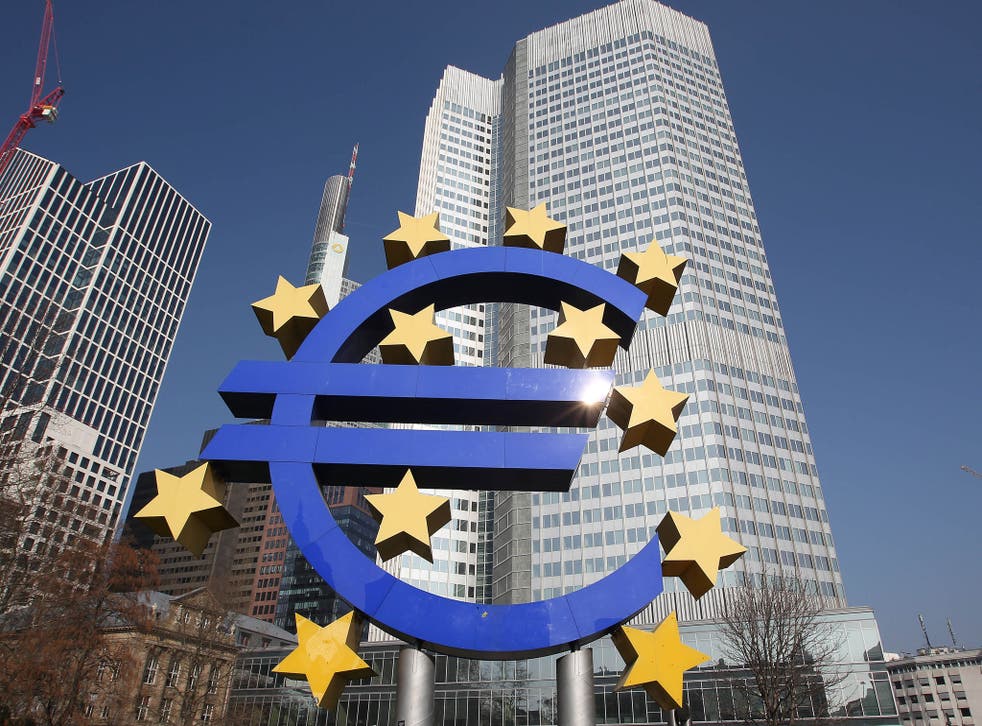 The return of the eurozone crisis and the slowing of the domestic economy has seriously dented the confidence of UK manufacturers, two surveys released today show.
The percentage of firms expecting conditions in Britain to deteriorate over the coming 12 months has more than tripled from 5 per cent a year ago to 17 per cent, according to the annual EEF/Aldermore Executive Survey of the sector.
The survey of 166 senior manufacturing executives found that 38 per cent expect global conditions to worsen over the coming year, up from 5 per cent this time last year.
The EEF's chief executive, Terry Scuoler, said: "Manufacturers' confidence at the beginning of last year was very high – one year on and, while still positive, it has very evidently eased back.
"The realities of 2014 have taken the edge off future forecasts and what we are seeing as we head into 2015 is a far more muted outlook, tempered by a backdrop of difficulties in the EU and wider geopolitical concerns."
He added: "The sector is still making good strides, but confidence can be fragile, and with an election on the way it is vital that uncertainty and disruption are kept to a minimum."
Firms who responded to the EEF/Aldermore survey saw especially weak sales prospects in Europe, the destination of around half of Britain's exports, and also the Middle East.
A third of manufacturers said they see more risks than opportunities for their businesses in the year ahead. However, a third see the balance of risk in the opposite direction.
Separately, the latest Business in Britain report from Lloyds Bank reveals that the construction and manufacturing sectors registered the biggest fall in confidence out of any industry over the last six months. Fewer than half of all respondents in the sector were optimistic about prospects for the year ahead.
Overall business confidence across the UK slipped from a record high recorded in July. Just 43 per cent of companies are optimistic about the period ahead.
Trevor Williams, chief economist at Lloyds Bank Commercial Banking, said: "Disappointing economic news from the eurozone and concerns about the momentum in global growth have contributed to lower business confidence for this survey."
Manufacturing output growth has slowed considerably over the past year, with the sector hampered by weak demand from Europe. In the third quarter of 2014 output grew by just 0.3 per cent, making no contribution to overall GDP growth. Output from the sector still languishes some 6 per cent below 2008 levels.
Register for free to continue reading
Registration is a free and easy way to support our truly independent journalism
By registering, you will also enjoy limited access to Premium articles, exclusive newsletters, commenting, and virtual events with our leading journalists
Already have an account? sign in
Join our new commenting forum
Join thought-provoking conversations, follow other Independent readers and see their replies