UK manufacturing cools after November's four-year high, finds latest survey
The manufacturing Purchasing Managers' Index came in at 56.3 in December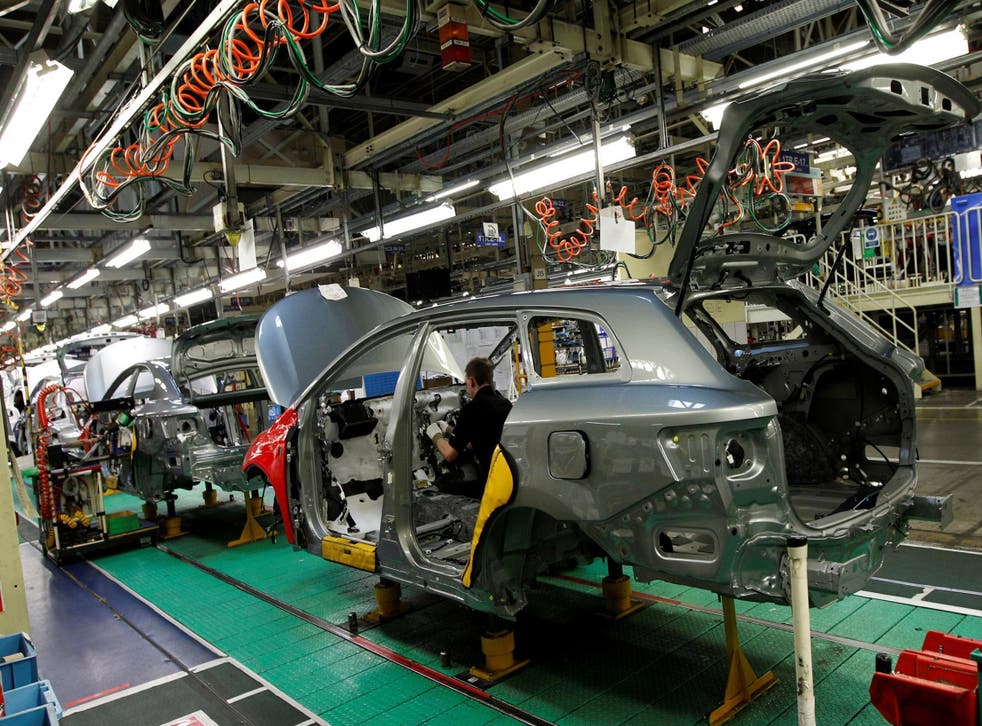 UK manufacturing cooled from a four-year high in December, according to the latest survey snapshot – although the sector retained its strong growth momentum.
The manufacturing Purchasing Managers' Index came in at 56.3 in the month, down from 58.2 in November, with any reading above 50 signalling expansion.
City of London analysts had pencilled in a reading of 58.
"Although growth of output and new orders moderated during December, rates of expansion remained comfortably above long-term trend rates," said Rob Dobson of IHS Markit, which compiles the survey.
"The outlook is also reasonably bright, with over 50 per cent of companies expecting production to be higher one year from now."
Manufacturing, which accounts for around 10 per cent of the UK economy, is estimated by the Office for National Statistics (ONS) to have expanded by 1.3 per cent in the third quarter of 2017.
The sector contributed a quarter of the UK's 0.4 per cent overall GDP growth.
Cooling from a four-year high
UK manufacturing exporters have benefited from the slump in the pound since the 2016 Brexit vote and a pick-up in global growth in 2017.
The manufacturing PMI for the eurozone in December hit a record high of 60.6.
In Germany it was 63.3, 58.8 in France and 57.4 in Italy.
Some analysts forecast a tougher time for British manufacturers ahead, despite the current expansion.
"UK manufacturers have cut investment since the Brexit vote and are struggling to find skilled workers," said Samuel Tombs of Pantheon.
"As a result, work backlogs are increasing quickly and supply chain delays are worsening. These constraints will only worsen as the recovery continues, unless manufacturers suddenly ramp up investment."
Register for free to continue reading
Registration is a free and easy way to support our truly independent journalism
By registering, you will also enjoy limited access to Premium articles, exclusive newsletters, commenting, and virtual events with our leading journalists
Already have an account? sign in
Join our new commenting forum
Join thought-provoking conversations, follow other Independent readers and see their replies