UK millennials are rejecting potential employers because of uninspiring offices, new study shows
Over a fifth of young people have turned their back on a job because of the poor design of an office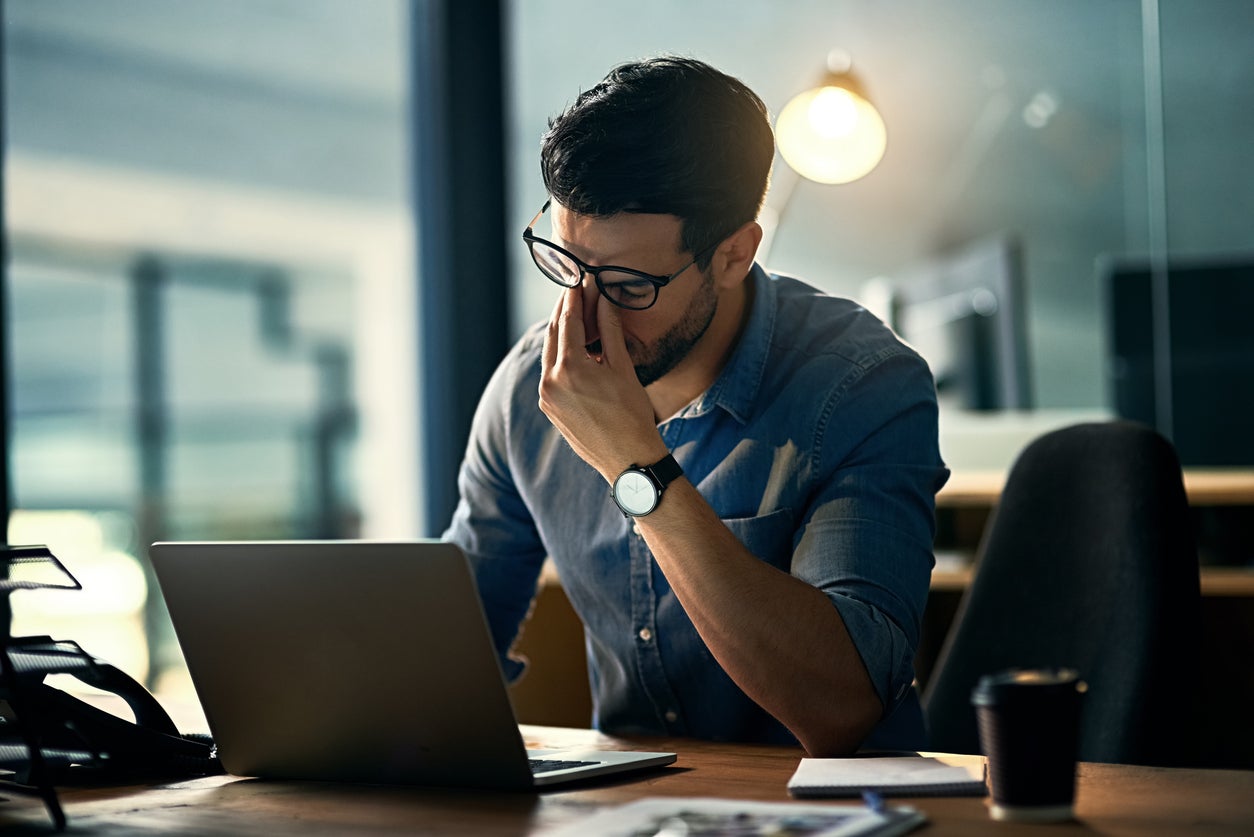 UK millennials are rejecting potential employers due to uninspiring office layouts, new research shows.
Over a fifth of millennials have turned their back on a job because of the poor design of an office, according to workspace provider Mindspace.
16 per cent of 18-24 year olds said that they have left a job because of how poorly designed the office was, while 31 per cent of UK workers said they feel that their working environment makes them feel uninspired.
Out of a survey of 2,000 UK office workers, 28 per cent described their workplace as outdated and dull.
Despite many companies adopting open plan offices, just under half of office workers say that there is limited or no collaboration between workers in their office.
A quarter of people say they want more breakout areas, where ideas can be discussed privately away from the desk.
"Millennials are the future of the workforce, and will constitute over 50 per cent of the working population in the next few years," said Dan Zakai, Mindspace co-founder and chief executive.
"While many young workers in the UK still value a good workplace culture and decent salary, employers need to start placing a much larger emphasis on the aesthetics of the office and fostering a more collaborative workspace in order to retain and attract the best young talent through their doors."
Amazon opened a new office in January in a bid to boost its workers productivity.
The tech giant's new building, called the Sphere, in its hometown of Seattle houses more than 40,000 plants made up of more than 400 different species.
Amazon says the sound of water running through the building and the smell of blossoming flowers will inspire "creativity", and perhaps even improve brain function citing studies linking increased productivity to more natural environments.
Join our commenting forum
Join thought-provoking conversations, follow other Independent readers and see their replies