UK museums to introduce entrance fees in 2016 following Government cuts
One in five of all UK museums had closed a part or branch of their museum to visitors in 2015
Zlata Rodionova
Wednesday 13 January 2016 14:54 Comments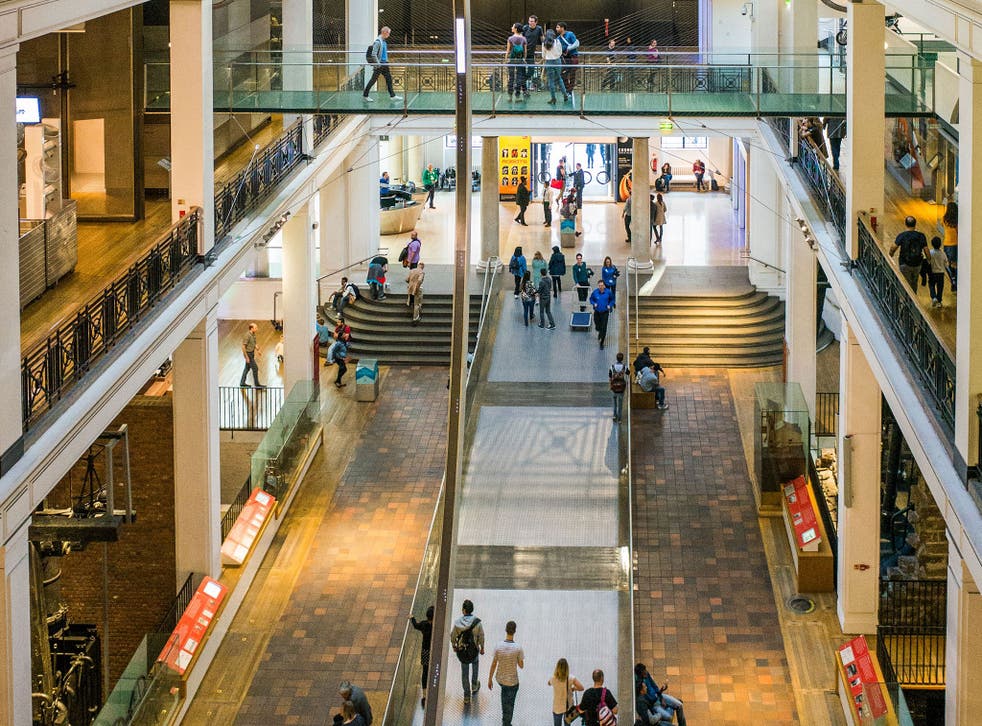 Brighton Museums and York Art Gallery were among museums which introduced charges for entry and the numbers are set to grow in 2016 as public funding cuts are forcing museums to close or pay for their tickets.
British museums are forced to make difficult decisions that could impact on the quality of the service they provide, according to a report by the Museums Association.
One in five of all UK museums had closed a part or branch of their museum to visitors in 2015 or would do so in the year to come, the report said. Meanwhile 8 per cent of museums have already starting charging for the entry with a further 12 per cent planning to do so 2016.
Some 44 museums have closed since 2010, when the Government embarked on widespread cuts in a bid to reduce its deficit.
"Planning for a 52 per cent further cut in budget by 2017, meaning that total cuts since 2010 -2017 are 69 per cent. We are highly likely to lose museum buildings by 2017 and rationalise collections significantly so that storage costs are reduced," a spokesman for a local authority museum in Yorkshire said.
Sharon Heal, director of the Museums Association, said she is particularly worried that local museums will be hit the hardest.
"Museums that serve local communities deliver real public benefit and there is a danger that whole areas of the country will have these services wiped out if the cuts continue. We are particularly concerned about the impact of the cuts to local authority funding in the English regions and the devolved nations," she said.
Public funding for museums is falling in some areas more than others. Museums in Northern Ireland and the North of England (North West, North East and Yorkshire) suffered most between 2013/14 and 2014/15, reporting a 6 per cent and 5 per cent year-on-year decrease in public funding respectively.
Total income has fallen for local authority museums, nationals and independent museums, which reported year-on-year decreases of 2 per cent and 1 per cent respectively.
November's spending review offered some respite for the sector by freezing the budgets of Arts Council England and national museums in England. But the vast majority of the country's more than 2,500 museums are not covered by the promise and will have to rely on sponsorship, local authority money or their own income.
Business news: In pictures

Show all 13
A growing proportion of museums are going as far as selling their collection after the Northampton Borough Council sold its Sekhemla statue for £15.8 million.
Admission charges and governance will continue to be widely debated next year as the sector struggles to find a sustainable way forward, the survey said.
Register for free to continue reading
Registration is a free and easy way to support our truly independent journalism
By registering, you will also enjoy limited access to Premium articles, exclusive newsletters, commenting, and virtual events with our leading journalists
Already have an account? sign in
Join our new commenting forum
Join thought-provoking conversations, follow other Independent readers and see their replies