UK car sales plunge 20 per cent in September
New UK car sales in the year so far are 7.5 per cent behind where they were this time in 2017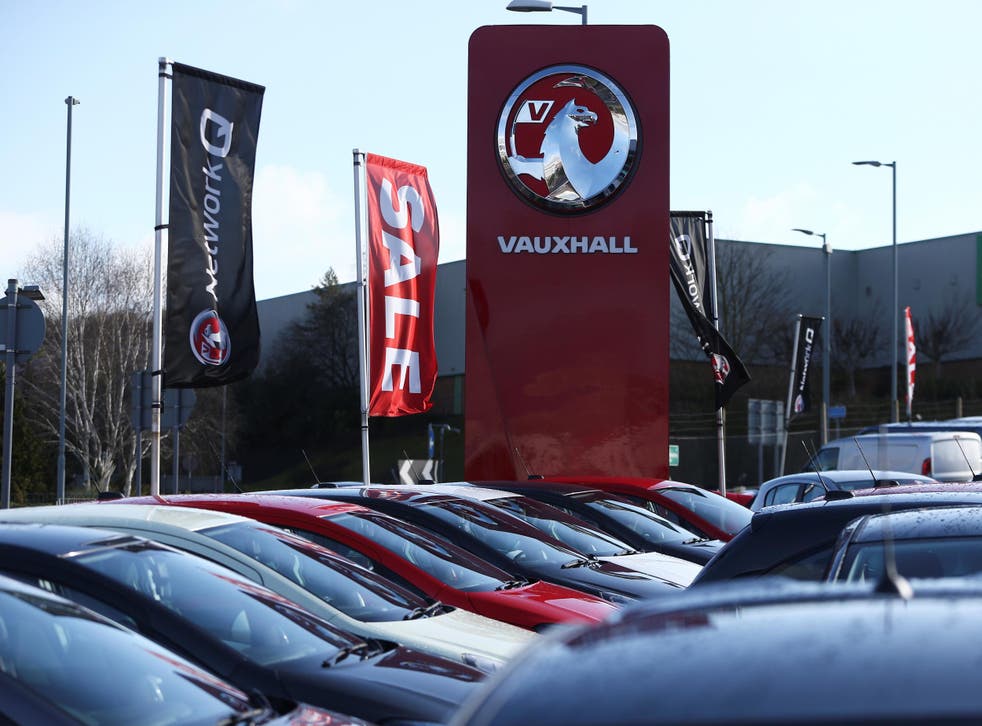 UK car sales plunged 20.5 per cent in September, which is usually a strong month for the market, largely because of new emissions standards, while Brexit uncertainty also caused decline.
New figures from the Society of Motor Manufacturers and Traders (SMMT) showed the total number of new vehicles registered in September was 338,834, down from 426,170 in the same month last year, with diesel vehicles recording a 42.5 per cent decline.
In the year to date, car sales are 7.5 per cent behind where they were this time last year.
The SMMT said the decline in September followed an "unusually high August and a turbulent first eight months of the year as the market responded to a raft of upheavals"; mainly changes to diesel policy after new emissions standards were introduced.
Mike Hawes, SMMT chief executive, said: "With the industry given barely a year to reapprove the entire European model lineup, it's no surprise that we've seen bottlenecks and a squeeze on supply. These are exceptional circumstances with similar declines seen in other major European markets.
"The good news is that, as backlogs ease, consumers and businesses can look forward to a raft of exciting high-tech cars and a market keen to recover lost momentum."
Ian Plummer, Auto Trader director, said 2018 has been "very challenging for both retailers and manufacturers, with the fuel debate and Brexit anxieties denting consumer confidence, and inflationary pressure on exchange rates hitting profits".
However, he added: "Despite the many economic uncertainties, there is some positive news on the horizon for 2019 too. The plethora of new electric and hybrid vehicles that are on display at this week's Paris Motor Show are not far from hitting forecourts, giving consumers some great new choices in this emerging fuel type which grew again last month.
"What's more, as more consumers move away from traditional ownership to usership models, the appetite for finance remains exceptionally strong."
However, Samuel Tombs, chief UK economist at Pantheon Macroeconomics, said consumers were unlikely to begin buying cars in great numbers in the near future.
"Finance costs likely will continue to rise gradually, while the recent rise in motor fuel prices might dissuade some first-time buyers. High levels of saving intentions also suggest that buyers will be cautious when considering major purchases. Accordingly, the chance of a substantial revival in car sales over the next six months remains slim," he said.
Join our new commenting forum
Join thought-provoking conversations, follow other Independent readers and see their replies