Fifth of UK's population earns less than living wage, finds research
The real UK living page currently stands at £8.45 per hour outside of London and £9.75 within the capital. An update on those figures is due to be announced on Monday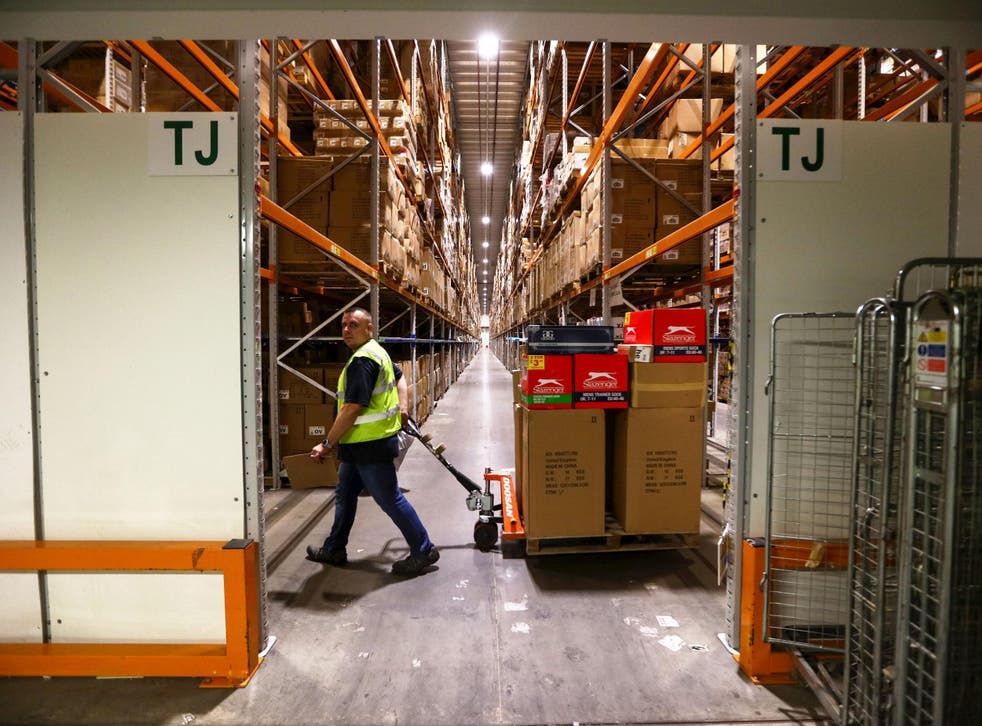 More than a fifth of people working in the UK are still earning a salary that is below the living wage, according to new research – with women particularly hard hit.
The real living wage, unlike the national minimum wage, is an hourly rate of pay set independently and updated annually that is calculated with reference to the basic cost of living in the UK. It is slightly higher in London than it is outside of the capital.
Employers choose to pay it on a voluntary basis, but research commissioned by professional services firm KPMG, and conducted by IHS Markit, shows that 21 per cent of people in the UK are struggling to get out of so-called in-work poverty.
"Today's figures show that more work needs to be done if we are to eradicate in-work poverty," said Andy Bagnall, director at KPMG UK. "It's unfortunate that in 2017, more than 5 million working people in the UK are earning below the real living wage and cannot enjoy the standard of life so many of us take for granted."
The real UK living page currently stands at £8.45 per hour outside of London and £9.75 within the capital. An update on those figures is due to be announced on Monday.
The research showed that the that the total number of people earning below the real living wage is down slightly – by around 100,000 – on last year's figure, but still around 1 million higher than in 2012.
And female workers are particularly badly affected. One in four female employees earns less than the real living wage, compared to 16 per cent of all males, KPMG said. Part-time workers also get a particularly bad deal, with 3.1 million on less than the living wage, compared to 2.4 million full-time workers.
Regionally, Northern Ireland is the worst offender, with 26 per cent of all jobs earning below the living wage, followed by the East Midlands, Yorkshire and Humber, Wales and the West Midlands – all at around 24 per cent.
The South-east, with 17 per cent of all jobs earning below the living wage, performed the best, followed by Scotland at 18 per cent and London at 19 per cent.
Katherine Chapman, director of campaign organisation Wage Foundation, said a recent rise in the cost of living was particularly squeezing those who are worst off.
She said that it's "more important than ever that great employers are stepping up to ensure that their staff earn a wage that ensures workers can live with dignity".
Inflation hit a five-year high of 3 per cent in September, and KPMG on Monday said that UK households believe that the cost of living will continue to rise markedly over the coming year.
The research found that 78 per cent of employees earning less than the real living wage forecast a jump in living costs over the next year, while just 2 per cent anticipate a fall.
"A rise in inflation levels will further eat into the pay-packets of those already struggling," said Mr Bagnall. "It's time for the business community to play its part to help those working earn a respectable wage."
Join our new commenting forum
Join thought-provoking conversations, follow other Independent readers and see their replies