UK property taxes soar past £80bn for the first time
British households are now paying more in property tax as a percentage of GDP and overall taxation than anywhere else in the world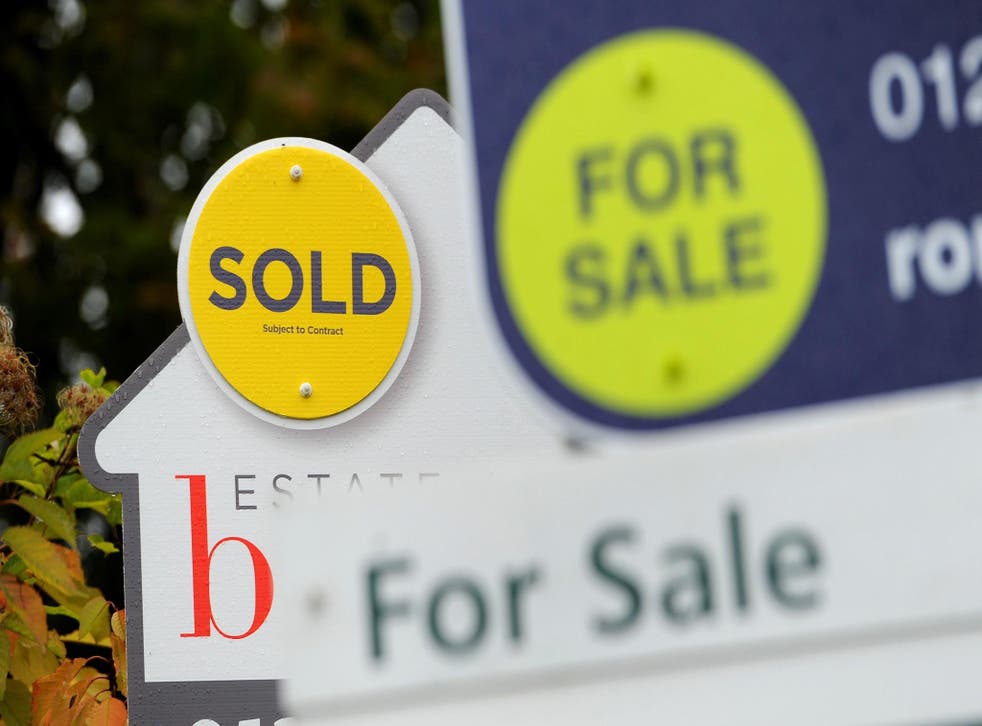 UK residents are paying higher property taxes than anywhere else in the developed world, with receipts soaring past £80bn for the first time.
In news that won't come as much of a surprise to homeowners and businesses alike, new research has revealed that the UK has the highest property taxes in the world both as a percentage of GDP and overall taxation.
Analysis of OECD data shows that taxes on residential and commercial property, inheritance tax and business rates jumped to £81.4bn in 2016, up from £76.6bn the previous year.
This means revenue receipts for property taxes have gone up by £19.9bn since 2010.
Britain's property taxes as a percentage of overall taxes were 12.5 per cent in 2016 – more than double the OECD average of 6 per cent.
This puts it ahead of countries including South Korea (12.3 per cent), Canada (11.8 per cent) and Australia (10.7 per cent).
Property taxes are the equivalent are of 4.1 per cent of GDP in the UK, higher than France at 4.0 per cent and Canada at 3.8 per cent.
In last week's Budget, the Government announced that it was scrapping stamp duty for first-time buyers on properties worth up to £300,000 as well as curbing rises in business rates.
Business news: In pictures

Show all 13
Alex Probyn, president of UK business rates at Altus Group, said: "Last Wednesday's Budget sees some property taxes starting to go back in the right direction, which is encouraging.
"Comparing revenue forecasts from the spring and the Autumn Budgets show tax receipts from both stamp duty and business rates falling £9.5bn over the next five years, which is a positive.
"There's no denying the attractiveness of property taxes for Government. Collection rates are high and they are increasingly hard to avoid. A building is harder to hide than a profit."
Join our new commenting forum
Join thought-provoking conversations, follow other Independent readers and see their replies