UK set for worst real wage growth of all advanced economies in 2018, says TUC
Pay across the UK is now expected to fall by 0.7 per cent next year, after accounting for inflation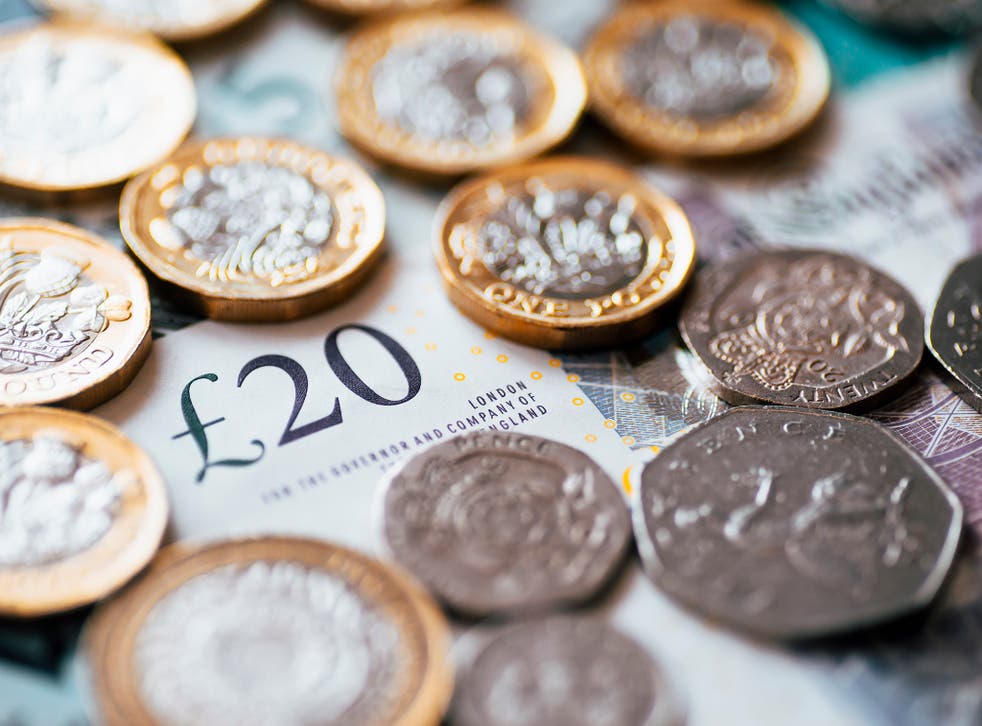 The UK is set to take last spot in an international ranking of pay growth next year, according to analysis conducted by the TUC.
The trade union said on Friday that 2018 would be a "bleaker" year than previous years for pay in Britain, where inflation has consistently outpaced wage growth in recent months. Inflation has surpassed 3 per cent, largely fuelled by a dramatic fall in the pound in the aftermath of June 2016's Brexit vote.
Based on an analysis of forecasts by the Organisation for Economic Co-operation and Development (OECD), the TUC said that pay across the UK is now expected to fall by 0.7 per cent next year after accounting for inflation, making it the worst performing of any advanced economy.
The figure is dwarfed by a 4.9 per cent increase projected for Hungary, a 4.1 per cent increase forecast for Latvia and a rise of around 1 per cent pencilled in for Germany, France and the US.
"Real wages are still lower than they were when the financial crisis hit in 2008. And 2018 is set to be bleaker still," TUC general secretary Frances O'Grady is expected to say in her New Year's message.
"It looks like UK wages will fall the furthest of all advanced economies," she will add.
She will say that, based on current projections, average pay is not expected to recover until 2025.
"So in 2018, we'll keep campaigning for an economy that can deliver a pay rise for everyone. We'll push to stop the worst exploitation, like zero-hours contracts and the pay penalty for agency workers.
"We'll argue for more and better jobs, in every region and nation of the UK. And on 12 May we'll march together to demand a new deal for working people."
The latest official data available showed that weekly earnings across the UK grew at an annual rate of 2.5 per cent in the three months to October. That was slightly higher than a reading from the previous month, but marked an eighth consecutive month of declining real wages.
Real earnings decreased by 0.2 per cent including bonuses, and by 0.4 per cent excluding bonuses.
Join our new commenting forum
Join thought-provoking conversations, follow other Independent readers and see their replies