UK retail sales pick up slightly while analysts warn of consumer sector stress over Brexit and inflation
The latest British Retail Consortium-KPMG Sales Monitor shows retail sales rose 1.3 per cent on a like-for-like basis on the same month a year earlier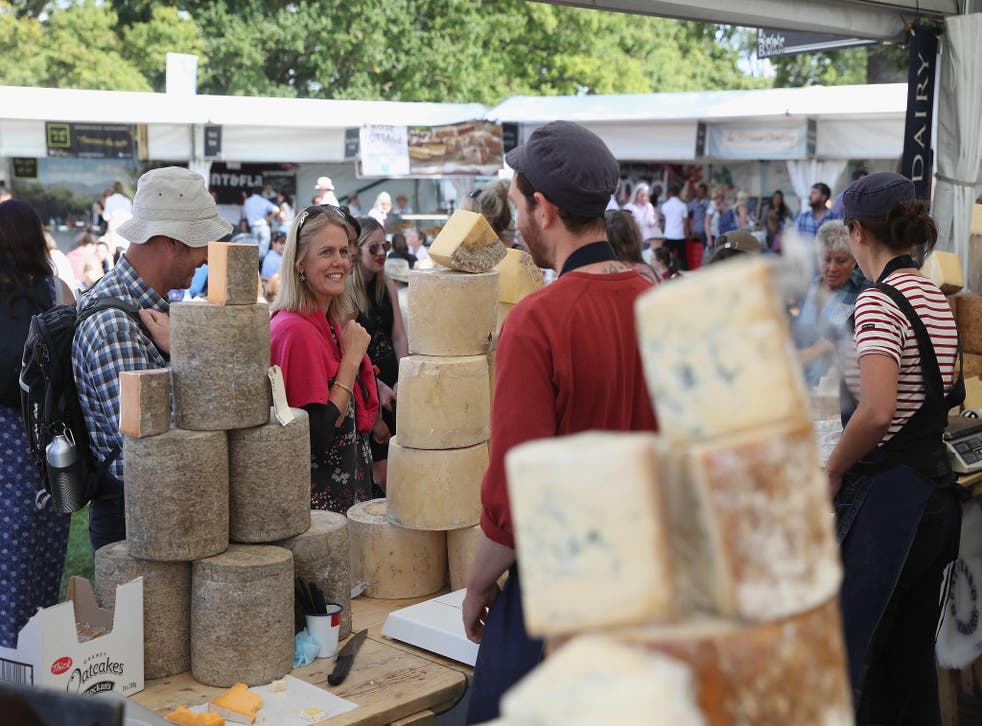 Retail sales picked up slightly in August, but analysts warned that the consumer sector's stress was far from over given Brexit and rising inflation.
The latest British Retail Consortium-KPMG Sales Monitor shows that the value of retail sales rose 1.3 per cent on a like-for-like basis on the same month a year earlier.
On a total basis, sales were up 2.4 per cent.
This was the strongest growth seen since Easter.
However, over the three months to August, the slowdown trend seen this year was still clear.
All sales were down 0.2 per cent on a like-for-like basis on the same period a year earlier, with food sales down 0.5 per cent.
Non-food sales were up just 0.2 per cent and food sales by 0.9 per cent.
"Stark challenges lurk around the corner for the retail industry. Purchasing decisions are very much dictated by a shrinking pool of discretionary consumer spend, with the amount of money in people's pockets set to be dented by inflation and statutory rises in employee pension contributions in a few months' time," said Helen Dickinson, the chief executive of the BRC.
"Retailers have managed to achieve stronger than expected growth, however adding to this could be the fact that consumers appear to be turning a blind eye to the potential crush on spending power to come. The industry now needs to overcome further devaluation of the pound and the increased costs therein," said Don Williams, retail partner of KPMG.
The Office for National Statistics reported that retail sales volumes – adjusted for inflation – were up just 0.3 per cent in July, with the annual rate dropping sharply from 1.3 per cent from 2.8 per cent previously.
Inflation in July was 2.6 per cent, unchanged from the previous month, but up from just 0.5 per cent at the time of the 2016 Brexit vote.
Many analysts expect inflation to hit 2.9 per cent later this year.
Retail sales account for around 30 per cent of household spending, which in turn accounts for around 60 per cent of UK GDP.
Consumer spending was responsible for the surprisingly strong GDP growth in the wake of last year's referendum, and the slowdown since the turn of the year is largely responsible for the weakening of the economy in 2017.
Join our new commenting forum
Join thought-provoking conversations, follow other Independent readers and see their replies