UK retail sales plunge more than expected in September as inflation bites
Growth for the third quarter of the year slowed to a year-on-year rate of 1.5 per cent, which represented its lowest since the second quarter of 2013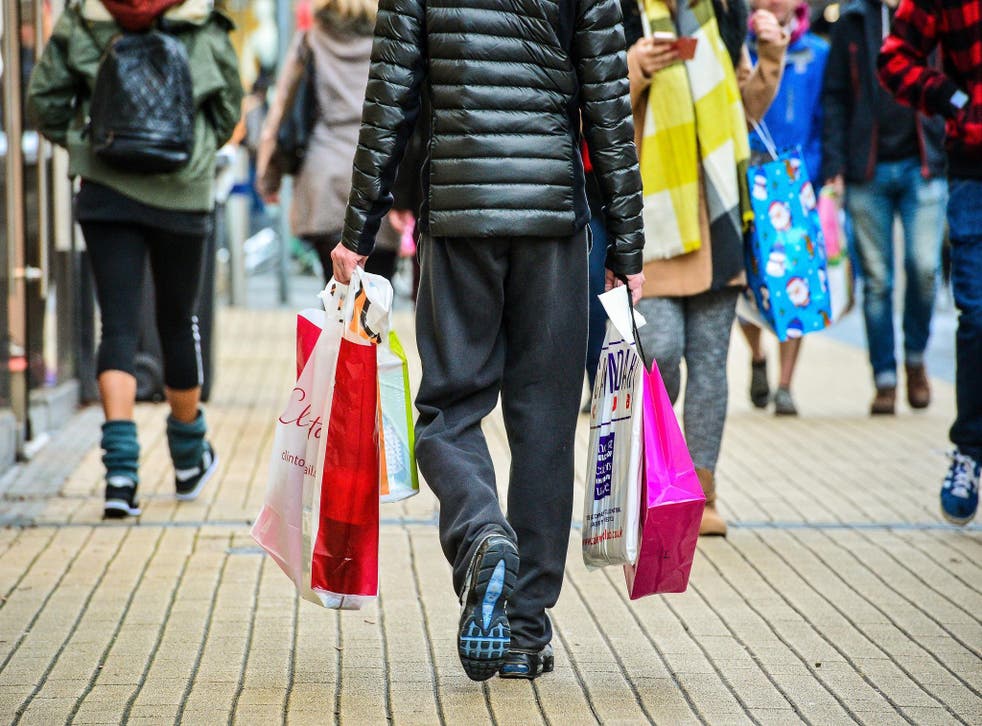 UK retail sales fell more than expected in September, as inflation fuelled by a post-Brexit vote fall in the pound continued to chip away at household budgets.
According to official figures, total sales across the retail sector decreased by 0.8 per cent in volume terms last months compared to August, undershooting the 0.1 per cent decline predicted by analysts.
Growth for the third quarter of the year slowed to a year-on-year rate of 1.5 per cent, its lowest since the second quarter of 2013 and well below the 2.1 per cent pencilled in by city forecasters.
The figures provide further evidence that rising inflation is eating into consumers' disposable incomes.
"We have not seen three consecutive months of monthly retail sales growth since last autumn," said Andrew Sentance, former member of the Bank of England's Monetary Policy Committee and now a senior economic adviser at PwC.
"This surge in inflation is squeezing consumers and holding back the growth of retail spending in volume terms."
Liberal Democrat Leader Vince Cable said that "a toxic combination of rising prices and stagnant wages" was "severely constraining household spending".
Figures earlier this week showed that inflation hit a five-year high of 3 per cent in September, piling more pressure on the Bank of England to raise interest rates next month.
Separate data this week showed that regular pay in the three months to the end of August was 0.4 per cent lower in real terms than it was during the same period in 2016, meaning that August was the sixth consecutive month of falls for real wages.
Ian Gilmartin, head of retail and wholesale at Barclays Corporate Banking said that retailers are now "faced with something of a dilemma as they enter the most important part of the year".
"Due to intense cost pressures, prices are rising at the highest rate for more than five years, but at the same time we are witnessing a continuing squeeze on real incomes," he said.
"As demand softens in much of the industry, retailers will have to make difficult decisions about the extent to which they are able to discount in the run up to Christmas to encourage consumers to part with their cash".
The Bank of England has said that it expects inflation to peak at just over 3 per cent for this month and then fall gradually.
Register for free to continue reading
Registration is a free and easy way to support our truly independent journalism
By registering, you will also enjoy limited access to Premium articles, exclusive newsletters, commenting, and virtual events with our leading journalists
Already have an account? sign in
Join our new commenting forum
Join thought-provoking conversations, follow other Independent readers and see their replies