UK service sector stumbles, missing forecasts as Brexit bites
The June services Purchasing Managers' Index was the lowest reading since February, following disappointing readings from manufacturing and construction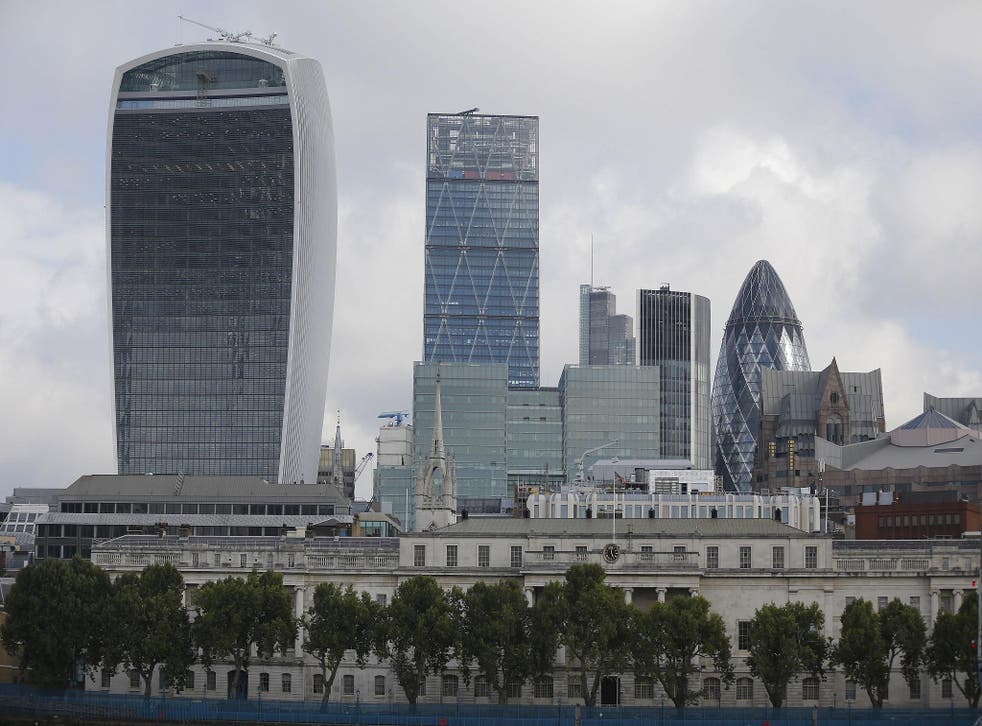 An economic index which tracks the health of the UK's dominant services sector fell short of expectations in June, rounding off a hat-trick of disappointing industrial surveys and offering "clear" evidence that the economy is losing momentum ahead of Brexit.
The Purchasing Managers' Index for services came in at 53.4 in the month, slightly weaker than the 53.8 recorded in May and lower than the 53.5 expected by City analysts.
It was the lowest reading since February.
Any reading above 50 signals growth, but Chris Williamson of IHS Markit, which compiles the survey, said: "It's clear that the economy heads into the third quarter losing momentum."
The survey found that new business growth fell to a nine-month low. Confidence also fell with services purchasing managers citing "anxiety related to the Brexit negotiations".
Lowest since February
"There are pockets of growth, notably in financial services and business services, but the overall picture is one of business spending, investment and exports failing to provide sufficient impetus to fully offset the consumer slowdown," said Mr Williamson.
The reading follows a fall in the June Purchasing Managers' Index for manufacturing to 54.3 and for construction to 54.8.
The composite reading for all three indicators now stands at 53.8, down from 54.3 in May.
Losing momentum
Analysts said that on past patterns this indicated overall GDP growth of 0.4 per cent in the second quarter of 2017, up from 0.2 per cent in the first quarter, although the composite has sometimes proved an unreliable indicator in the past.
And some analysts said the loss of momentum over the quarter from the surveys made it less likely the Bank of England would raise interest rates imminently.
UK news in pictures

Show all 50
"This weaker reading pours a degree of a cold water on the latest hawkish messages emanating from the Bank of England," said James Smith, economist at ING.
"Governor [Mark] Carney suggested last week that 'some removal' of stimulus might be necessary, but caveated this by saying that investment needs to offset the drag from weaker consumption. Given the degree of uncertainty surrounding Brexit, and now the UK political climate, we think investment is likely to remain subdued."
Separate figures from the Office for National Statistics on Wednesday showed that productivity, as measured by output per hour, in the first quarter fell by 0.5 per cent, the first decline since 2015.
The UK's level of productivity is now back below where it was in 2007.
Register for free to continue reading
Registration is a free and easy way to support our truly independent journalism
By registering, you will also enjoy limited access to Premium articles, exclusive newsletters, commenting, and virtual events with our leading journalists
Already have an account? sign in
Join our new commenting forum
Join thought-provoking conversations, follow other Independent readers and see their replies