UK services sector slows sharply in November as Brexit-related uncertainty hit firms
The Purchasing Managers' Index came in at 53.8, a slide from the six-month high of 55.6 in October and well below the 55 City of London analysts had pencilled in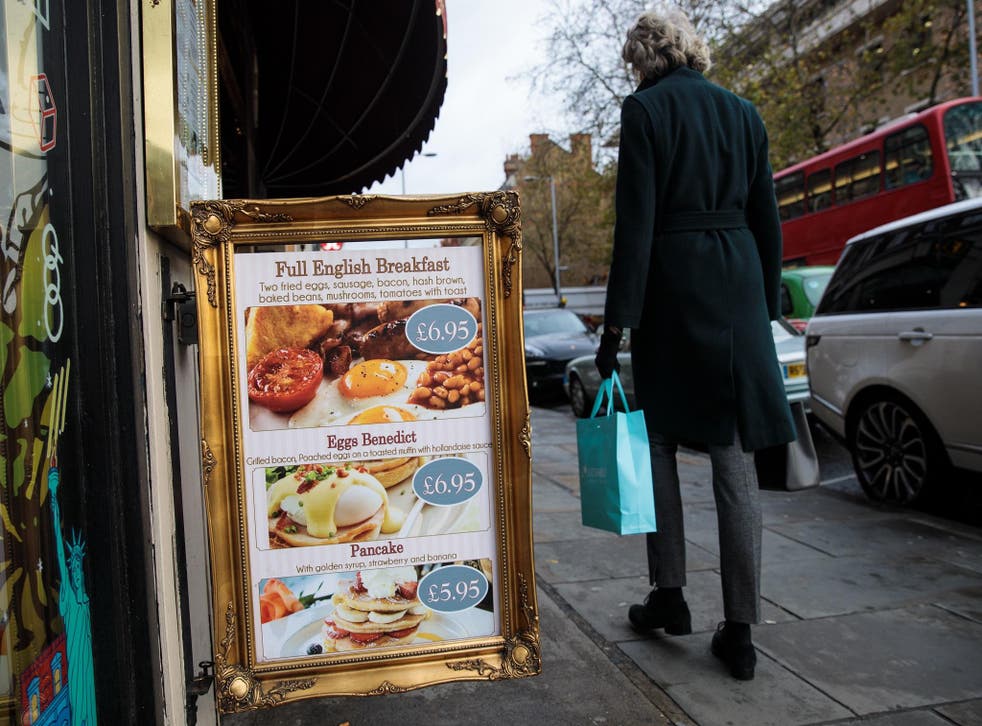 The UK's dominant services sector slowed sharply in November as Brexit-related uncertainty hit firms, according to the latest survey snapshot.
The Purchasing Managers' Index came in at 53.8, a slide from the six-month high of 55.6 in October and well below the 55 City of London analysts had pencilled in.
Any reading above 50 has been consistent with expansion in the past.
The survey of the sector, which accounts for around 80 per cent of UK GDP, indicated optimism about the year ahead from firms was still much weaker than the long-run average.
"November's data painted a disappointing portrait of a sector struggling against Brexit-related uncertainty and a weaker economic outlook, as fewer jobs were created and overall activity dropped back," said Duncan Brock of the Chartered Institute of Procurement and Supply.
Back sliding
The weaker services PMI follows a pick-up in the latest construction survey and the best month for manufacturers in four years in November.
The overall economy grew by 0.4 per cent in the third quarter of 2017 according to the latest estimate from the Office for National Statistics.
Chris Williamson of IHS Markit, which compiles the PMI survey, said that the latest batch of surveys were consistent with GDP growth of around 0.45 per cent in the closing months of 2017.
Is austerity over? Economics editor Ben Chu explains.
The Treasury's official forecaster, the Office for Budget Responsibility, has forecast overall GDP growth this year of 1.5 per cent, down from 1.8 per cent in 2016 and the weakest performance since 2012.
The OBR expects annual growth to slow further to just 1.3 per cent in 2019 and 2020 as Brexit dampens business investment, household consumption falls back and productivity growth continues to expand at only a feeble rate by historical standards.
Register for free to continue reading
Registration is a free and easy way to support our truly independent journalism
By registering, you will also enjoy limited access to Premium articles, exclusive newsletters, commenting, and virtual events with our leading journalists
Already have an account? sign in
Register for free to continue reading
Registration is a free and easy way to support our truly independent journalism
By registering, you will also enjoy limited access to Premium articles, exclusive newsletters, commenting, and virtual events with our leading journalists
Already have an account? sign in
Join our new commenting forum
Join thought-provoking conversations, follow other Independent readers and see their replies