UK services sector grew at its fastest rate for six months in October
The Purchasing Managers' Index for the month came in at 55.6, up from 53.6 in the previous month and well ahead of City analysts' expectations of a slowdown to 53.3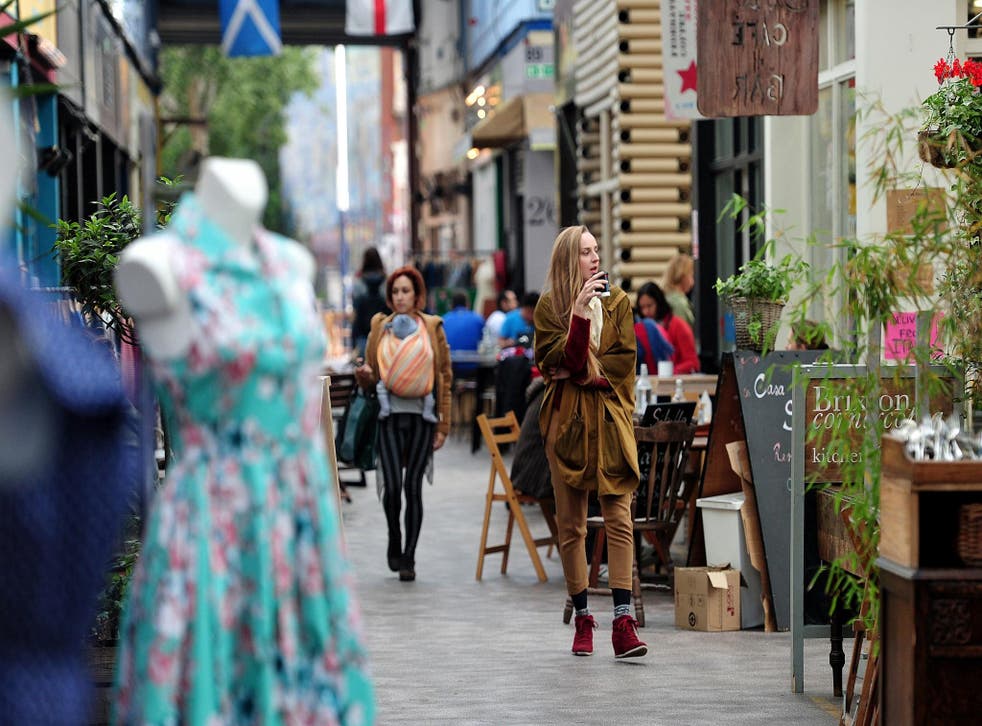 The UK's dominant services sector grew at its fastest rate in six months in October according to the latest survey snapshot, sending the pound higher.
The Purchasing Managers' Index for the month came in at 55.6, up from 53.6 in the previous month and well ahead of City analysts' expectations of a slowdown to 53.3.
Any reading above 50 indicates growth.
The robust survey will be welcomed by the Bank of England, which raised interest rates on Thursday for the first time in a decade.
Sterling strengthened around 0.16 per cent to $1.3069 in the wake of the release, after falling 1.7 per cent yesterday.
However, the latest PMI survey also pointed to "fragile sentiment" among firms over the prospects for the economy in the year ahead.
Employment growth intentions were also weaker.
Fastest since April
"While an upturn in business activity growth adds some justification to the Bank of England's decision to hike interest rates for the first time in a decade, a deeper dive into the numbers highlights the fragility of the economy and points to downside risks for the outlook," said Chris Williamson of IHS Markit, which compiles the survey of firms.
"A downturn in business optimism about the year ahead, fueled mainly by Brexit-related uncertainty, suggests that risks are tilted to the downside as far as future growth is concerned."
Services account for around 80 per cent of UK GDP and have been the driver of growth since the Brexit referendum in June 2016.
PMI surveys for manufacturing and construction in October were released earlier this week, with both showing an improvement on September.
The overall economy grew by 0.4 per cent in the third quarter of 2017, which was an improvement on the 0.3 per cent in the third quarter, but below the 0.6 per cent expansion in the eurozone.
Join our new commenting forum
Join thought-provoking conversations, follow other Independent readers and see their replies