UK shop prices fell in December as retailers felt pressure to offer Christmas discounts, data shows
Non-food prices fell by 2.1 per cent last month, representing the fastest rate of decline since January 2017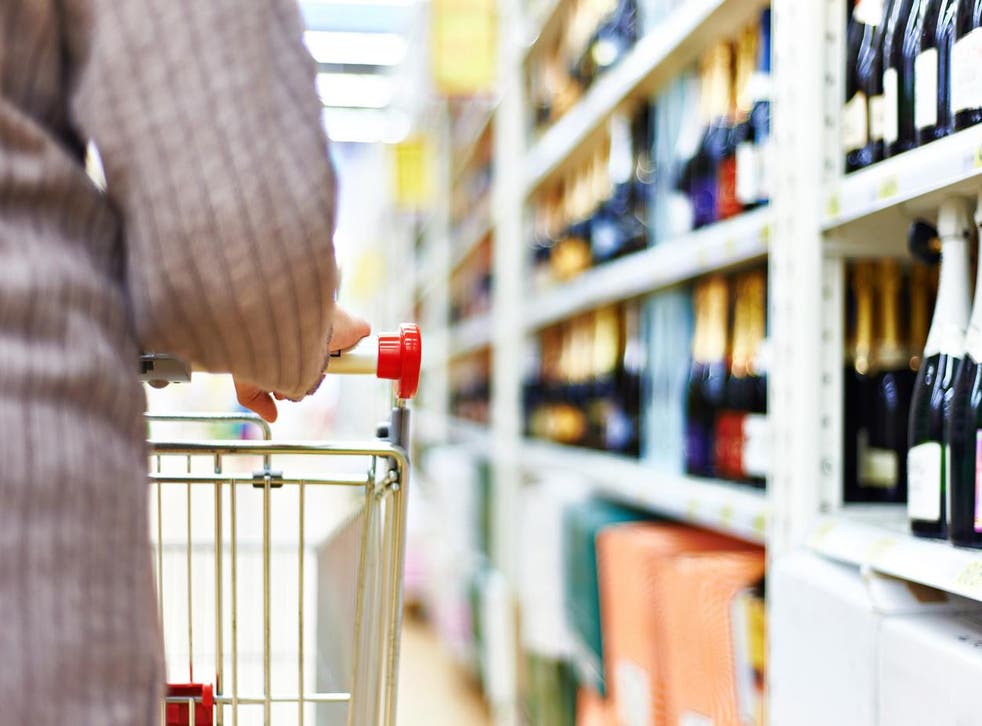 Shop prices across the UK fell by 0.6 per cent in December – news that will be welcomed by cash-strapped savers who have been battling a jump in inflation and stagnant wage growth.
According to figures published by the British Retail Consortium and consultancy Nielsen, non-food prices fell by 2.1 per cent last month, which represented the fastest rate of decline since January 2017. Food inflation, however, gathered steam, increasing to 1.8 per cent, up from 1.5 per cent in November.
"This is good news for shoppers," said Helen Dickinson, chief executive of the BRC. "Retailers offered lower prices at the beginning of December than last year on many of their non-food ranges, providing welcome options for Christmas shoppers on a stretched budget," she added.
She said that these discounts offered consumers some "much needed breathing room during the festive period at a time when the cost of their food shop is on the rise".
But while discounts helped many retailers gain a competitive edge on their rivals during the crucial Christmas period, Mike Watkins, head of retailer and business insight at Nielsen said that it had come at a cost, in many cases eating into margins – especially of non-food retailers.
On Thursday, Debenhams provided a cautious profit forecast for the year, citing a disappointing trading performance throughout autumn and a lacklustre start to the post-Christmas sales period.
Register for free to continue reading
Registration is a free and easy way to support our truly independent journalism
By registering, you will also enjoy limited access to Premium articles, exclusive newsletters, commenting, and virtual events with our leading journalists
Already have an account? sign in
Join our new commenting forum
Join thought-provoking conversations, follow other Independent readers and see their replies