UK unemployment drops to 7.4%, lowest since 2009
Unemployment rate fast approaching the Bank's 7% threshold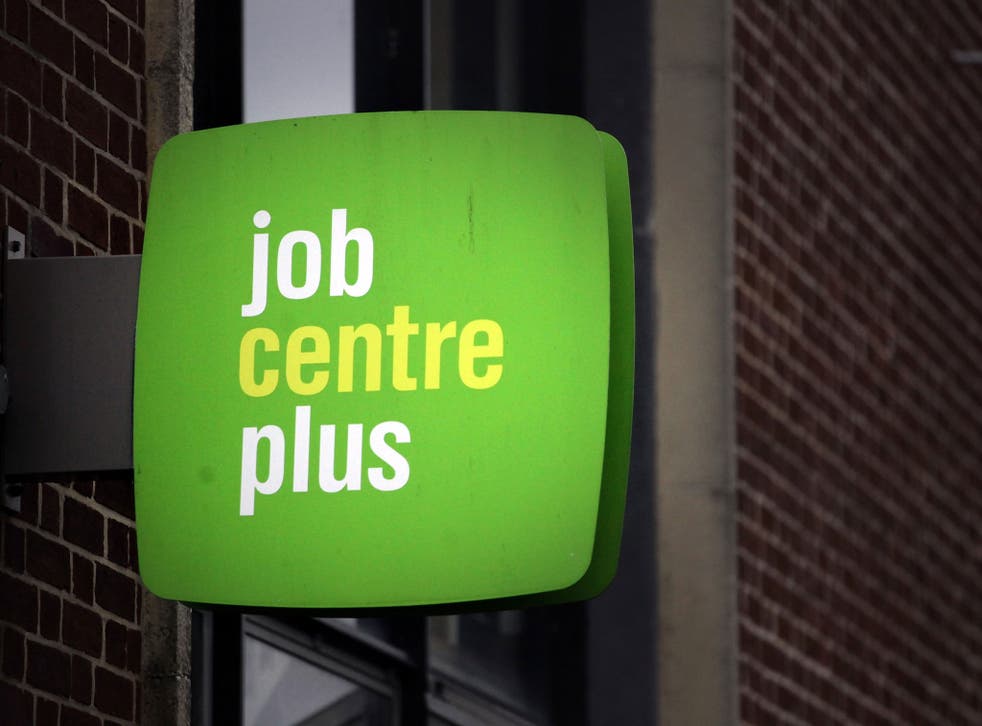 Britain's unemployment rate fell to its lowest in four-and-a-half years in the three months to October, the Office for National Statistics said.
The UK's jobless rate tumbled to 7.4 per cent with 2.39 million people out of work.
The ONS also said the number of people claiming benefits dropped by 36,700 to 1.27 million in November.
At 7.4 percent, Britain's unemployment rate is currently at its lowest level since the February-April period of 2009.
Across the UK, England and Wales matched the national figure of 7.4 per cent, while Scottish unemployment stood at 7.1 per cent.
Northern Ireland recorded the highest jobless rate at 7.5 per cent- slightly above the national figure.
The pound soared nearly a cent against the dollar as unemployment approaches the Bank of England's 7 per cent threshold for considering potential interest rate rises, currently at a record low of 0.5 per cent.
Minutes of the latest Monetary Policy Committee expressed worries over the rising pound, which is 9 per cent higher than its March trough, adding: "Any further substantial appreciation of sterling would pose additional risks to the balance of demand growth and to the recovery."
Inflation is, however, expected to fall towards the 2 per cent target.
IHS Global Insight's Howard Archer said: "The overall impression is that the Bank remains in no hurry to raise rates."
Join our new commenting forum
Join thought-provoking conversations, follow other Independent readers and see their replies