More than half of UK university students pay more than £100 per week on rent as costs spiral
In 2014, just 36.6 per cent of students paid more than £100 each week. That figure rose to 51.8 per cent last year.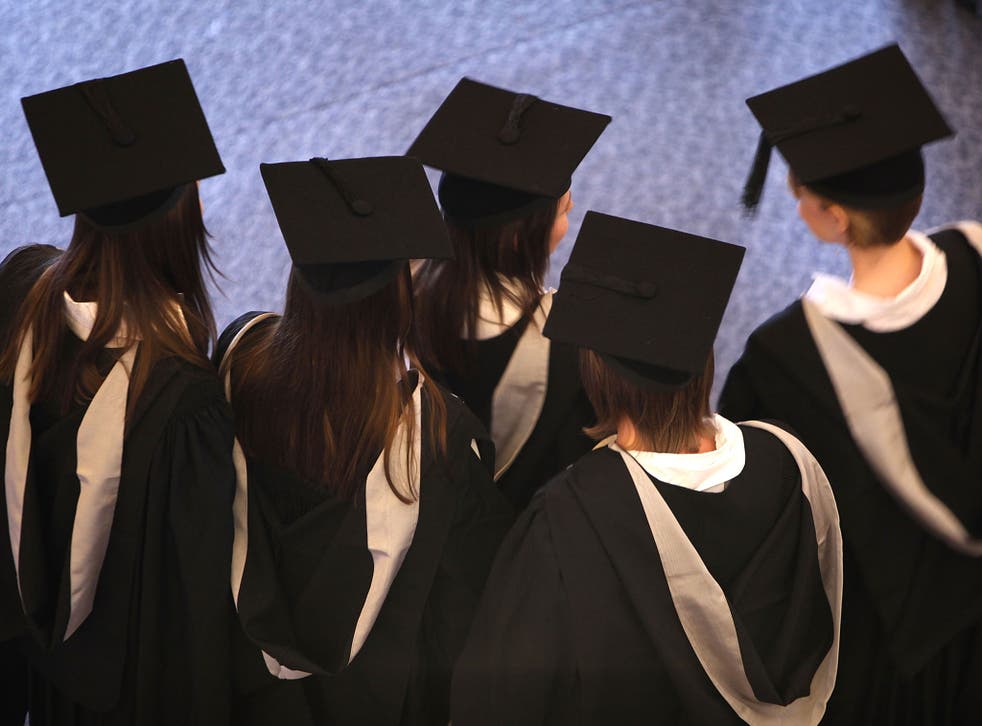 More than half of university students are now forced to pay more than £100 per week for accommodation as rents have soared in recent years.
In 2014, just 36.6 per cent of students paid more than £100 each week, accommodation search engine University Cribs found. That figure rose to 51.8 per cent last year.
By far the most expensive areas for university accommodation are London and the South East according to the research. Less than one in five students in the capital paid less than £100 per week in 2016.
Perhaps surprisingly, Scotland was not far behind with just over a quarter paying under that amount. Wales and the North-East had the cheapest rent.
To fund rising rents, 57 per cent of students now work, though 19 per cent only have a job during the holidays. Of those that did work during term time, most said they did between 6 and 10 hours per week. First-year students were less likely to have a job than second and third-years.
The ballooning cost of living at university has become an increasingly combustible issue on campuses across the country.
In February, the National Union of Students pledged its "full support" to students striking in protest over high rents and "extortionate fees". It is the third consecutive year that the NUS has backed rent strikes.
Students scored a victory in July last year when University College London backed down after some residents refused to pay rent for five months. UCL made available £350,000 for 2016/17 to fund accommodation bursaries for those students in most need of financial support, froze rent for 2016/17 and reduced rent for some rooms.
The institution said the new bursary is in addition to its existing scheme and hardship funds, adding that, in 2017/18, UCL will expand funding for the bursary scheme to £500,000.
Business news: In pictures

Show all 13
A January report by the Intergenerational Foundation found that the average graduate will now owe almost £60,000 in tuition fees alone even 30 years after leaving university.
The report estimated that graduates will be more than £5,000 worse off by the end of the March following their graduation, due to "exploitative" interest rates and compounded monthly charges and tuition fee increases.
Join our new commenting forum
Join thought-provoking conversations, follow other Independent readers and see their replies