UK pay growth data disappoints again as real wages decline at fastest rate in three years
Three month average real total pay fell by 0.7 per cent in May, the fastest decline since August 2014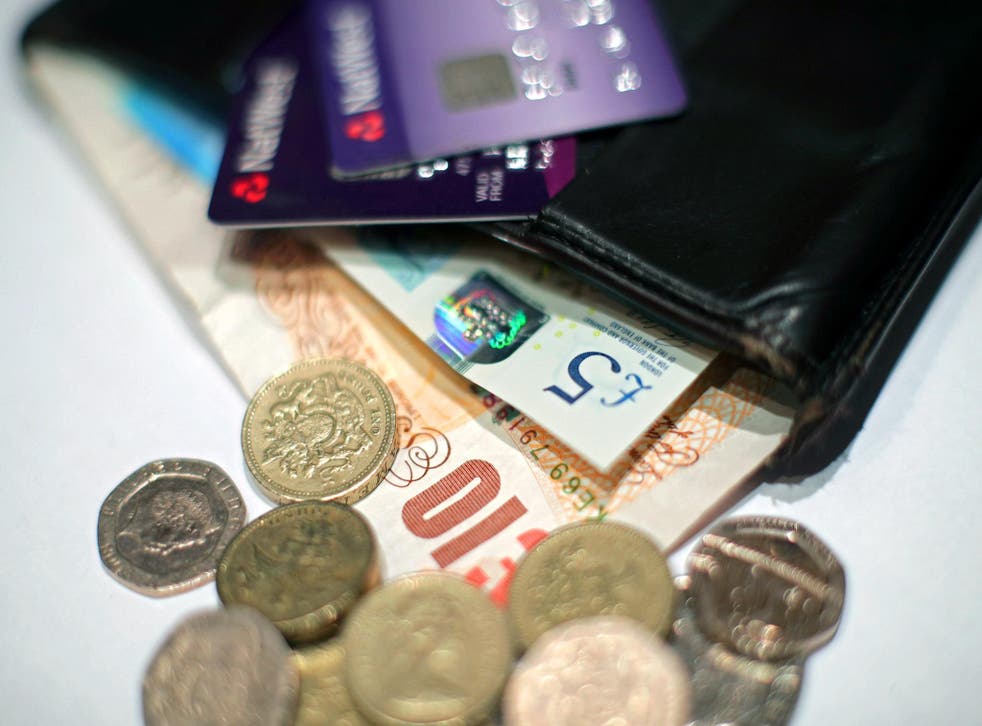 Wage growth disappointed again in May according to the latest official data, spelling another fall in real terms pay for British workers ahead of Brexit.
According to the Office for National Statistics (ONS), average nominal pay was up just 1.8 per cent year-on-year in the month.
The three month average growth rate for regular pay, excluding bonuses, was 2 per cent, up only slightly from the 1.8 per cent growth recorded in April, and well behind the 2.9 per cent inflation rate in May.
The ONS said that the three month average real total pay – after adjusting for inflation – declined by 0.7 per cent in the month, the fastest fall since August 2014.
Inflation has spiked due to the slump in the pound in the wake of last year's Brexit vote.
Biggest drop since August 2014
Bank of England policymakers have said they are watching nominal pay growth data carefully for signs of inflationary pressure.
The latest weak data makes an August interest rate rise from the Bank less likely, analysts said.
"Given the emphasis that some members of the Monetary Policy Committee (MPC), including Governor Carney, have put on wanting to see a clear 'firming' in wage growth before they join others in voting to hike interest rates, we still think it is more likely than not that the MPC will hold off for a while longer, rather than raise interest rates imminently," said Paul Hollingsworth of Capital Economics.
However, the ONS also reported that total employment rose bv 175,000 in the three months to May, taking the unemployment rate down to 4.5 per cent, the lowest since June 1975.
Unemployment still falling
Samuel Tombs, economist at Pantheon, noted that this was the Bank of England's estimate of the equilibrium jobless rate for the UK, which the MPC in May had not expected to be hit for two years.
"[This] will embolden the hawks seeking to raise interest rates this year," he said.
There was an 133,000 increase in full-time jobs in the quarter while part-time jobs were up 42,000.
Self-employment was up 13,000.
The proportion of part-timers who said they could not find a full-time job declined to 12.1 per cent from 12.6 per cent, although this was still well below the 8 per cent average in the years leading up to the 2008-09 recession.
Register for free to continue reading
Registration is a free and easy way to support our truly independent journalism
By registering, you will also enjoy limited access to Premium articles, exclusive newsletters, commenting, and virtual events with our leading journalists
Already have an account? sign in
Join our new commenting forum
Join thought-provoking conversations, follow other Independent readers and see their replies