UK wine producers grow by 13% thanks to demand for niche drinks
The number of British producers is at a record high, according to research from UHY Hacker Young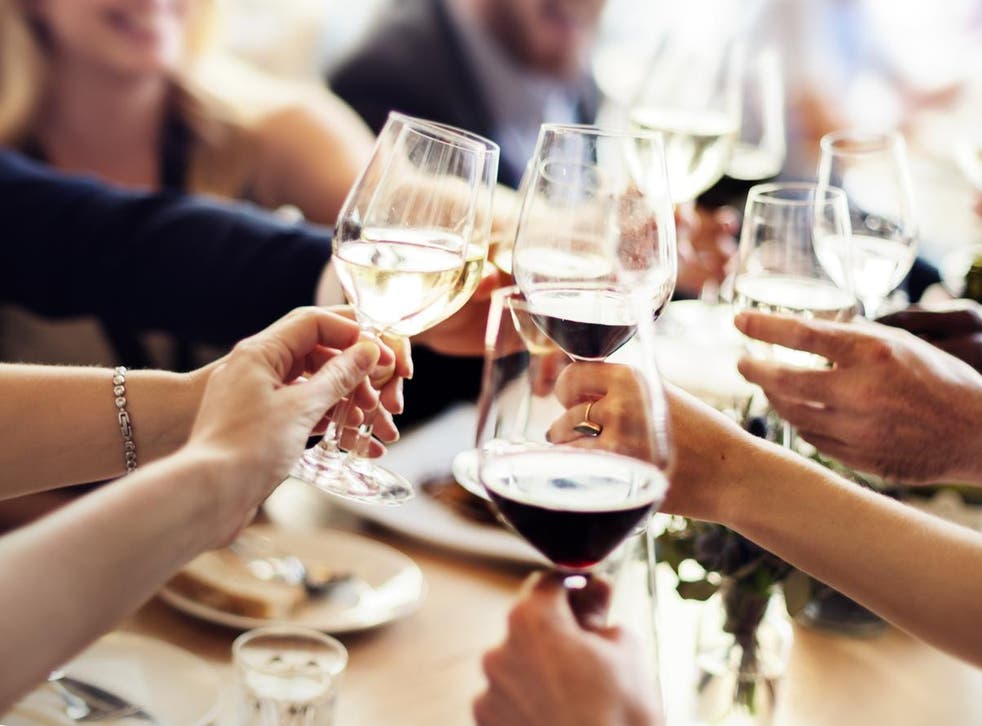 Demand for niche drinks has helped to grow the number of wine producers in the UK by 13 per cent in the past year, according to UHY Hacker Young.
Figures from the accountancy firm show the number of producers in Britain is at a record high, having grown from 352 in 2015 to 397 in 2016. The figures include both wine where the grapes are grown in English or Welsh vineyards and wine that is made in the UK using imported grapes or grape juice.
James Simmonds, partner at UHY Hacker Young, said the trend across the drinks sector is for niche, local products to outperform the growth of global brands and that this had led to more consumers swapping French or New World wine for English wine.
He added: "It is more of a talking point, more of an event, to order a Welsh wine than French. But it is not just novelty value – critics are giving English and Welsh wine higher and higher ratings."
UHY Hacker Young's figures show that the number of producers has been growing steadily year-on-year, since 2012 when there were 287 wine producers in the UK.
According to the English Wine Producers trade association, in the last 10 years the acreage of UK land planted with grapevines has grown by 135 per cent.
Business news: In pictures

Show all 13
UHY Hacker Young suggests the commercial success of British wine brands, such as Kent-based Chapel Down, has encouraged more entrepreneurs to enter the market.
Independent English wine producers registered £132m in turnover from 2015/16, according to research from online business finance supermarket Funding Options.
Wines produced in the UK have won a number of awards at international events in the last few years, such as Camel Valley's Pinot Noir Rosé, which won Gold at the Decanter World Wine Awards, the Bolney Wine Estate's Pinot Gris 2016, which won the Top Still Wine award UK at the Wine Awards 2017, and Coates and Seely Blanc de Blancs Vintage "La Perfide" 2009, which was a winner of a trophy at the International Wine Challenge.
Register for free to continue reading
Registration is a free and easy way to support our truly independent journalism
By registering, you will also enjoy limited access to Premium articles, exclusive newsletters, commenting, and virtual events with our leading journalists
Already have an account? sign in
Register for free to continue reading
Registration is a free and easy way to support our truly independent journalism
By registering, you will also enjoy limited access to Premium articles, exclusive newsletters, commenting, and virtual events with our leading journalists
Already have an account? sign in
Join our new commenting forum
Join thought-provoking conversations, follow other Independent readers and see their replies